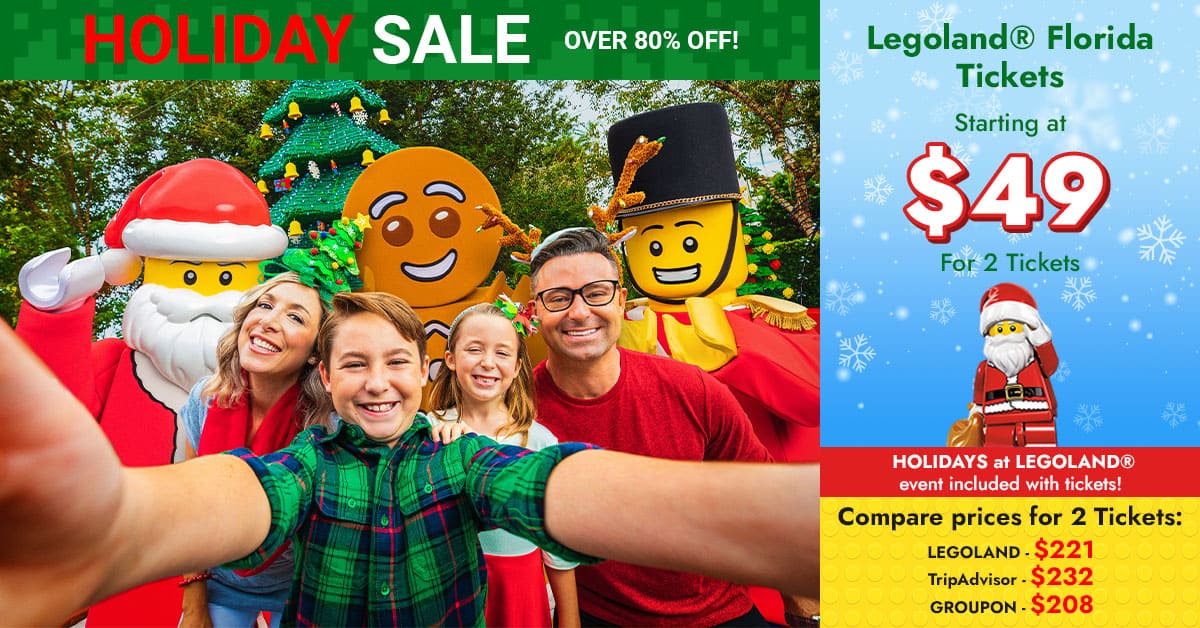 Time doesn't stand still nor do any of the major theme parks in the Central Florida area!
1. "Volcano Bay" / Universal Orlando
Universal Orlando opens its first aquatic park en 2017. Volcano Bay is being constructed on 53 acres south of Cabana Bay Beach Resort. The theme of the park is based upon the Pacific island and volcano of Krakatau…..Universal Orlando anunció apertura Mayo 25, 2017!
2. "Fast & Furious: Supercharged" / Universal Orlando
Fast & Furious: Supercharged will arrive at Universal Orlando in 2018. Based on the super franchise movie Fast & Furious, the new Fast & Furious: Supercharged will place guests in the middle of the action exploring the headquarters of the clandestine races of Dom Toretto thereby becoming part of the high speed tension featuring some of the movie stars. Fast & Furious at Universal Orlando will be located in the San Francisco area of the park….The attraction has been pushed back to 2018!
3. "Lego Ninjago" / Legoland Florida
Inspired by the popular series which features the "LEGO" building blocks and the TV Show, "LEGO NINJAGO: Masters of Spinjitzu," is a new area located in Legoland Florida. It invites guests to step into the wonderful world of martial arts where they are experimenting with an original attractions which combines 3D animation, 4D atmospheric effects, and the latest technology created by Triotech.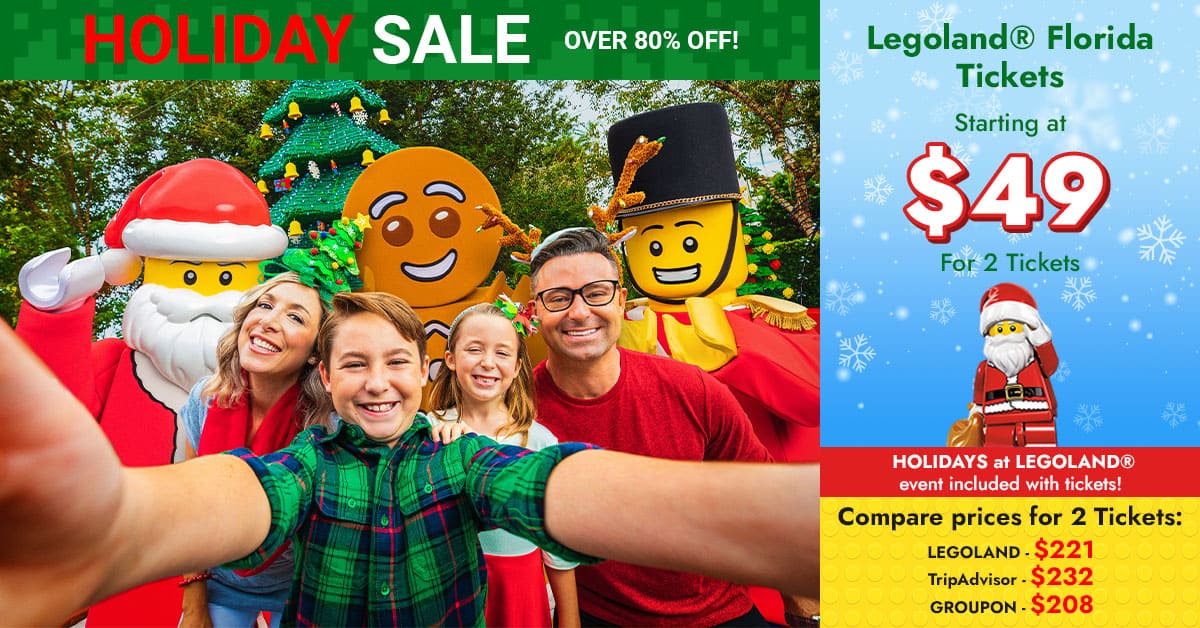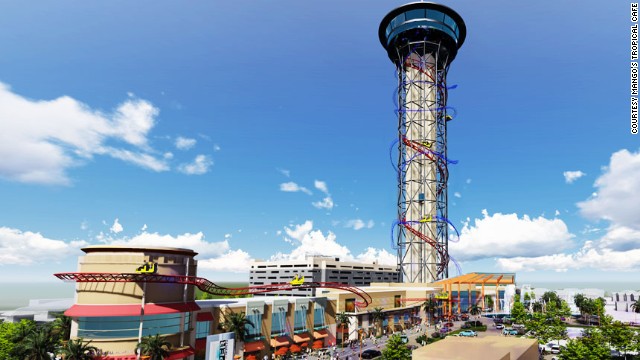 4. "Skyscraper" / International Drive
The entertainment complex Skyplex and the roller coaster will be located on International Drive in Orlando. The Theme Park will be expanded by 4300 (square) meters and located in an area of 4.85 hectares. The center will house restaurants, shops, and in the center of it all, an enormous observation tower. The designers boast that the tower will be the highest structure in Central Florida and visitors will have a panoramic view from a glass elevator 55 floors high.
5. "Legoland Beach Retreat" / Legoland Florida
By mid 2017, a new hotel at Legoland Florida will make its debut with scenic views of Lake Dexter in Winter Haven. The newest LEGOLAND Beach Retreat hotel with its peculiar design will house the Lego Lighthouse and 83 rooms with capacity of up to 5 persons.
6. "Pandora – World of Avatar" / Disney Animal Kingdom
Pandora – World of Avatar is the largest expansion project in the history of Disney's Animal Kingdom with floating mountains and bioluminiscent plants. The principle attraction will be AVATAR Flight of Passage, which will allow visitors to fly aboard a Banshee to a land far away! A voyage on a boat ride will take visitors through a bioluminiscent jungle.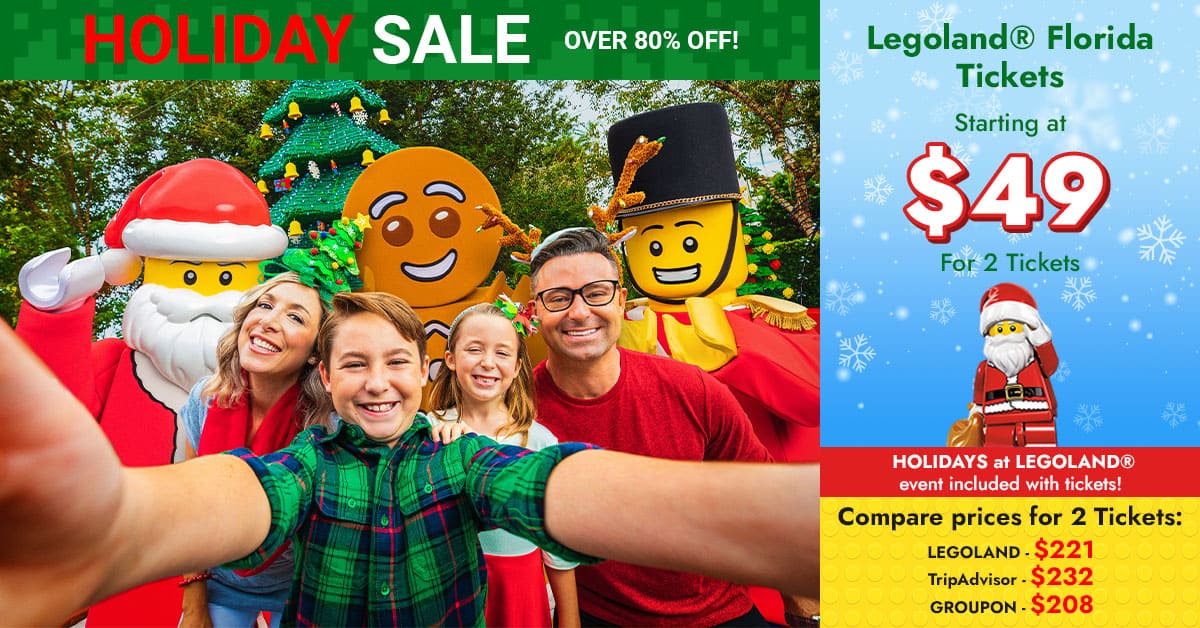 6. "Miss Fortune Falls" / Disney Typhoon Lagoon
The new attraction will be called 'Miss Fortune Falls' and will be located near Crush 'n' Gusher at Disney's Typhoon Lagoon. The attraction will be the longest raft ride at Disney's water parks with a duration of 2 minutes.
7. "Orlando City Soccer Stadium" / Orlando
The Orlando City Soccer Stadium will be located in downtown Orlando in the center of an entertainment complex being developed a block away from the Amway Center.
The stadium will be able to house between 25,000 and 28,000 visitors and will be the permanent home of the Orlando City Lions.
8. "Race Through New York Starring Jimmy Fallon" / Universal Orlando
Jimmy Fallon will have his own ride at Universal Studios Florida in 2017. This 3D attraction Race Through New York Starring Jimmy Fallon will be a funny and entertaining adventure which will take visitors throughout the streets of New York City.
Attractions without Definite Dates
9. "Nintendo" / Universal Orlando
Universal formed an aliance with Nintendo to bring experiences based on the game, characters, and world of Nintendo. Although not much is known yet about what this means for Universal Orlando, we do know there will be a major attraction.
10. "Toy Story Land" / Disney Hollywood Studios
The construction began in 2016, but we don't have an actual opening date. Disney has not mentioned anything in reference to the restaurants and shops for Toy Story Land, but we assume there will be eateries and merchandise available. Here are 4 certain facts we do know about Toy Story Land: Slinky Dog Roller Coaster, Alien Swirling Saucers, Toy Story Midway Mania and Andy's Backyard.
11. "Star Wars Land" / Disney Hollywood Studios
The Walt Disney Company has delivered some new details on upcoming expansions to their theme parks, including the Star Wars Land at Disney's Hollywood Studios & Disneyland and Pandora – The World of Avatar to Disney's Animal Kingdom.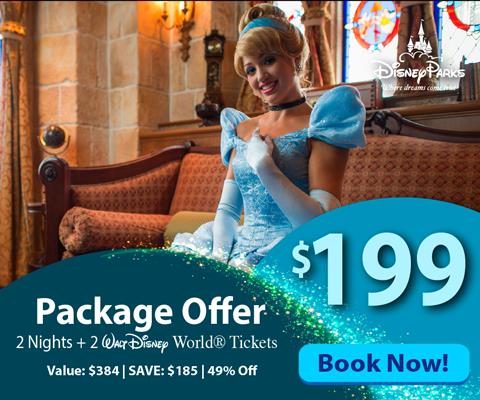 ——   CLICK Here If You Want To Create Your Own Custom Disney Vacation Package
— Destinations Gal (@ChiaraAmina) August 3, 2016