The entire Pandora – The World of Avatar land is set to open in 2017, and will transport guests to a visually stunning world complete with floating mountains and bioluminescent plants. Here, guests will be able to experience two excursions that will truly push adventure to the next level. First, the family friendly Na'vi River Journey will send guests down a sacred river hidden within a bioluminescent rainforest. Their journey will end in an unforgettable encounter with a Na'vi Shaman, a figure who has a deep connection to the life force of Pandora. And second, the Avatar Flight of Passage excursion will offer the jaw-dropping experience of riding on a Banshee over the world of Pandora.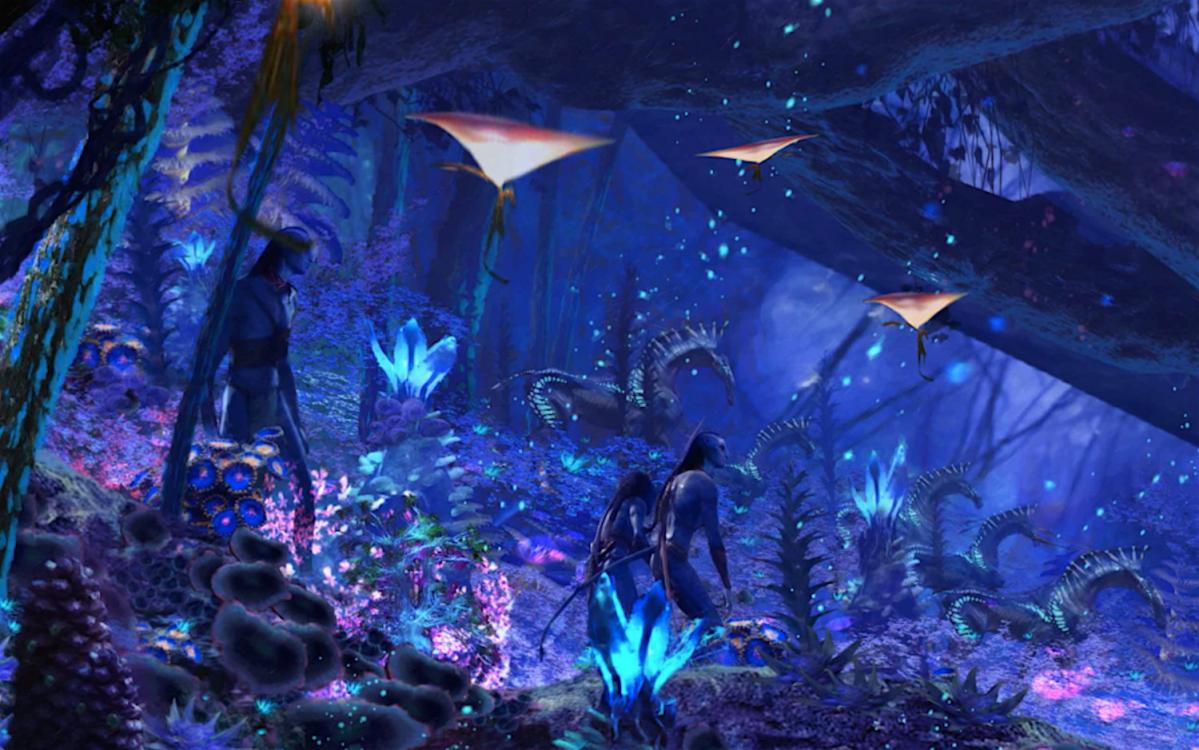 The new themed land will be tied to a trio of sequels continuing the story set forth in the highest-grossing film of all time. James Cameron, who directed, wrote and produced the original science fiction epic, promises Avatar Land will let visitors "live, eat, breathe and smell Pandora."
During a recent visit to Disney's Animal Kingdom, I found most of Avatar Land (hidden behind construction walls in the former Camp Minnie-Mickey area) between the Africa and Oasis sections of the park.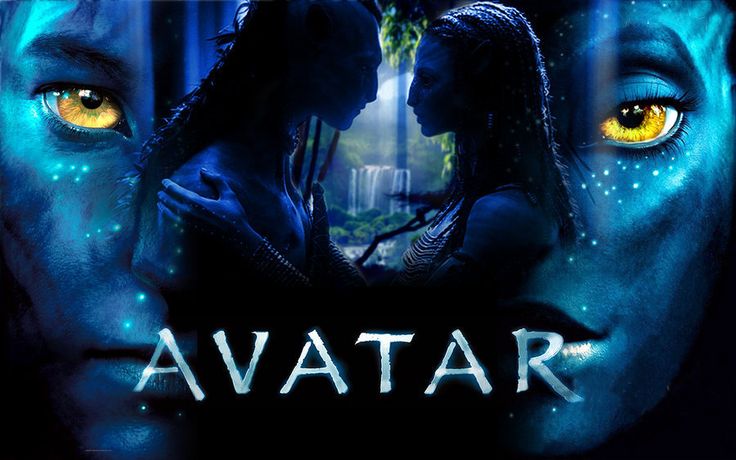 Avatar Land will take over a location once occupied by the Disney character meet-and-greet area and the "Festival of the Lion King" show, which has been relocated to a new theater. The alien land's marquee attraction will be an E-Ticket banshee flight simulator (similar to Soarin' at Epcot and Soarin' Over California at Disney California Adventure). Disney Imagineer Joe Rohde, who is spearheading the project, says the new ride system will be "considerably more thrilling" than the original Soarin'.
A D-Ticket indoor boat ride similar to Pirates of the Caribbean will take riders on a river journey through the illuminated forest of Pandora. After dark, lighting effects will play a prominent role in Avatar Land, with LED-lighted sidewalks and illuminated plants that respond to the touch. The man-made Tree of Life, the centerpiece of the park, is expected to undergo a major makeover that will incorporate lighting effects into every branch and leaf.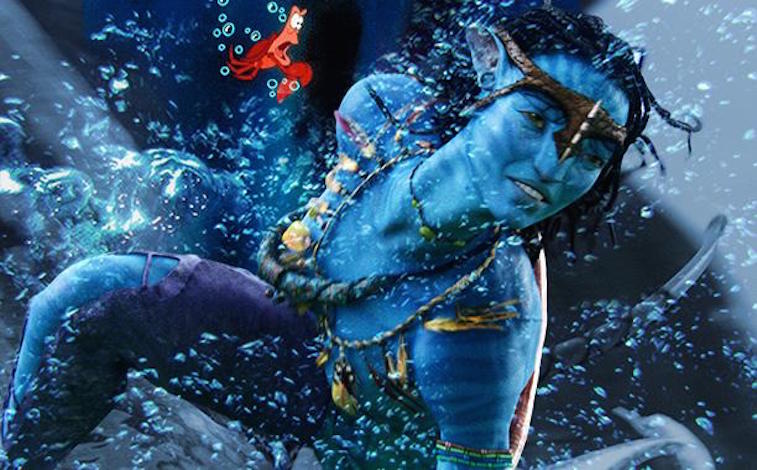 Breathe and smell Pandora' It seems appropriate that the new Avatar Land coming to Disney's Animal Kingdom will be located in an area of the Florida theme park originally set aside for a never-built land devoted to mythical and legendary creatures.
Stay tuned so you won't miss a thing!