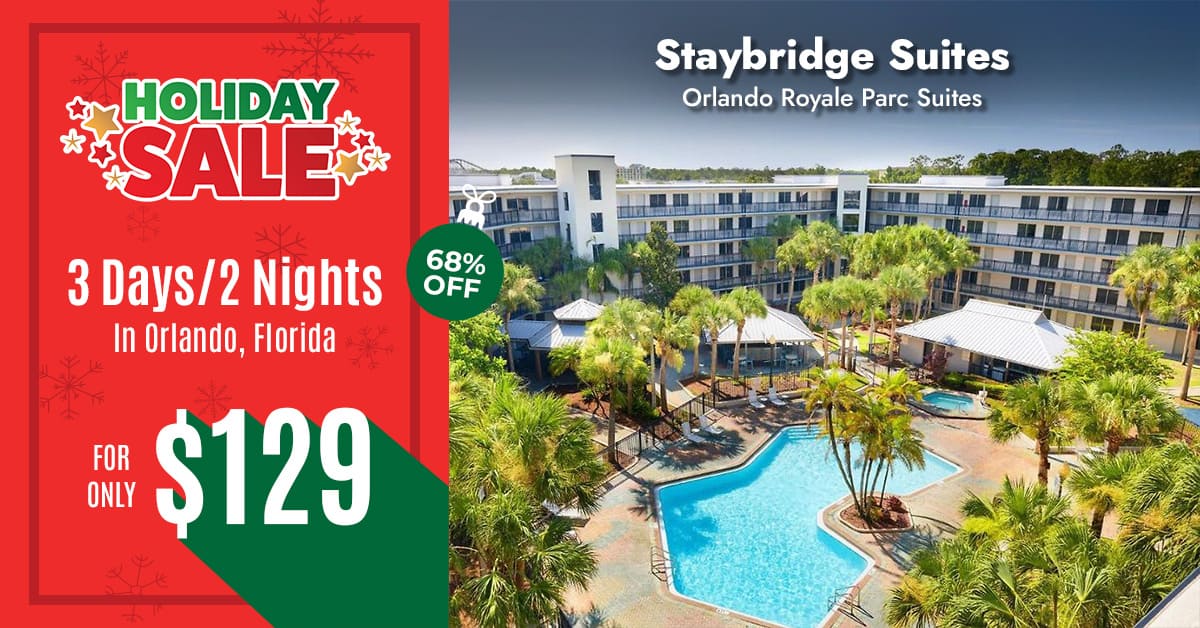 Going out to have a drink with friends is one thing, but going out and blowing off steam on the dance floor from the week's piled up stress is an activity that we should all partake in every once in a while.
There are places that you do not have to pay a single dime in order to take advantage of their dance space. Secondly, burning calories in the most self-expressive way is invigorating, harmonious and almost therapeutic.
Orlando has a pretty big handful of options, most of which are located downtown. The area hosts an abundance of options and is the perfect area for club hopping without worrying about getting to each venue by car when you've got your own two feet as the perfect travel companions.

46 N Orange Ave, Orlando, FL 32801
(407) 648-8363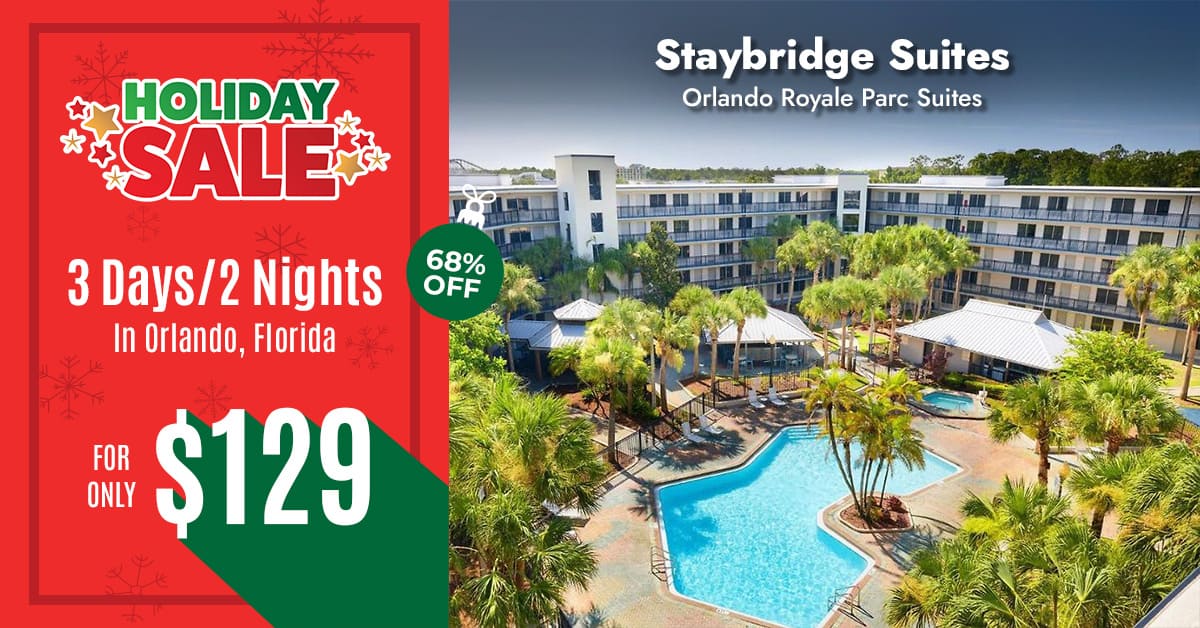 The DJ's spin Future and Young Dolph on the reg and though this place may seem vary spacious, it can get crowded real fast. The Beacham is a music venue as well as a nightclub and has been the host of many well known artists that lie on complete opposite sides of the genre spectrum from Cursive to Rae Sremmurd. The night usually starts off with dudes posted up against the walls but eventually the night unfolds into getting nasty to Truffle Butter or the remix of Work.
(407) 835-3590
VAiN is Downtown Orlando's largest nightclub, with the biggest attitude.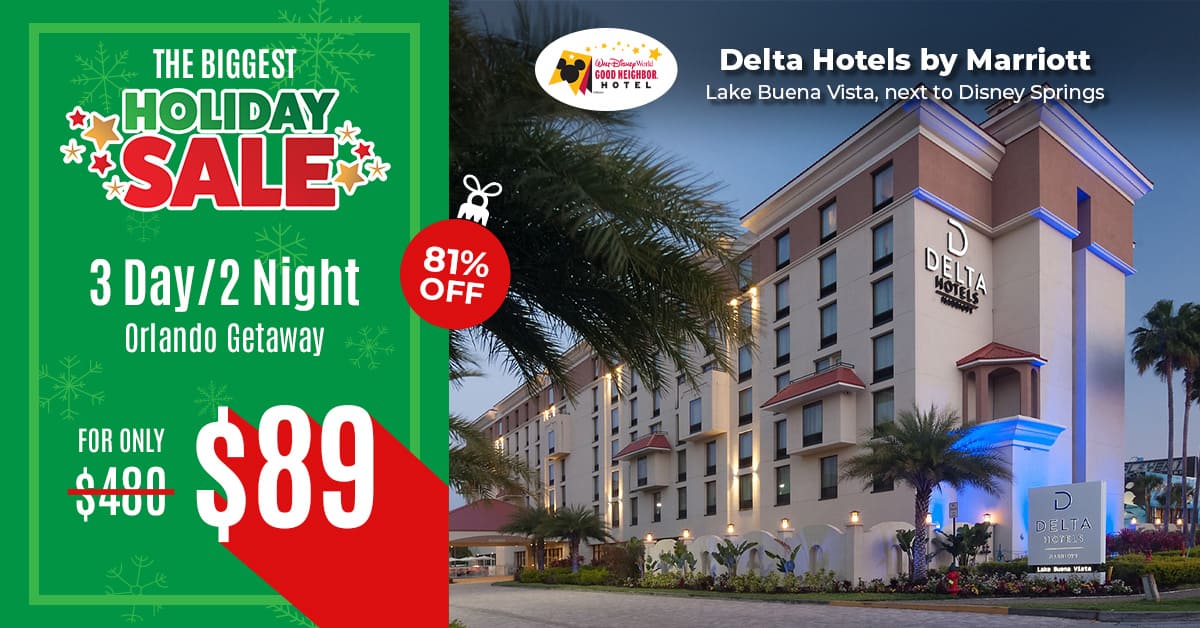 60 N Orange Ave, Orlando, FL 32801
(321) 245-7730
Spinning the best in electro, house and trap, this downtown open rooftop dance experience is brought to you by Aero, which is located just upstairs from inside The Patio. The beauty of a rooftop bar in Orlando is the fact that you rarely have to layer up, since its hot 99.2% of the year so get ready to get sweaty in one of Orlando's staple EDM clubs.
20 E Central Blvd, Orlando, FL 32801
(407) 222-9732
Tier is both classy and nasty at a healthy balance. You have the option to get down on the dance floor or kick back with some hookah and chill. What's really interesting is that they offer a complimentary bottle on your birthday, though arrangements must be made through their website. With all these wonderful layers, it's clear that Tier excels as one of the best nightclubs in Orlando.

740 Bennett Rd, Orlando, FL 32803
(407) 504-7699
The new occupant of Roxy Nightclub, Gilt, has changed for the better. The interior improvements were much needed and done so with such intense upscale taste. Gilt has stepped up the game and hosted big names from Lil Wayne to Rick Ross and continues to roll in one after another. With featured nights like Recess College Night on Wednesdays and Latin Nights on Fridays, you'll find a theme of the week that best suits your inner-wiggle needs.
375 S Bumby Ave, Orlando, FL 32803
(407) 412-5039
Don't judge this place by its exterior, which is rather white, plain, and anti-festive when it is anything but. Just on the outskirts of the Milk District, Southern Nights caters to lovers of various genres of music from their features on Latin Wednesdays to their Swagged Out Sundays on the 1st and 3rd of every month.
(407) 649-0000
The indoor decor is extremely posh. The ceiling is lit with colors, they have mirrored walls set up so that the club appears bigger than what it actually is, but there is still plenty of room for dancing. I made the mistake of trying to get past a man to get further into the club who was leaning against the mirror only to find out it was just a mirror.
23 W Church St Orlando, FL 32801
(407) 405-5384
You're welcomed by a beautifully lit flight of stairs that lead straight into the club. The layout is like a more spacious version of Courtesy Bar, just with lots of dance room and a balcony that overlooks church street. The decor combined with the location itself has an almost New Orleans-y feel that's high class and less trash in comparison to the rank you're engulfed in on Bourbon Street. The club opened just late September of this year and still has that newly-constructed aroma throughout. Music includes electronic remixes of top 40's tracks. The wonderful thing about this venue is that you can come to dance or come to engage in conversation, so be sure to stop by at this new downtown staple.

70 N Orange Ave, Orlando, FL 32801
(407) 839-0457
Wednesdays feature their "Mac & Cheese" themed music for those previous 90's boy band heart-throbbers and Britney Spears used-to-wannabe's. To celebrate the yearly anniversary of the launch of Mac & Cheese Wednesdays, they bring in the most rando' has-beens such as Chris Kirkpatrick from *NSYNC and the Ying Yang Twins. You can even head upstairs to request a song on their notepad, but if your request does not get played that evening, do not panic. When I requested Eiffel 65's "Blue," it took them about a year to add it to their evening's playlist so eventually your request will make it through the speakers, it just won't be instantly gratified for another month or twelve.

14A W Washington St, Orlando, FL 32801
(407) 354-1577
No strict dress code. No cover. Enter through Olde 64 or on the side next to Planet Pizza to experience an open rooftop venue for dancing under the stars that has a Brooklyn vibe that's judgment-free and juvenescent. The music is spot on, particularly in the Video Den which is where there's a plethora of hip-hop and top 40's. This is the place to be on a Friday or Saturday night. Formerly known as Eye Spy.