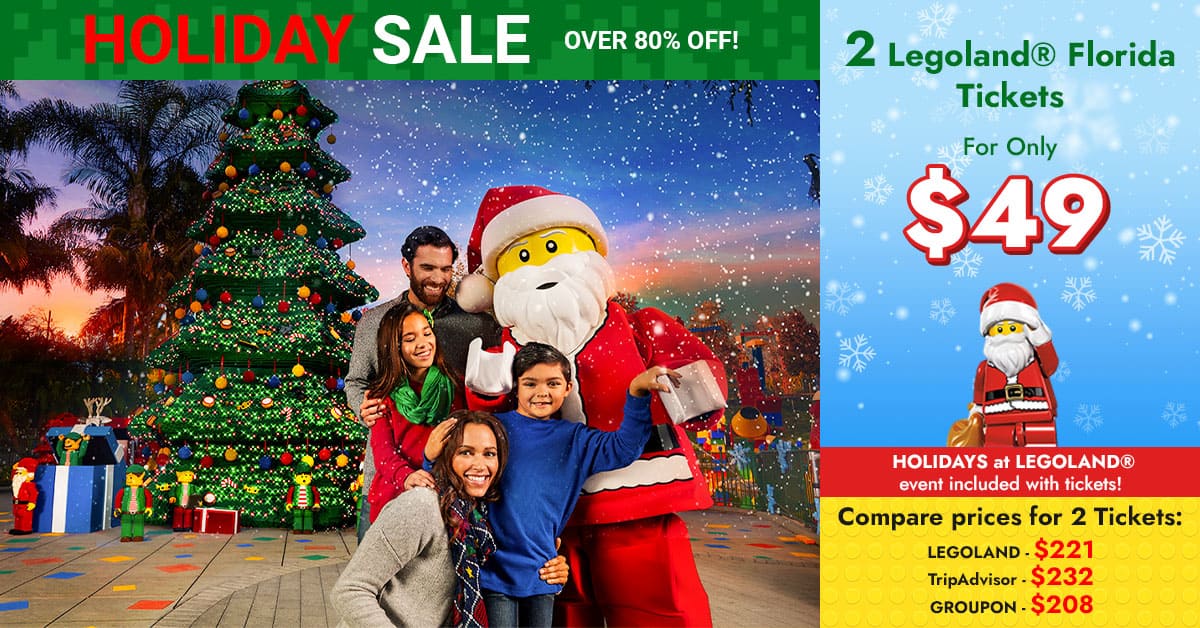 According to Chip & Co., House of Blues at Disney Springs is Hosting Two Craft Beer Events During September
Local Brews, Local Grooves
House of Blues at Disney Springs is hosting a Craft Beer Event on Saturday, September 10, 2016 from 4:00 p.m. until 10:30 p.m. The one day event called "Local Brews, Local Grooves" will feature 15 local craft breweries with over 30+ beers on tap, live music and tasty food. General admission is $11 and sampling tickets are $3 each for guests ages 21+.
A VIP Package is also available for $50 in advance or $55 at the door. The package includes two admission tickets, 10 sampling tickets, 2 food vouchers and a coupon for 25% off at The House of Blues Restaurant & Bar.
Featured Breweries
15 Florida based breweries with over 30+ beers on tap will be available at this year's event including Barley Mow Brewing Co., Bold City Brewery, Central 28 Beer Co., Darwin Brewing Co., First Magnitude Brewing Co., Funky Buddha Brewery, JDUBS Brewing, M.I.A. Beer Company, Motorworks Brewing, Orange Blossom Brewing Co., Orlando Brewing, Original Sin Cider, Persimmon Hollow Brewing Co., Sweetwater Brewing Co., Two Henry's Brewing Co.
Four local bands will perform in the Courtyard during the "Local Brews, Local Grooves" event from 2 p.m. – 11 p.m. The Jeff Howell Blues Band will be performing inside the House of Blues Restaurant & Bar at 10:30 p.m.
Hopped Up 
The House of Blues will host another event called "Hopped Up" featuring Big Storm Brewing Co. out of Clearwater, FL on Sunday, September 25, 2016 from 1 p.m. until 4 p.m. The event will feature Big Storm tastings and beer flights along with a live musician performing on the House of Blues Patio stage. This event is for all ages with no cover. Full pours cost $5 and a flight of four 4oz pours will be available for $7.
https://www.facebook.com/DisneyQuestion/
— Destinations Gal (@ChiaraAmina) September 20, 2016