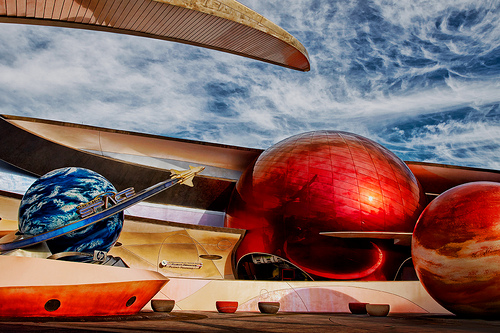 The space flight simulator was originally listed on official calendars with an early August 2017 reopening, but the latest calendars show the ride closed through to the end of September, and reopening on October 1 2017 at EPCOT.
This goes against what was said during D23, when the timeframe for reopening was mentioned as August 2017. It is unclear at this point which month is accurate.
Mission: SPACE is currently being upgraded with new display technology, and an updated story for the less intense Green experience, which will see a much more family friendly flight over planet Earth.