They change is inevitable in life and who better to embrace that concept than Disney? DisDining.com explores the rides, attractions, and restaurants at Walt Disney World that are maintained on a regular basis. This keeps guests safe. Sometimes, though, extra work is needed. A ride, attraction, store, or restaurant might close for refurbishment. It could be that the closure is just for a few days so that the elements of the area can be deep-cleaned and maybe a fresh coat of paint added. Other times the refurbishment will last longer. It might even be that the place in question receives a complete makeover. It is never a bad idea to check to see if there are any refurbishments scheduled during your vacation. You don't want to be disappointed and learn that a favorite is closed when you arrive.
Below is a list of current and future refurbishments and closings at Walt Disney World. Please be advised that the dates and other information could change at any time. This list is up to date starting in July, 2016, to the best of our knowledge.
Theme Parks: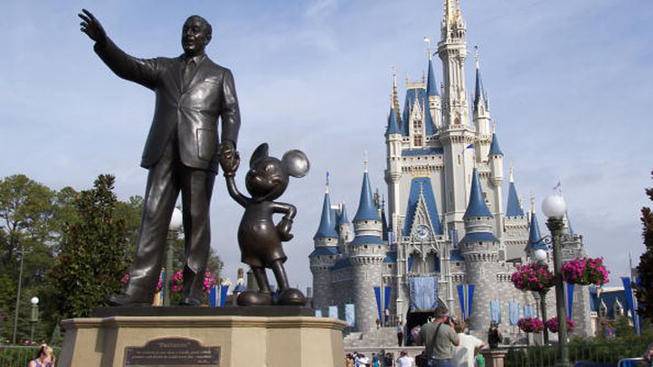 Magic Kingdom:
Swiss Family Treehouse – closed July 06, 2016 – September 24, 2016.
Walt Disney's Carousel of Progress – closed July 25, 2016 – July 28, 2016.
Liberty Square Riverboat – closed July 24, 2016 – August 07, 2016.
Big Thunder Mountain Railroad – closed August 08, 2016 – November 18, 2016.
It's a Small World – closed August 22, 2016 – September 15, 2016.
Epcot:
No known current or upcoming closures are scheduled at this time.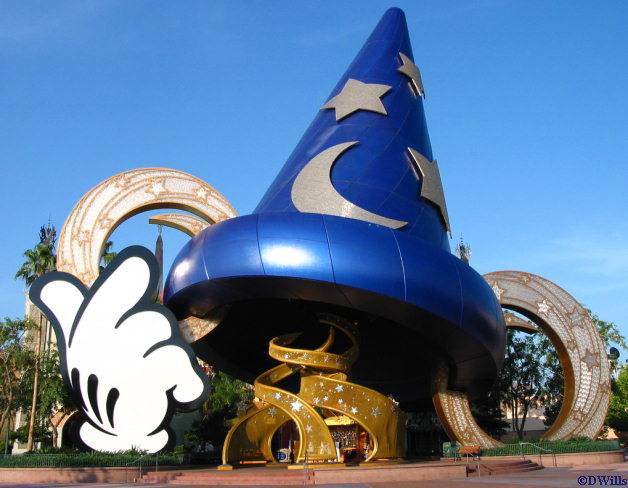 Disney's Hollywood Studios:
Pizza Planet – closed, set to reopen as Pizza Rizzo on or near November 08, 2016.
Walt Disney: One Man's Dream – closed July 16, 2016 – July 19, 2016.
Voyage of the Little Mermaid – closed July 24, 2016 – July 27, 2016.
Muppet*Vision 3D – closed August 15, 2016 – August 22, 2016.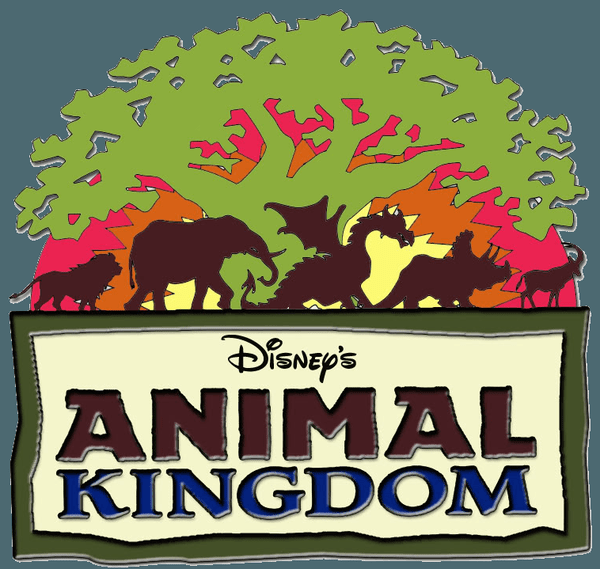 Disney's Animal Kingdom:
DINOSAUR – closed July 25, 2016 – October 16, 2016.
Dino Institute Shop – closed July 25, 2016 – October 16, 2016.
The Jungle Book: Alive with Magic – the nighttime show is currently scheduled through September 5, 2016, with no word on whether or not its run will be extended. A new opening date for Rivers of Light has not yet been announced.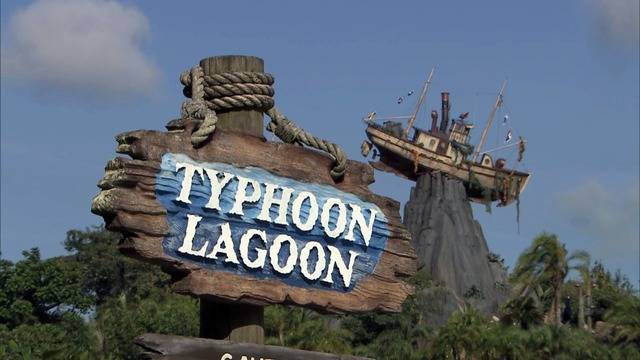 Water Parks:
Disney's Blizzard Beach Water Park will be closed for its annual refurbishment October 23, 2016 – December 24, 2016.
Disney's Typhoon Lagoon Water Park will be closed for its annual refurbishment December 25, 2016 – March 11, 2017.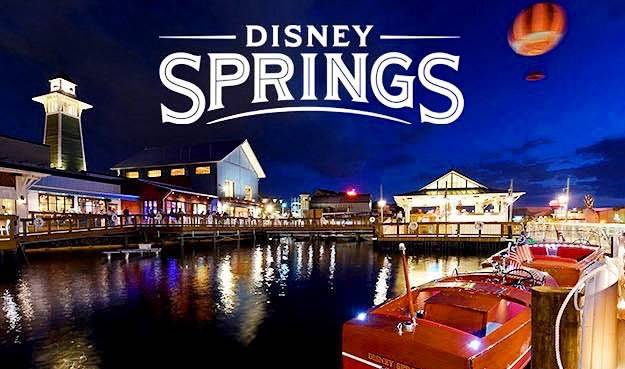 Disney Springs:
Planet Hollywood – closed, scheduled to reopen on or around September 1, 2016 as Planet Hollywood Observatory.
Fulton's Crab House – closed, scheduled to reopen as Paddlefish fall, 2016.
DisneyQuest – permanent closure was announced in June, 2015 to make way for the NBA Experience, but no further details have emerged. The indoor theme park currently remains open, and the future status is unknown.
Resorts: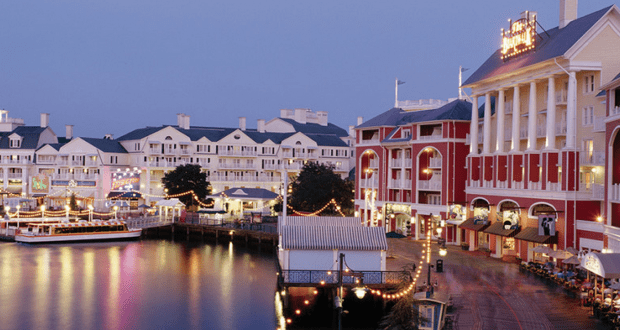 Disney's BoardWalk Inn and Villas:
Flying Fish Cafe – closed, scheduled to reopen as Flying Fish on or around August 14, 2016.
Garden suites room refurbishments are taking place through August 30, 2016.
Disney's Fort Wilderness Resort & Campground:
There will be construction on Loop 2100 through July 24, 2016. Allow extra travel time.
Disney's Port Orleans Resort – French Quarter:
Sassagoula Floatworks and Food Factory – closed July 11, 2016 – fall, 2016.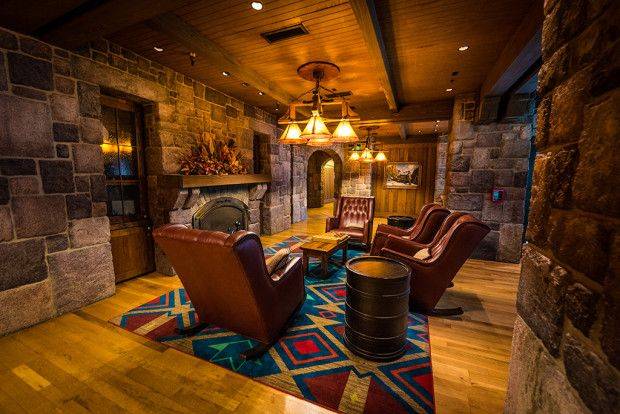 Disney's Wilderness Lodge:
Hidden Springs Pool, Cub's Den, the resort beach, playground, and recreation fire pit are all closed until sometime in 2017. Construction may be heard in guest areas, but does not begin until after 9:00am. Silver Creek Springs Pool is open.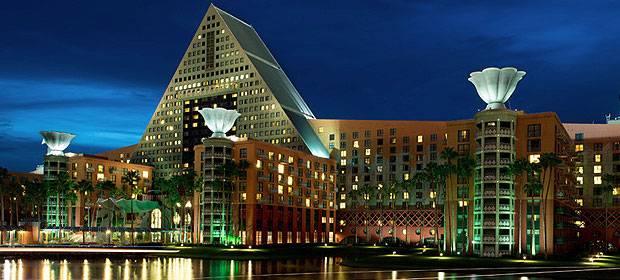 Walt Disney World Dolphin Hotel:
Phase One of room renovations are taking place through September, 2016. No guests will be housed in those areas. Complete renovations are expected to be finished by the end of 2017.
Book early to get the best deals!
Disney Renovations Just for You!https://t.co/UodYXXuk1E

— Destinations Gal (@ChiaraAmina) July 12, 2016