Every year brings the anticipation of the culinary delicacies Disney's Food and Wine Festival will offer. The Disney Food Blog provides us with a teasing glimpse.
While we wait together for the beginning of this year's Food and Wine Festival, I'll share some of the brand new items we can't wait to try this year!
For the second straight year, the fun is officially expanding into Future World, as Marketplace Booths will once again be located in this part of the park. Enjoy more than 30 different booths in all!
NEW In 2016: Islands of the Caribbean Booth and More
The new Islands of the Caribbean Marketplace Booth features some delicious options in 2016. Sample Mojo Pork with Black Beans, Cilantro Rice, and Pickled Red Onions; a Jamaican Beef Patty; the Quesito: Puff Pastry with Sweetened Cream Cheese and Guava Sauce; or the returning Pescado con Coco from last year's Dominican Republic booth!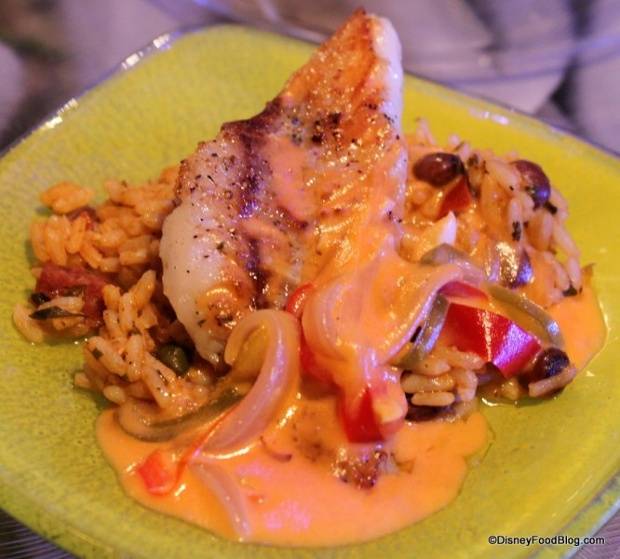 Also new this year are the Chocolate Studio, and the Wine and Dine Studio featuring California wines.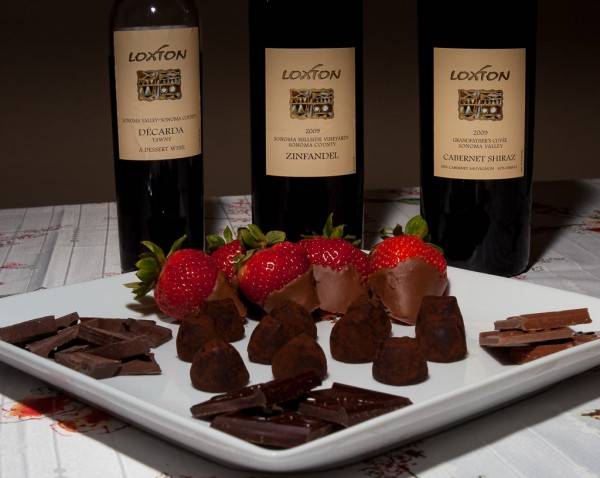 The CHEW is back with their own signature booth — the CHEW Collective.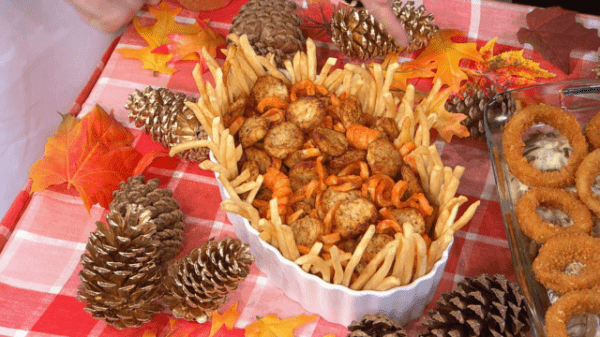 Returning Booths — With Some Surprises!
And we can't wait to sample new and returning dishes from some of our favorite booths! Be sure to arrive early before the lines get to long at the Canada booth, Ireland booth, and Desserts and Champagne Booth, where guests can sample some brand new Hard Soda Floats in 2016!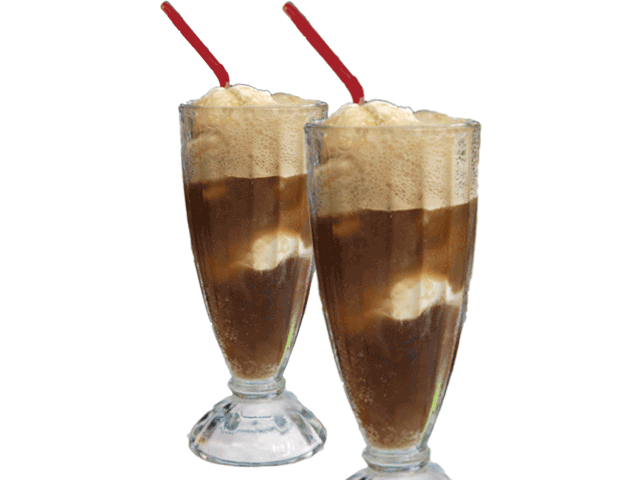 Of course, the fan favorite Dole Whip returns to the Refreshment Port for the 2016 Festival. Sample it straight up, or with a Bacardi Coconut Rum floater!
We hope you'll take time to click through each individual booth page to see pictures of the actual booths themselves, what's on the menu, and actual food photos from the upcoming event!
Also, don't forget to check out our other 2016 Epcot Food and Wine Festival Coverage; we work hard to make sure we have the most comprehensive coverage of the festival on the internet!
I'll be looking out for you!
Feast Your Eyes on the 2016 Epcot Food & Wine Festival!https://t.co/jE7bN6JCm6

— Destinations Gal (@ChiaraAmina) July 12, 2016