Endless Summer, perhaps is the picture that most have of Florida but as Floridians, we all know summer isn't the easiest season to deal with. Things Floridians Like focuses on the fact that every year, summer brings its unbearable heat, engulfing thunderstorms, and its all to infamous harsh humidity. Keep in mind that these are just the side affects of summer, as some of Florida's most celebrated features beautifully blossom during the summer solstice. So from a Floridian July 4th celebration to the simplicity of enjoying the sunset every evening, here are 6 reasons why I love Florida in the summer time.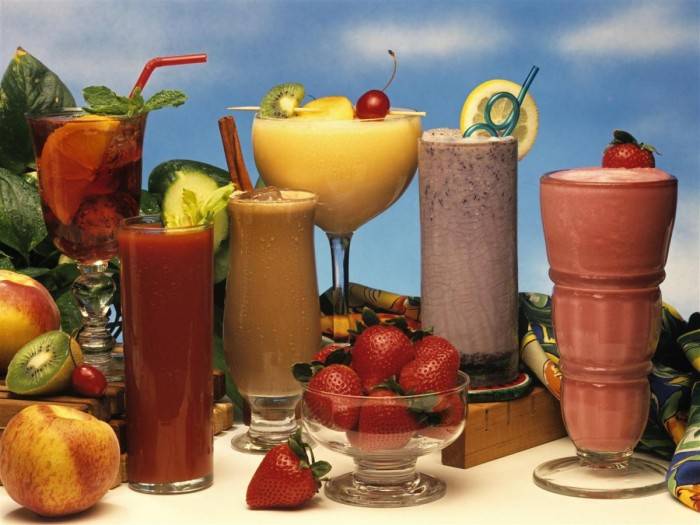 Cooling Off With An Ice Cold (Boozy) Beverage
During those hot as hell days, we all need a drink to cool us down. Of course we all need water to stay hydrated during the summer, but for us adults I'm sure we can agree that an ice cold soda, beer, or margarita (anything cold honestly) will do the trick.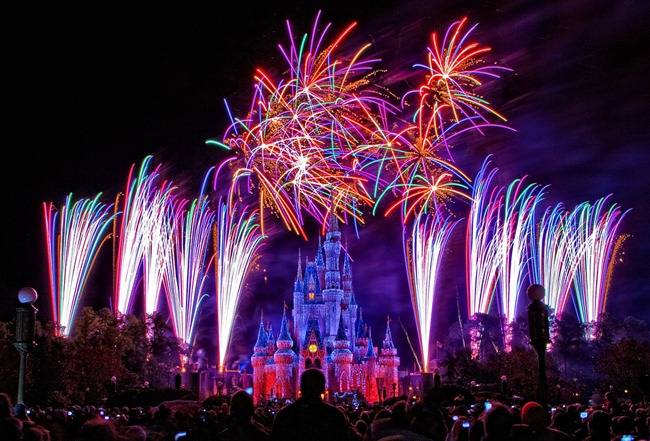 A Floridian Fourth Of July
What says summer more than America's birthday? And living in the Sunshine State, there is even more to celebrate. Tasty backyard barbeques, pool parties, and awesome firework displays on barges by the beach are what make Independence Day in Florida so much more special.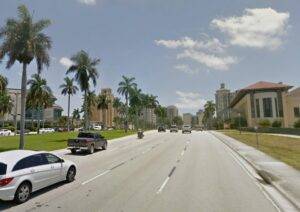 Better Traffic
With the kids out of school for summer vacation and the elderly snow birds heading back home up north, the roadways definitely see some clearance, which is a huge relief. So when you are doing your summer traveling, whether its to the beach or commuting to work, just rest easy knowing that you wont have to honk your horn as much as you do in the winter.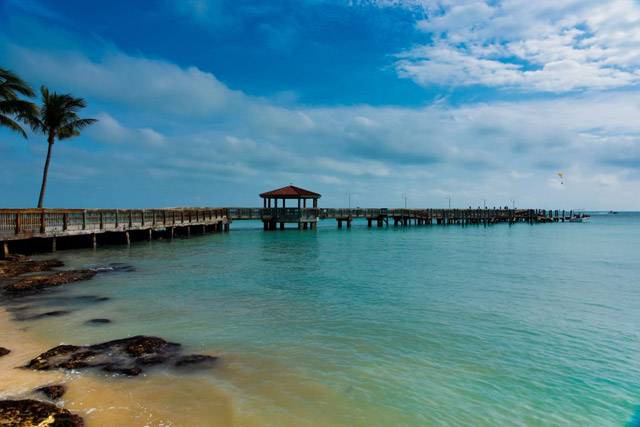 Spending A Weekend In Key West
Key West feels like it was built just for the summer time. You can basically do everything that Florida entails in the Keys, from boating, fishing, scuba diving and swimming to fine dining, sea food feasts, and drinking with sailors. Plus the weather in Key West stays at an average 89 degrees in the summer, as its highest recorded temperature is 97 degrees – and that was back in 1880!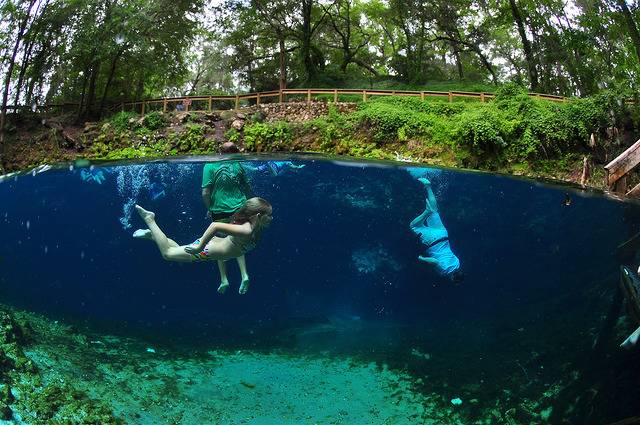 Finding The Perfect Swimming Hole
When that summer heat wave strikes you have to act fast and find the best place to splash off the suns rays. And being in Florida, that can be in a variety of places such as natural freshwater springs, the beaches, local swimming pools, and the many waters parks located here in the state.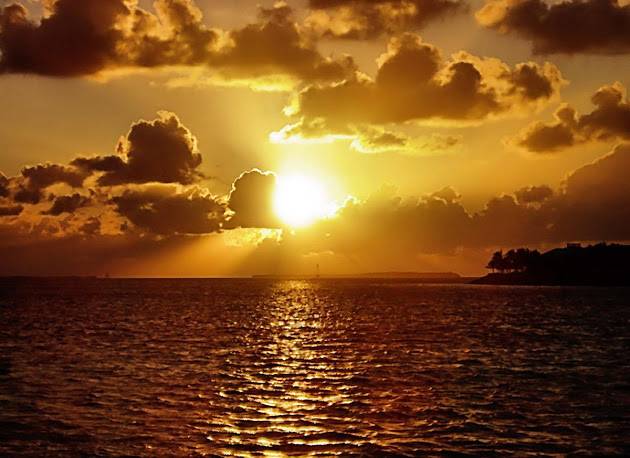 Summer Sunsets
One of Florida's most striking natural features, the sun setting is the best (and cheapest) visual experience you can have in the summer time. With giant rolling clouds, the mixture of oranges, blues, and reds, the twilight sky is probably my favorite reason why I love Florida in the summer.
Even though summer in Florida can be relentlessly hot, rainy, and humid, it does have its qualities that are worth enduring those for. In America, the summer is celebrated as one of the most freeing, liberating, and fun seasons to enjoy, and in Florida it is the prime time and place to get the full summer experience. These are some of the reasons why I love Florida in the summer, and hopefully they can be some of yours as well.
See you on the beach!
6 Reasons Why Summer in Florida is Fantastic!https://t.co/AL3Ec6hZ7g

— Destinations Gal (@ChiaraAmina) July 12, 2016