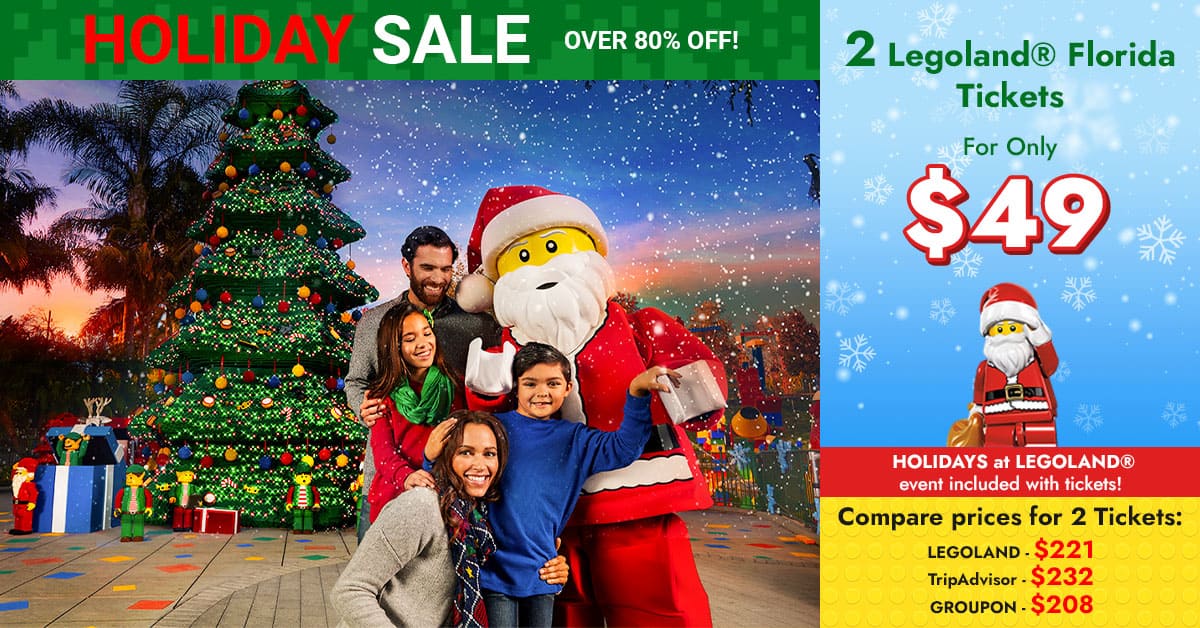 Busch Gardens Tampa Bay is set to open Tigris, a new triple-launch steel coaster and Florida's tallest launch coaster, in spring 2019. In addition, a second new thrill ride will be coming to the Gwazi area of the park in 2020.
Tigris will stand 150 feet tall and and will feature three launches with both forward and backward motion. The track stretches 1,800 feet with a top speed of 60 mph. Riders will maneuver an inverted heartline roll and a "non-inverting" loop.
When it opens, Tigris will be the tallest launch coaster in Florida.
Tigris' name is inspired by the world's largest cat species, Panthera tigris. The roller coaster is centered around the education and conservation of these animals: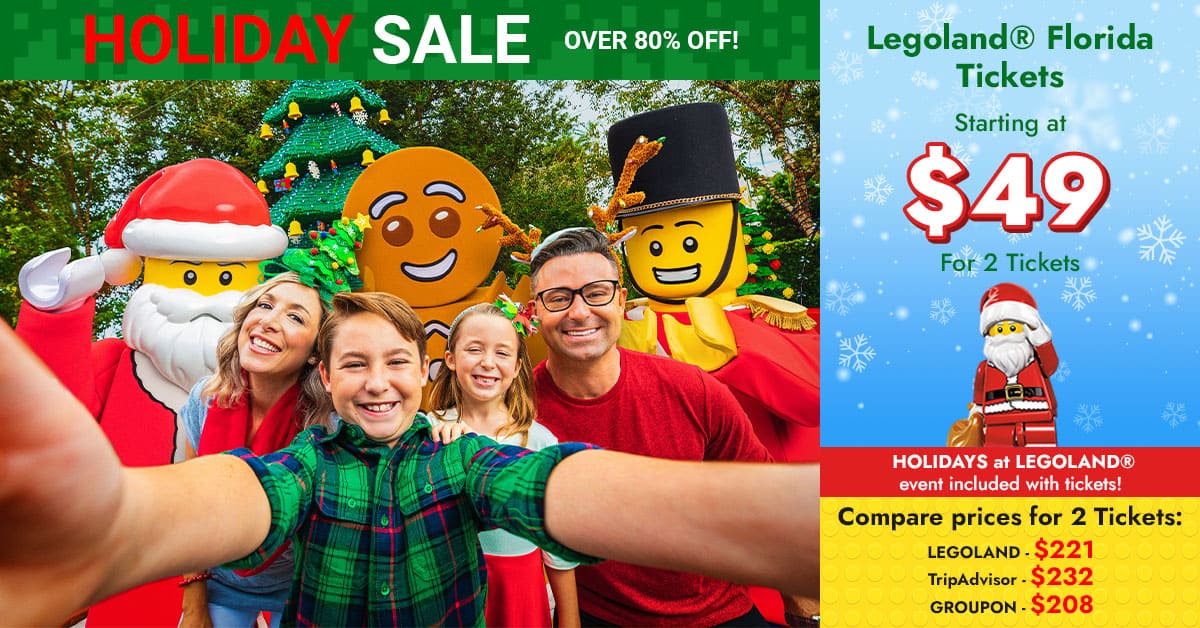 More than 100,000 tigers stalked the grasslands and forests of Asia just 100 years ago. Now, every remaining subspecies of this big cat are endangered, and fewer than 4,000 total tigers remain in the wild. Threats to tiger populations include poaching, human encroachment on vital tiger habitat, deforestation and loss of vital prey species.
The Tigris queue will feature educational content about the tigers in the wild and what conservationists – including the SeaWorld & Busch Gardens Conservation Fund – are doing to help save them.