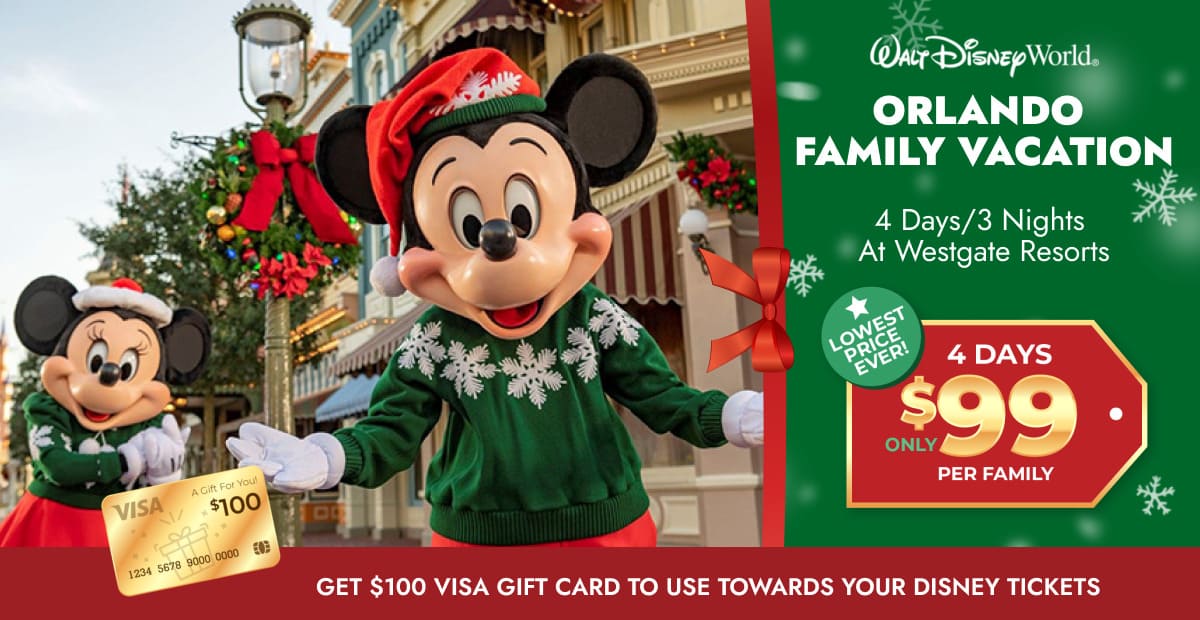 Race Through New York, Starring Jimmy Fallon, is all-new for this Holiday! If you're looking for some laughs, this is it! Jimmy Fallon and The Roots take you on a tour of New York City in the latest installment of their "Race Through" series.
Jimmy Fallon has a new show on NBC called Race Through New York. The premise is that he and his celebrity friends race through the city to find checkpoints at various landmarks. Along the way, they must complete challenges like eating hot dogs or crossing bridges in time. This ride will be at Universal Studios Orlando.
http://https://www.youtube.com/watch?v=mmWg9SO13IY
It's not scary, and it's not going to make your heart rate jump, but it is silly and fun, which makes it a welcome change of pace that only diversifies what Universal has to offer. This is a 3D motion-simulator at Universal Studios Florida based on Jimmy Fallon's tenure at The Tonight Show.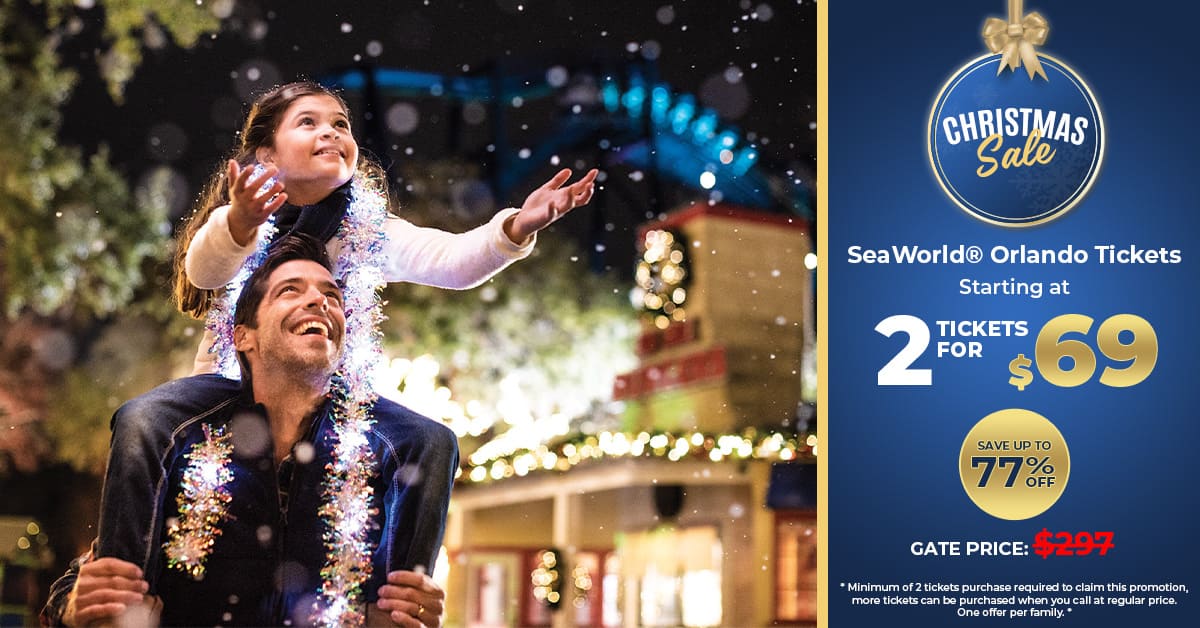 Similar Posts | Christmas at Universal Studios 2021
[universal_tickets]