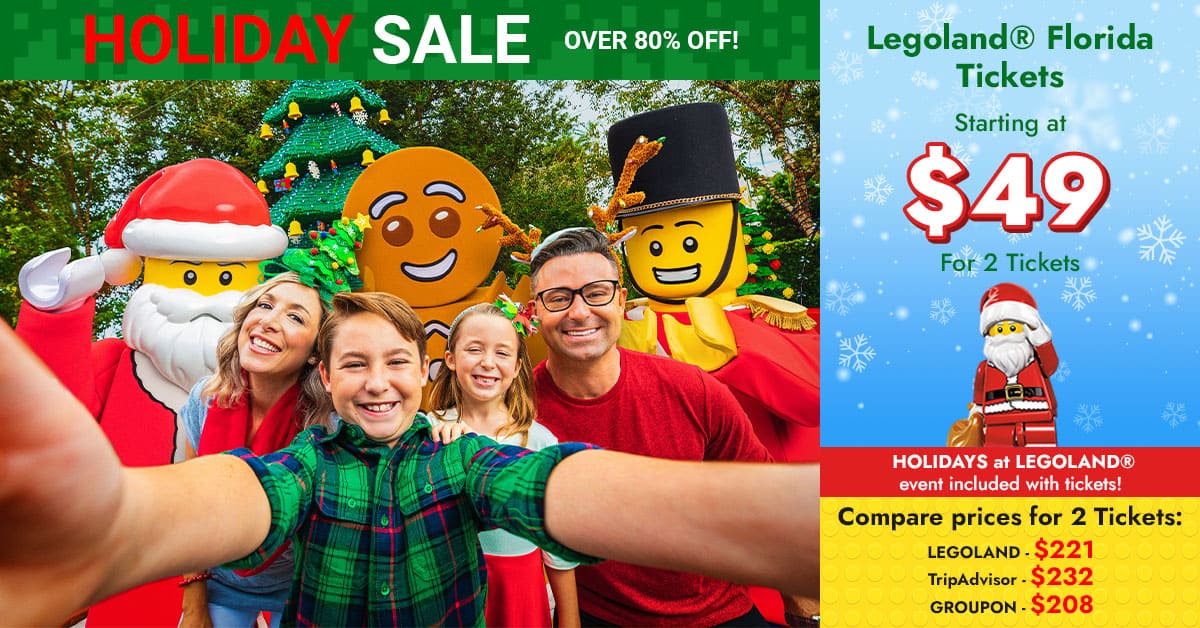 If you're anything like me, you take great satisfaction in avoiding mistakes. Especially costly ones. So if you're thinking about planning a trip to Universal Orlando, I wanted to share with you 3 things that I won't do again!
[universal_vacpacs]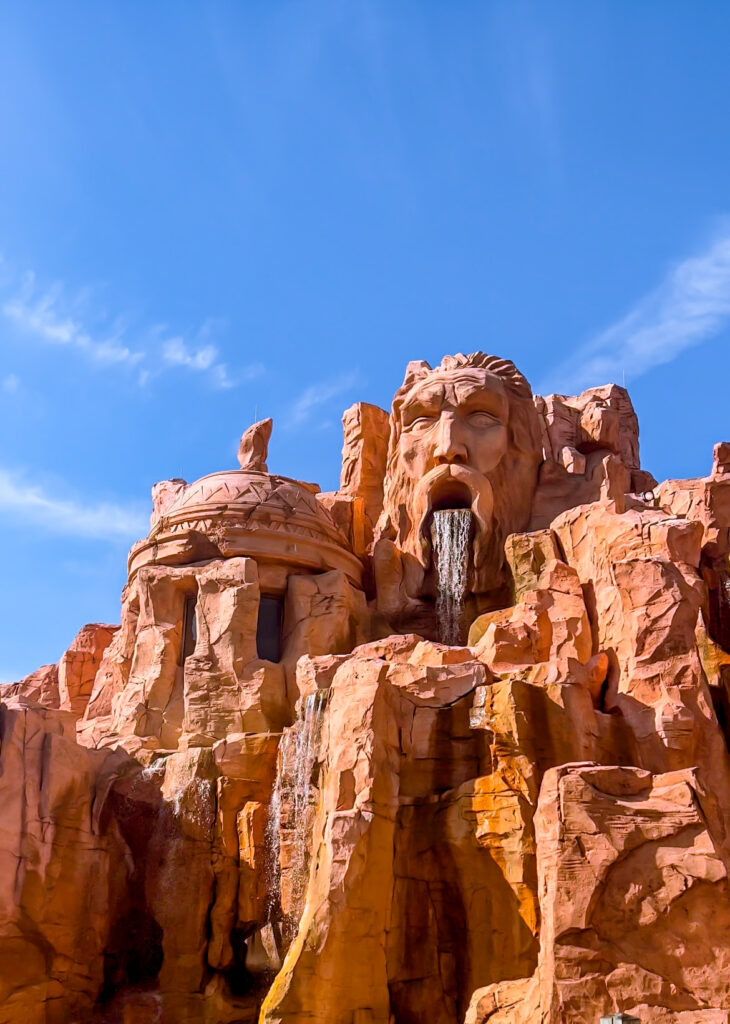 Things I Won't Do Again In Universal Orlando – Getting Soaked
The water rides at the start of your day can be pretty annoying. The first thing that comes to mind is how uncomfortable it is when you are already wet, plus there's not much fun walking around all morning with wet shoes or jeans! The water rides at this park are super fun, but I recommend going on them only in summer when the temperatures feel like 100 degrees. In the hot Florida Summer, you'll dry up immediately – any other time, you'll just be uncomfortable in wet clothes for hours!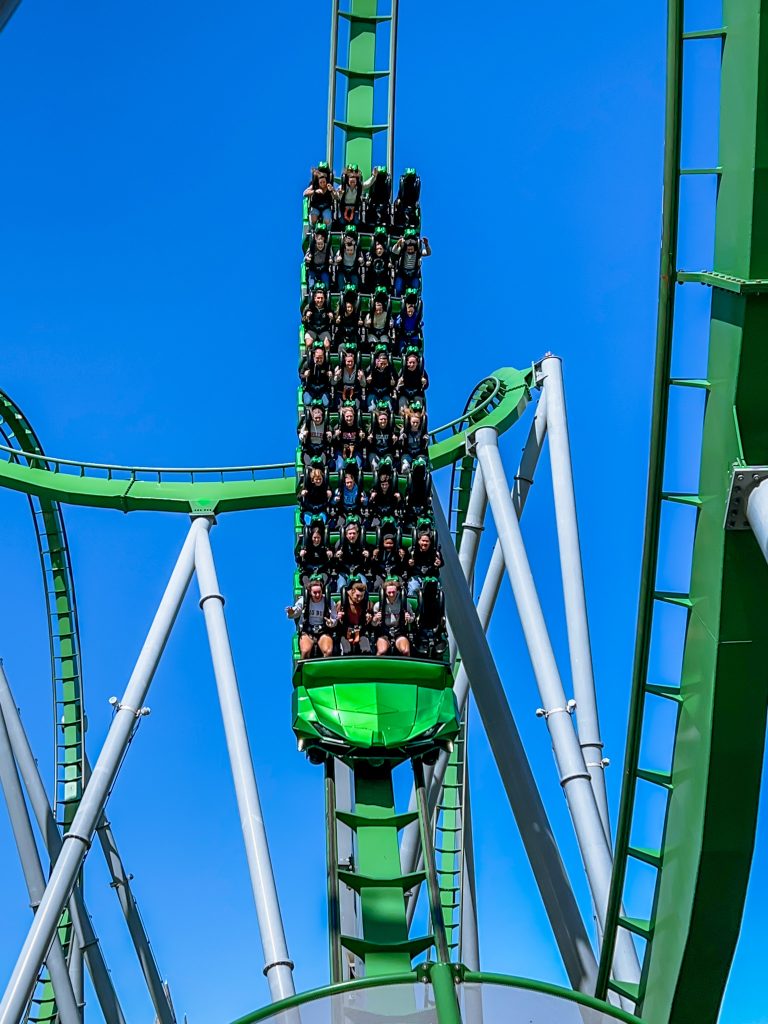 Things I Won't Do Again In Universal Orlando – Back Row on the Hulk
Firstly, I love the Hulk at Islands of Adventure – it's always been one of my favorites. However, this time around, when riding in the back row with a friend who wanted to sit there 🤦‍♀️ sorry, but I got whipped every which way and felt slower than sitting up front where it's smooth as silk! In other words, you legitimately come out of your seat – thank goodness for those straps!
[seaworld_tickets]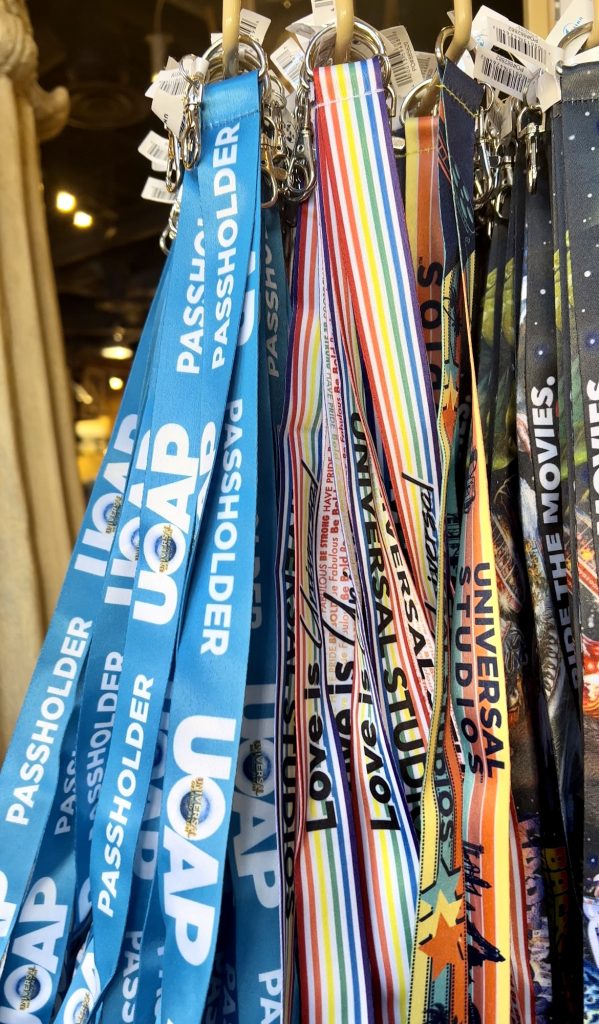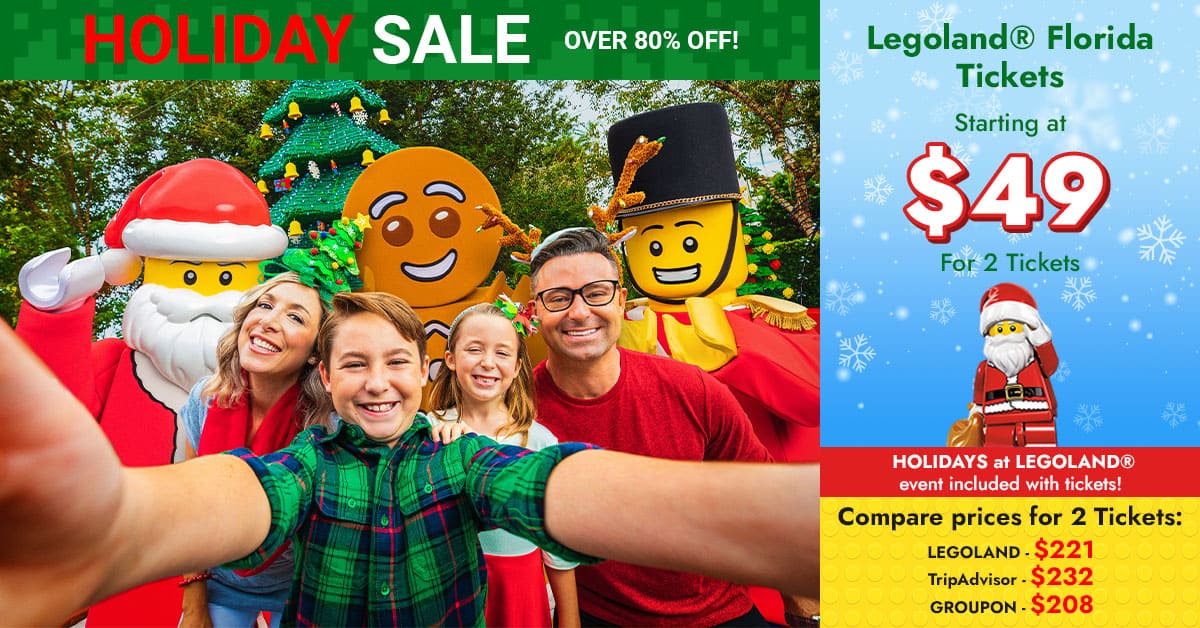 Things I Won't Do Again In Universal Orlando – Forgetting a Lanyard
The first thing you need to know about getting on most rides nowadays is that there are restrictions. You can't bring anything with you onto the ride, so before going in, make sure everything's packed away–even your wallet! To open your locker at the end of the ride – you will need your park ticket or pass. Placing your pass in your pocket isn't the best idea since the thrill rides whip you quite a bit. Having a lanyard is the most secure way of keeping your ticket with you! I always tuck my lanyard in my shirt during the ride, and it's never come off – even front row and back row of Velocicoaster!
[universal_vacpacs]
Overview of Universal
Learn From My Mistakes
Mistakes can be costly, especially when it comes to vacationing. So if you're looking to save on your next Universal Orlando trip, be sure to call us first! Our travel experts can help you find the best deals and discounts available for your dream vacation. We look forward to helping you plan a fantastic getaway – without all the stress!
Similar Posts
First | The Top 3 Rollercoasters At Universal Orlando Resort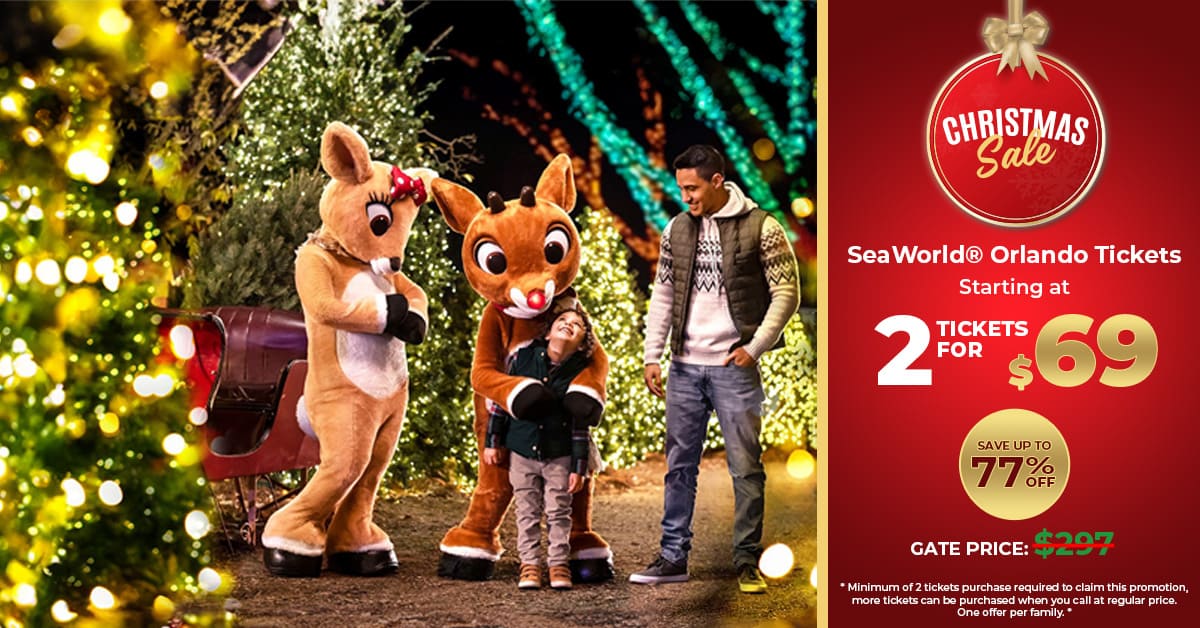 Second | 3 Ways To Save Money At Universal Orlando Resort
Third | Everything You Need To Know About Butterbeer at Harry Potter World