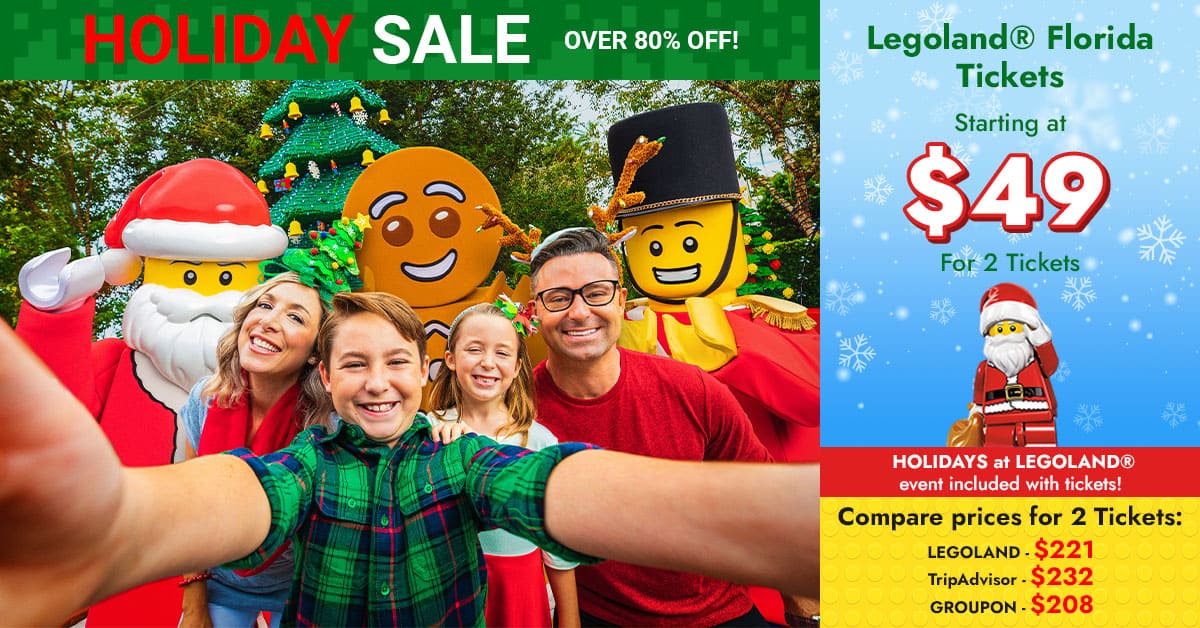 Whether you're a thrill-seeker or not, the rollercoasters At Universal Orlando Resort are for everyone. From the adrenaline rush to fast twists and turns, check out our list of the top 3 roller coasters at Universal Orlando Resort. Who knows, you may just find yourself wanting to ride them all!
1. The Incredible Hulk Rollercoasters At Universal Orlando Resort
The Incredible Hulk Coaster at Universal Orlando Resort is one of the most thrilling rides in the park. With its super-fast launch, a zero-gravity roll, an inverted loops, it's no wonder this coaster is one of the most popular attractions at the park. What makes the Hulk Coaster so special? The ride features a unique launch system that propels riders from 0 to 40 mph in just two seconds flat. Once you're airborne, you'll experience seven heart-pounding inversions, including a zero-gravity roll and an inverted loop. There's also plenty of air time on this coaster. So you can enjoy the views of the park as you zip along at up to 67 mph.
If you love twists and drops this one is for you!
If you get motion sickness easily then you won't like this ride.
I wouldn't ride in the very back, I recommend middle or front.
2. Velocicoaster / Rollercoasters At Universal Orlando Resort
The Velocicoaster roller coaster at Universal Orlando Resort is a high-speed thrill ride that will get your heart racing. This state-of-the-art coaster features a 4,700-foot track that twists and turns. The Velocicoaster reaches speeds of up to 70 mph, making it one of the fastest roller coasters in the park. The coaster also features a corkscrew, a 140 ft drop at an 80-degree angle, and you go completely upside down! If you're looking for a truly exhilarating experience, the Velocicoaster will deliver.
This ride has it all – it's the best rollercoaster at Universal Orlando!
There is a big drop and you go upside down – so if you don't like either rethink going on this one.
Front row is everything on this ride – it's the best seat on Velocicoaster!
3. Hollywood Rip Ride Rockit / Rollercoasters At Universal Orlando Resort
Hollywood Rip Ride Rockit is one of the most popular roller coasters at Universal Orlando Resort. The ride features a vertical ascent of nearly 17 stories, followed by a series of high-speed twists and turns. Riders can reach speeds of up to 65 miles per hour, making it the perfect thrill ride for adrenaline junkies. Hollywood Rip Ride Rockit is also one of the most unique roller coasters in the world, as it features a "music mixer" that allows riders to choose their own soundtrack for the ride. With a wide variety of popular songs to choose from, riders can create their own personal soundtrack for an unforgettable experience.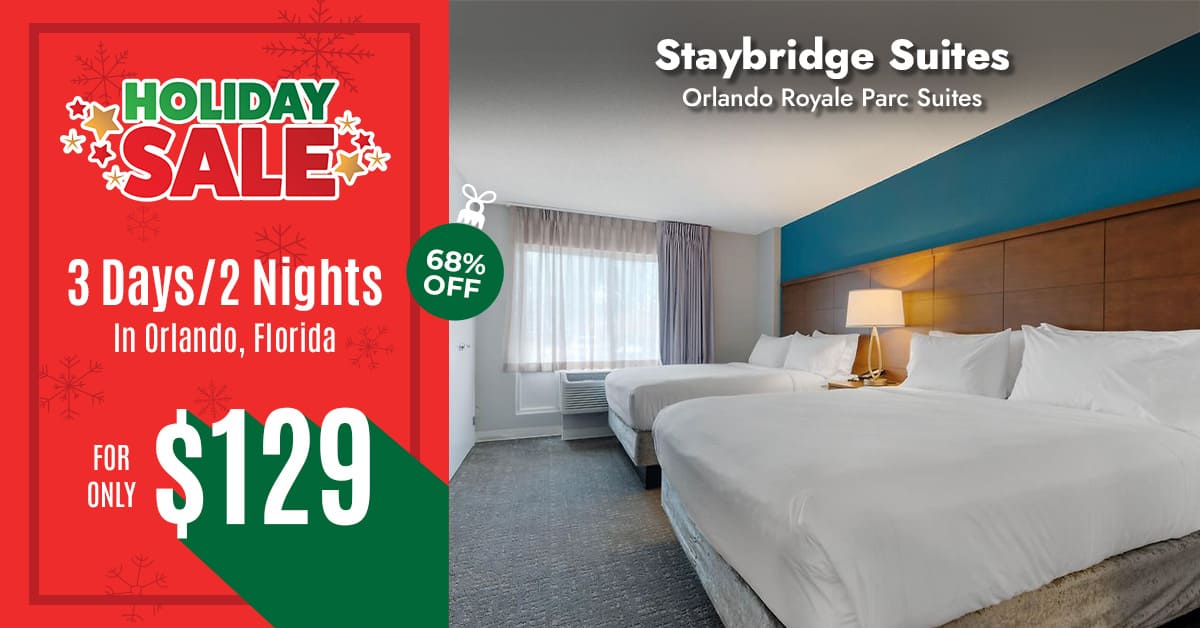 You get to choose your music and it's an awesome experience.
You go straight up 17 stories and it's pretty intense.
Any row is fine on this ride – just make sure to hold on tight!
Bonus* Hagrids Magical Creatures Motorbike Adventure
In this new adventure ride at Universal's Islands of Adventure, guests will join Hagrid on a motorbike as he races through the Forbidden Forest to save a magical creature. The ride will take guests through turbulence, twists and turns, and close encounters with some of the most dangerous creatures in the wizarding world before arriving back at Hogwarts safe and sound. Although the ride is sure to be thrilling, guests can rest assured that they will be in good hands with Hagrid as their guide.
Fairly long ride time with lots of acceleration!
If you don't like steep turns and drops I would rethink this ride.
Riding on the motorcycle is the best – you get the full effect of the adventure.
Firstly, with three fantastic roller coasters to choose from, Universal Orlando Resort is the place for thrill-seekers and first-timers alike. Above all, if you're looking for an adrenaline rush or just want to experience some twists and turns, our list of the top three will help you decide. So what are you waiting for? Share this post with a friend and start planning your next vacation!
Similar Posts
First | Top 5 Reasons Not To Miss Out On The Wizarding World of Harry Potter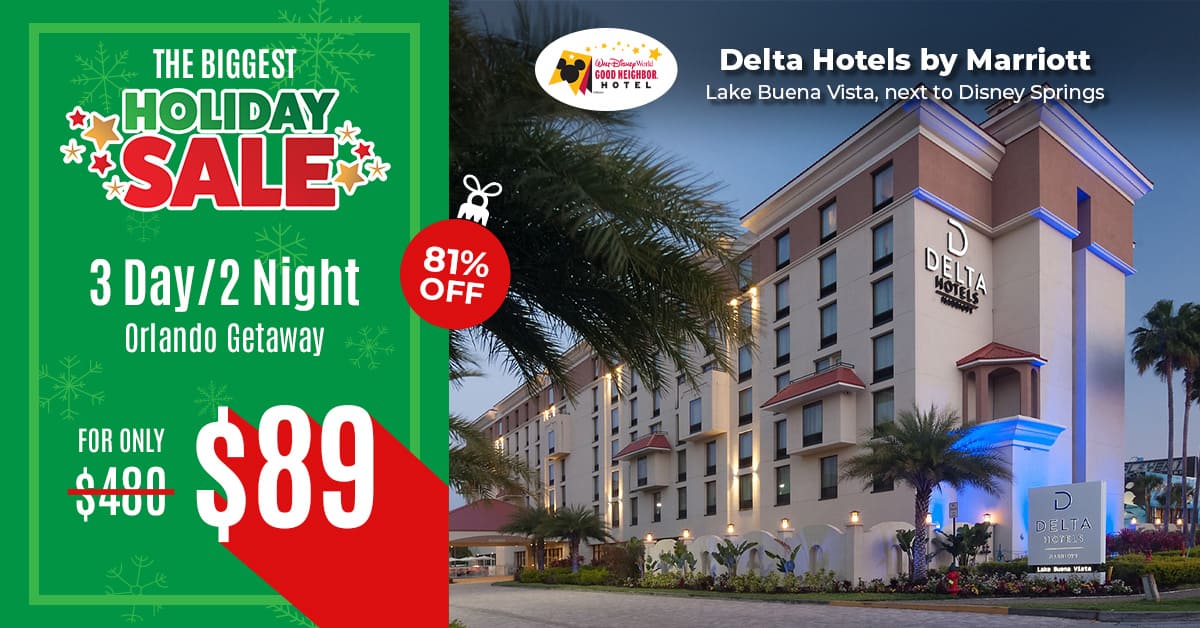 Second | Everything You Need To Know About Butterbeer at Harry Potter World
Third | 3 Ways To Save Money At Universal Orlando Resort