Kick off summer at the New Smyrna Beach Seaside Fiesta! This community block party takes place Thursday, June 16th from 5:00pm until 9:00pm on Flagler Avenue and features live bands, food vendors, craft and art stands, surfing displays, surf professional meet and greets, a kids zone and a "tween" zone.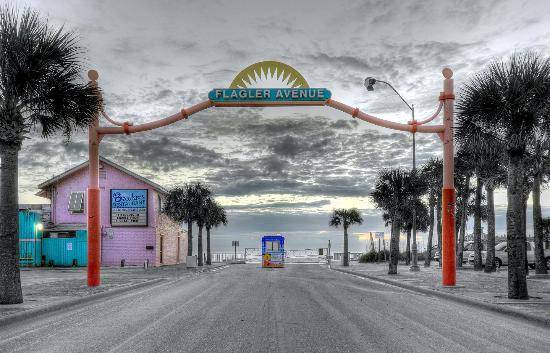 This event kicks off several days of amateur surfing and paddle board competitions so don't miss the biggest block party bash of the year!
For additional information:
Visitor Center · 2238 State Road 44 · New Smyrna Beach · FL · 32168 · 800.541.9621 · 386.428.1600
Visitor Center Hours: Monday through Friday 9-5, Saturday 10-2, Sunday Closed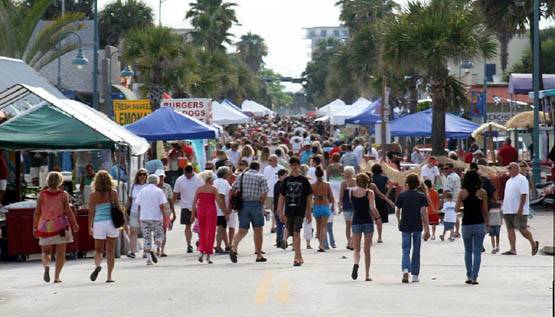 Come on Down!
Come on Down to New Smyrna Beach Seaside Fiesta tonight!

— Destinations Gal (@ChiaraAmina) June 16, 2016