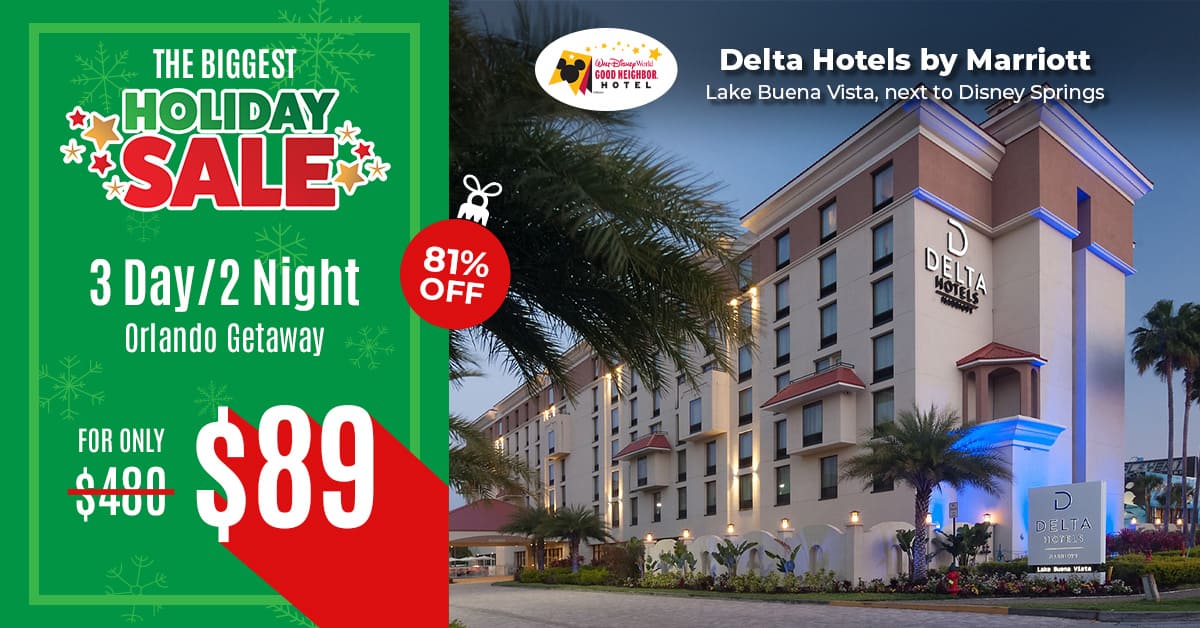 When people say there are visiting Walt Disney World, people using conjure images of visiting the Magic Kingdom. Walking down Main Street, U.S.A. and seeing the spires of Cinderella's Castle in the distance or whirling around on the teacups at the Mad Tea Party. There is so much to see and do when visiting the Magic Kingdom that there are so many different ways to begin your day there, but here are top ten ways to begin your trip to the Magic Kingdom!
10 – Book Your FastPasses
– Guests can begin making FastPass reservations 60 days before their trip. The Magic Kingdom is home to so many marquee attractions that you'll want to make sure you book in advance so you can enjoy your favorites without a wait. Some attractions, like Seven Dwarfs Mine Train and Princess Fairytale Hall, generally have all of their FastPasses taken in advance. If you can't book your FastPasses in advance, or if you are making an impromptu trip, you can book FastPasses as soon as you get in the park at a variety of FastPass kiosks throughout the park.
9 – Visit the Chapeau
– located in Town Square, the Chapeau is the place to stop to get any kind of Mickey ears that you could possibly desire! Celebrating a birthday or first trip? In addition to a button, you can also get a pair of Mickey ears to signify the occasion, too. You can also get your purchase embroidered there, too. If you do stop by, be sure to check out the old-fashioned wall-mounted telephone.
8 – Enjoy Breakfast
– the Disney Magic Kingdom offers three great restaurants for guests to enjoy breakfast at – the Crystal Palace, Cinderella's Royal Table, and Be Our Guest. They all offer great food and amazing theming to start your day right – it just depends on who you want to spend your breakfast with – princesses, Pooh and his friends, or the Beast?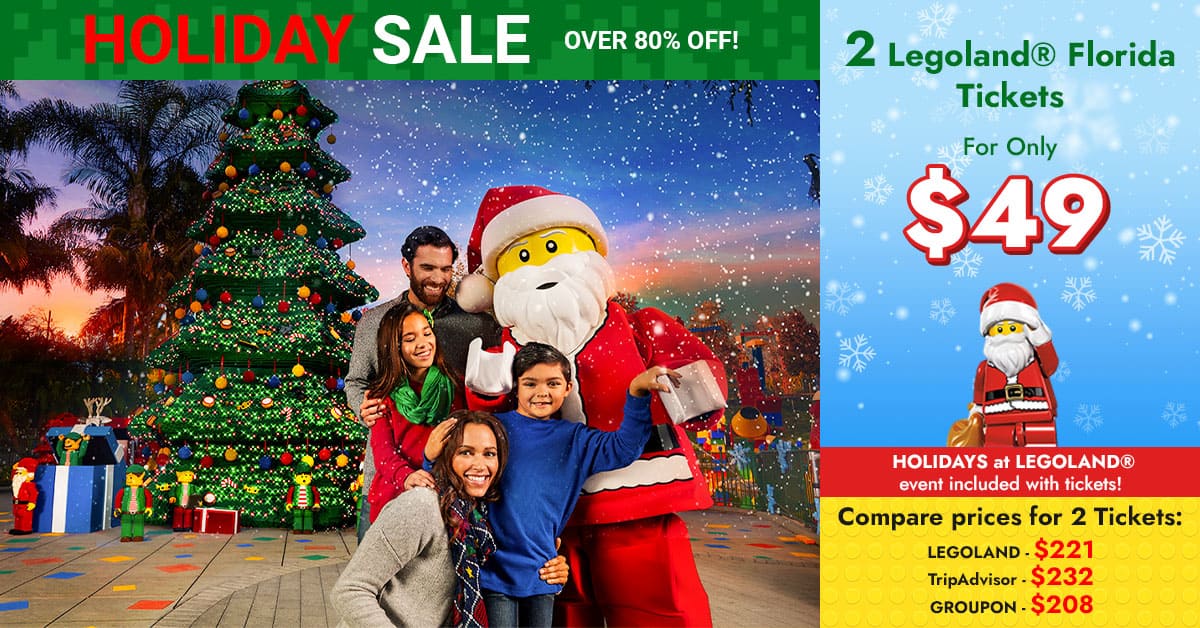 6 – Go for a Ride on the Walt Disney World Railroad
– I am guilty of ignoring this suggestion, but instead of heading down Main Street, climb the stairs up to the train station and hop on for a ride on the Walt Disney World Railroad. It offers a wonderful ride with some very nice views into well-themed scenes along the way. Guests can disembark in Frontierland and Fantasyland and begin to explore the parks from there!
5 – Visit the Emporium
– a visit to the Emporium is a Magic Kingdom necessity. I always like stopping by there first thing to see if there is anything new and exciting that I want to buy for my day at Magic Kingdom. On a recent trip, I discovered new BandIts for my MagicBand that features images from some of my favorite Magic Kingdom attractions.
Read more: www.disneyfanatic.com