If you miss what real home-made ice cream with all natural ingredients and out of this world flavors taste like, look no further. What became a household name in Brooklyn, NY, has made its mark in Orlando!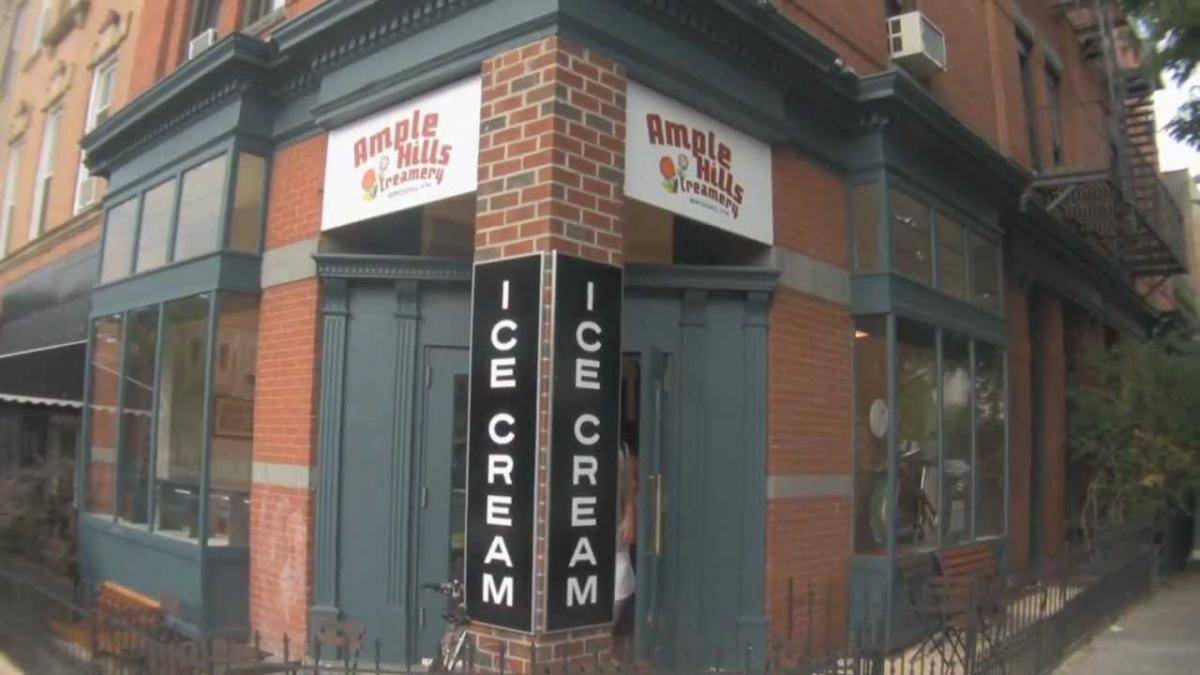 Discovered by iCflorida.com, Ample Hills Creamery, a Brooklyn-based company, opened at Disney's Boardwalk Inn & Villas, bringing their delicious ice cream made with the best ingredients, including hormone free milk and cream from grass fed cows and organic cane sugar, and scratch made mix-ins to Walt Disney World.
Once you are inside Ample Hills Creamery, you find that you're in a fun and whimsical world of ice cream.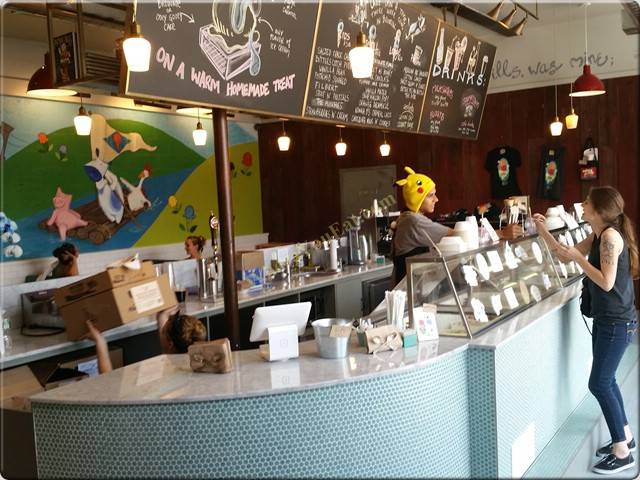 With sixteen flavors to choose from like Ooey Gooey Butter Cake, Coffee Toffee Coffee, Malty Salty Pretzel Punch, and Cotton Candy you won't know where to start which is okay, because you can sample as many flavors as you would like! Ample Hills Creamery has even developed a flavor named 'Sally Sells Seashells', a fresh and fluffy orange marshmallow ice cream with house made salty chocolate seashells, that is exclusively available at this location.
In addition to cups of ice cream, Ample Hills Creamery guests can enjoy homespun milkshakes, luxurious sundaes with unlimited topping combinations, pints to take home or for families to share, and six different ice cream cone options from the classic waffle cone to the adventurous pretzel cone.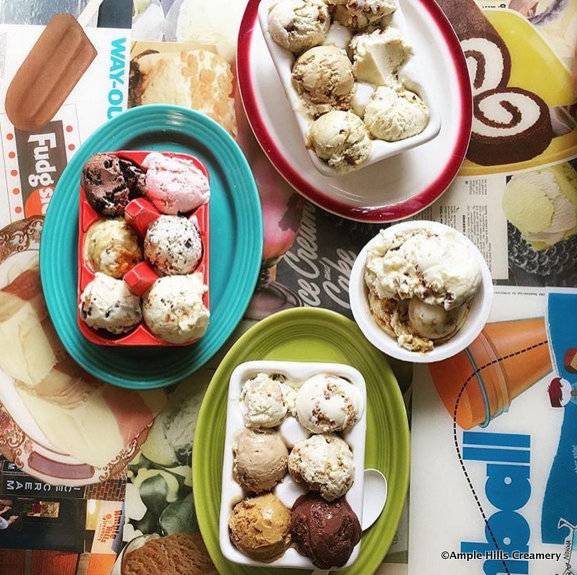 On my visit I tried the Ooey Gooey Buttercake Sundae with vanilla ice cream, and I was bowled over by the creamy texture of the ice cream and the Buttercake's rich flavor.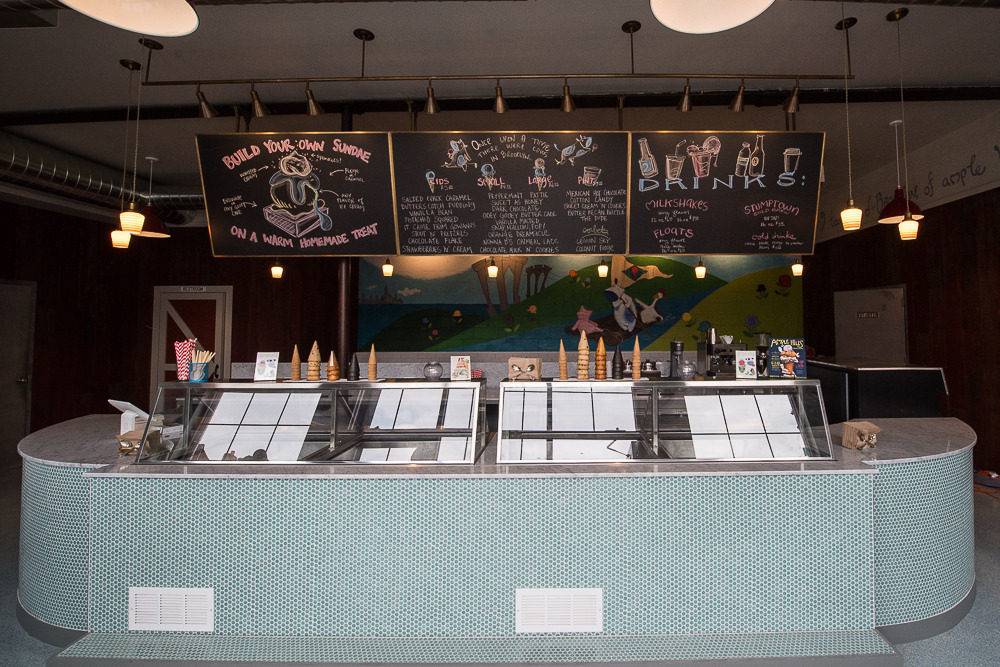 Getting to Ample Hills Creamery is easier than you may think. If you are at Epcot, you can exit through the International Gateway for a short walk around Crescent Lake. Guests at Disney's Hollywood Studios can hop on a boat to Disney's Boardwalk Inn & Villas. If you are driving to Disney's Boardwalk Inn & Villas, you will need to show a photo id at the security stop before heading in to park.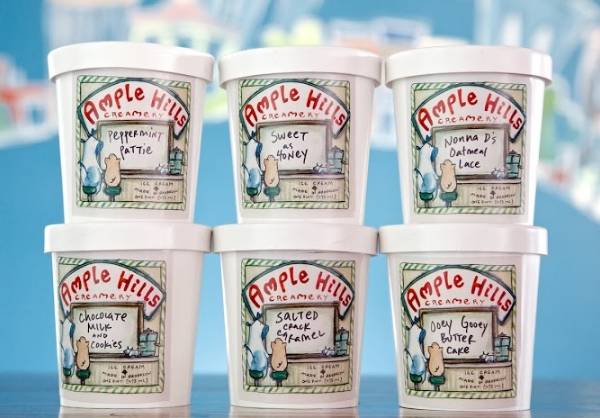 In the "good ole summertime" of 2016, I'll be seeing you at the Ample Hills Creamery of Disney's Boardwalk.
Head on over to Ample Hills Creamery at the Disney Boardwalk! pic.twitter.com/DF68PKLljU

— Destinations Gal (@ChiaraAmina) May 18, 2016