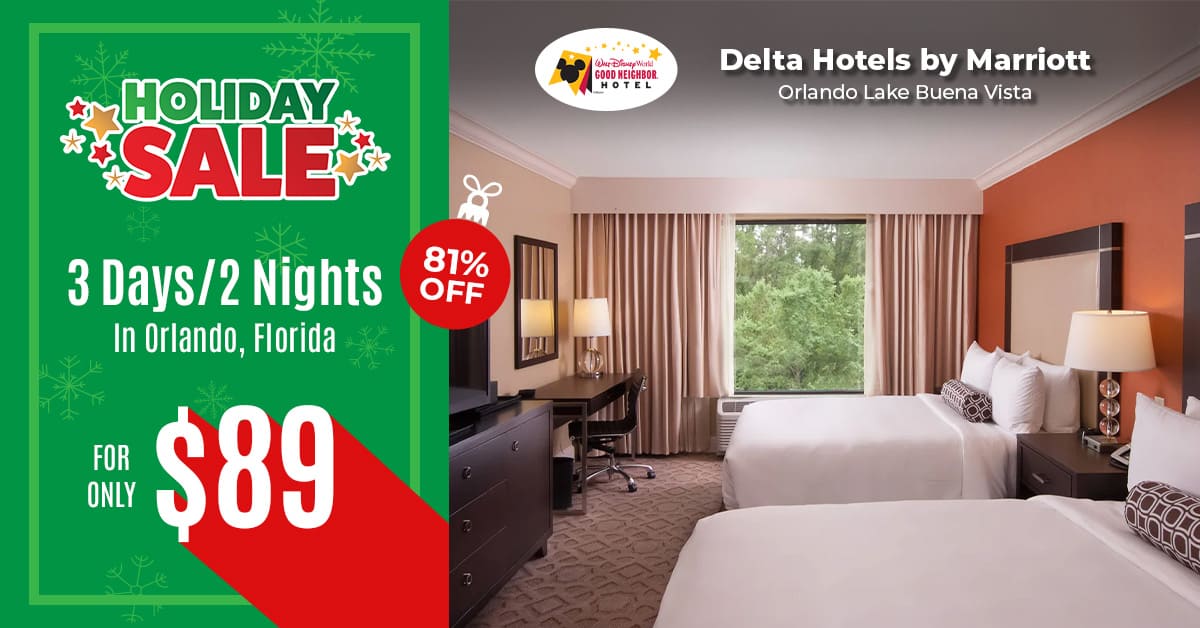 This is evidence that when diverse members of a community ban together, great achievements result. Since its inception in 2010, Runway to Hope has grown every year and obtained over $800,000 in donations for a critical cause.
The Runway to Hope Spring Fashion Soirée will take place Saturday, May 21st, 2016 from 5:00pm until 11:00pm at Rosen Shingle Creek in Orlando.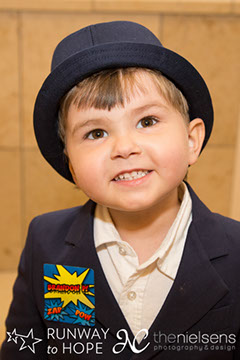 Runway to Hope's mission is to provide direct support and aid to Central Florida children and their families impacted by pediatric cancer. Through partnerships with Arnold Palmer Hospital for Children, Florida Hospital for Children, and Nemours Children's Hospital, Runway to Hope fosters collaborative efforts among corporations, local businesses, and philanthropists to not only raise funds and awareness, but also bring new programs and initiatives to the pediatric cancer community.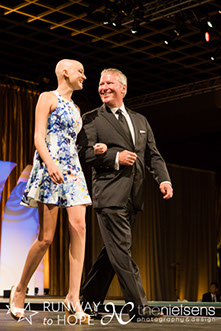 LET'S HOLD HANDS. LET'S WALK TOGETHER. LET'S END CHILDHOOD CANCER.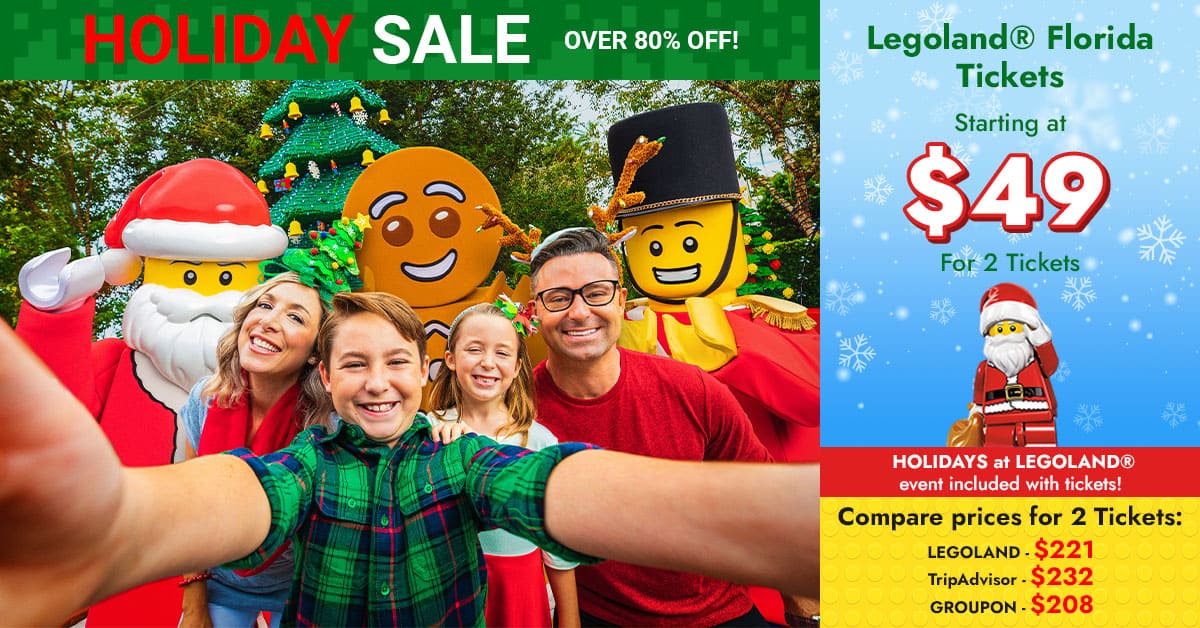 The celebrity hosts for this year are renowned entrepreneur and Shark Tank personality Robert Herjavec, three time ABC Dancing with the Stars champion Kym Johnson, and entertainer extraordinaire, Central Florida's very own Joey Fatone.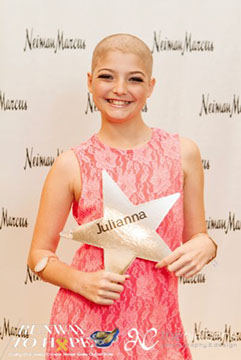 Event Schedule
VIP Registration: 4:30pm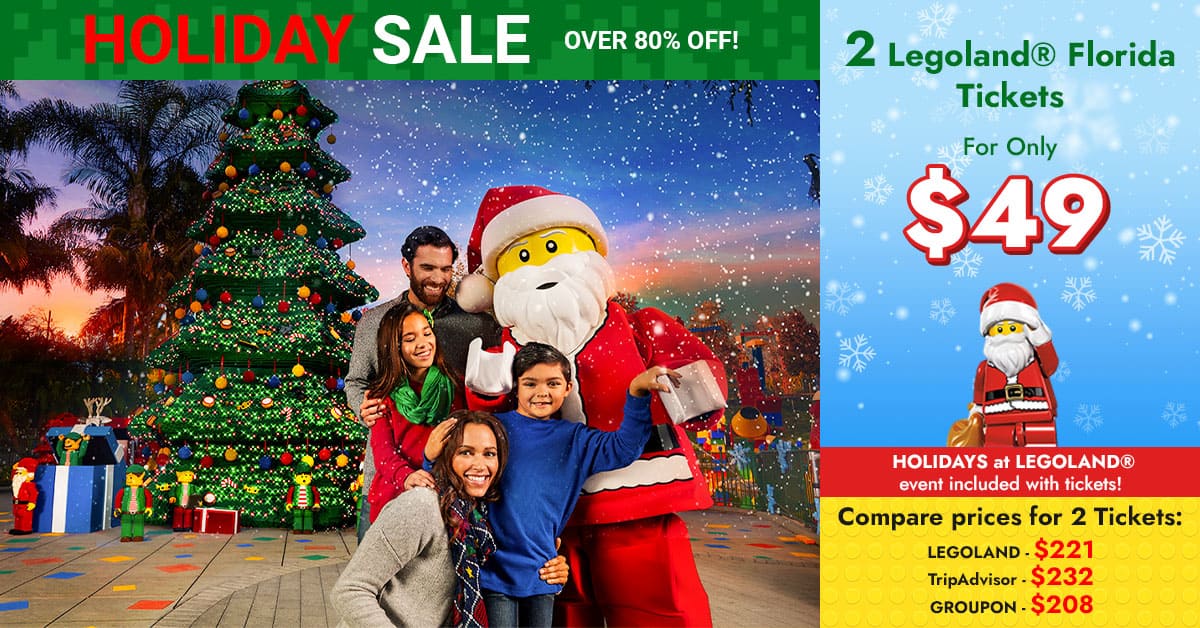 Celebrity Host Meet & Greet: 5-6pm
General Admission Registration: 5:30
Cocktail Reception: 5:30-6:45
Silent Auction: 5:30-8:30pm
Ballroom Doors Open: 6:45pm
2016 Runway to Hope Spring Fashion Soiree Program Begins: 7:30pm
For more information, visit www.runwaytohope.org
$250.00
I hope to see you there!
via iCFlorida