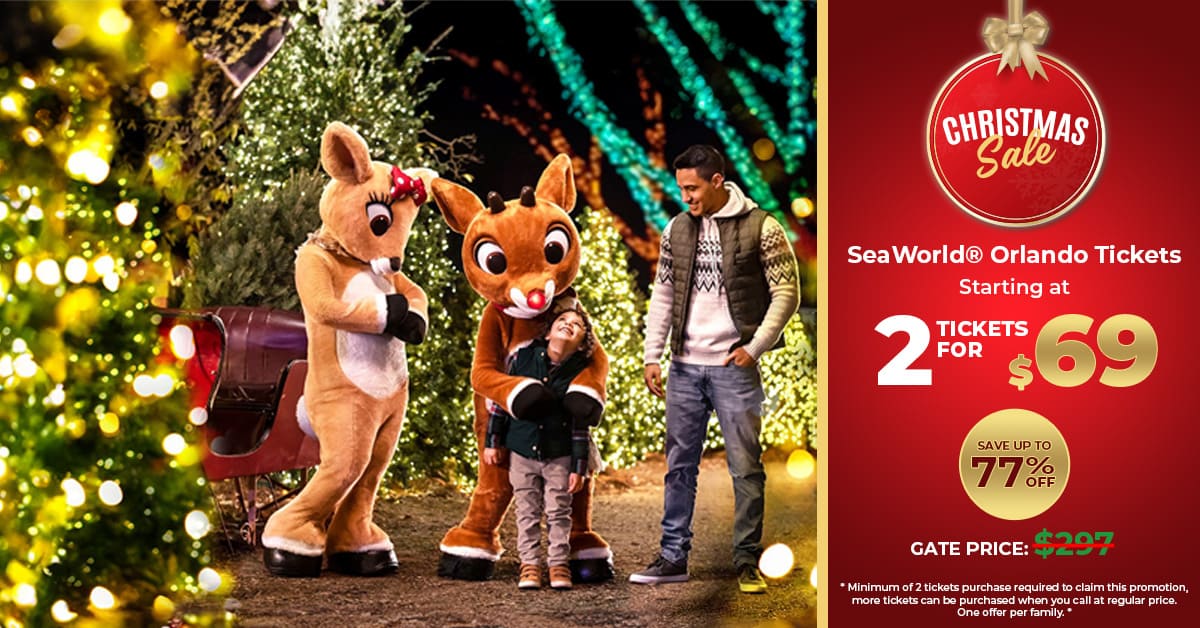 This is not a typical haunted house like the rest of the mazes featured at Horror Nights. Instead, groups of exactly 4 people enter a soundstage in the Blue Man Group building after paying an up-charge of $50 each on top of the Horror Nights ticket for this extra special roughly 20-30 minute experience. From there, guests are pushed, pulled, yelled at, cursed at, and subjected to a few startling scare tactics that will leave the meek and timid a bit unsettled. It's an impressive series of experiences that Universal should be applauded for attempting in front of a mainstream audience.
The sets are extremely impressive, as are the feelings Universal creates throughout. This is clearly a high production value experience.
But hardened fans of Horror Nights and/or horror in general may find The Repository to come up a bit short of expectations at the country's premiere Halloween event. It feels less of a Halloween Horror Nights experience and more of one out of Nickelodeon's old "Legends of the Hidden Temple." That's not meant as a negative – just an odd choice considering the context it's delivered. Sure, there are a few spooky scenes. There's one with padded walls and a mental patient. There's a brief Virtual Reality sequence that features some cloaked figures that literally feel like they get too close to you.
Beyond that, The Repository is largely a military / "Indiana Jones"-style adventure in which guests are given some "important" colored glowing blocks and are meant to figure out how to solve a few puzzles with them that prove to be more difficult than they should, due to the frantic, high-paced environment Universal has purposefully created. In these instances, The Repository feels more like a creepy escape room than a haunt.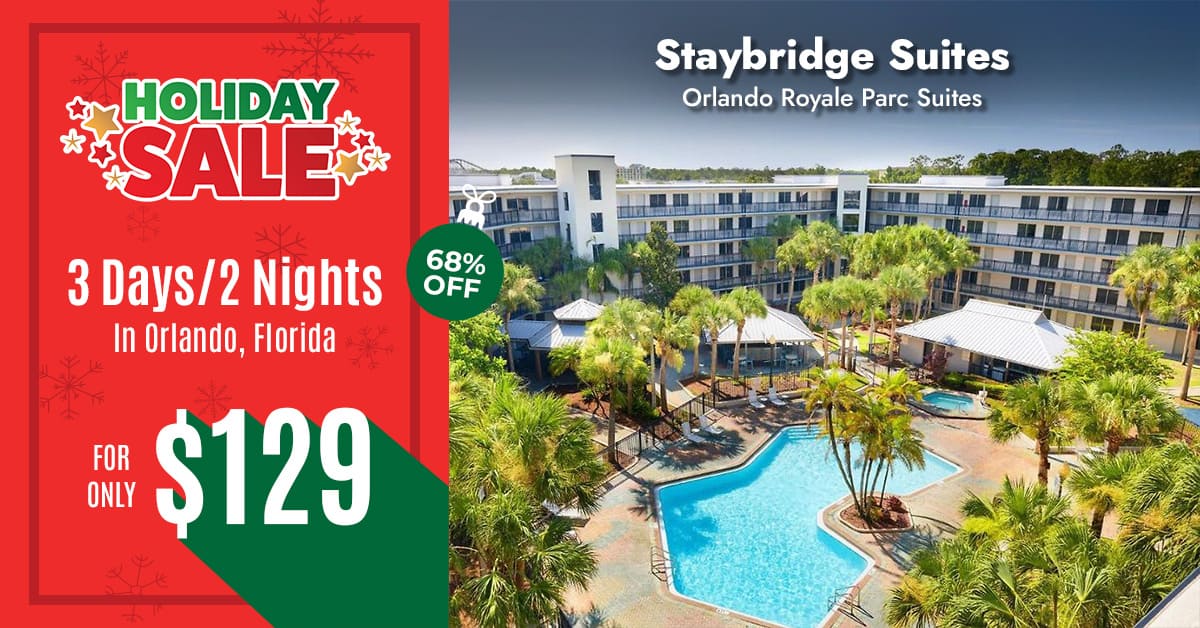 Universal is pushing the "immersive theater" angle for the entire experience, as that catch phrase is rather popular these days and something Universal hasn't really dabbled with yet. But The Repository's story runs thin and the actors largely just yell at and berate guests, leaving some visitors wanting more of a deeper narrative and less of the "You're too slow! You're doing it wrong! We have to hurry!" feeling that permeates so many theme park attractions already ("Sleep No More" this is not).
Borrowing some of the less intense elements from "extreme" haunts around the country, The Repository has a lot of promise for the future. It is wrapped in years of characters and backstory from the Legendary Truth mythology, but brings that previously hardcore fan-focused mythology to the masses, which is a noble effort to give event attendees something rich, new, and different with plenty of surprises.
Universal is definitely on the right track to an incredible new type of experience with The Repository. The $50 price tag is about twice as high as it should be for what it is now, given its length and that it's an add-on to an already expensive Halloween event. But what lies inside is a must-see for any longtime fans of Horror Nights who are eager to get a see what's to come. The tech is groundbreaking and forward thinking. The bones are there, so to speak. And there is much promise for this kind of entertainment as the event moves forward.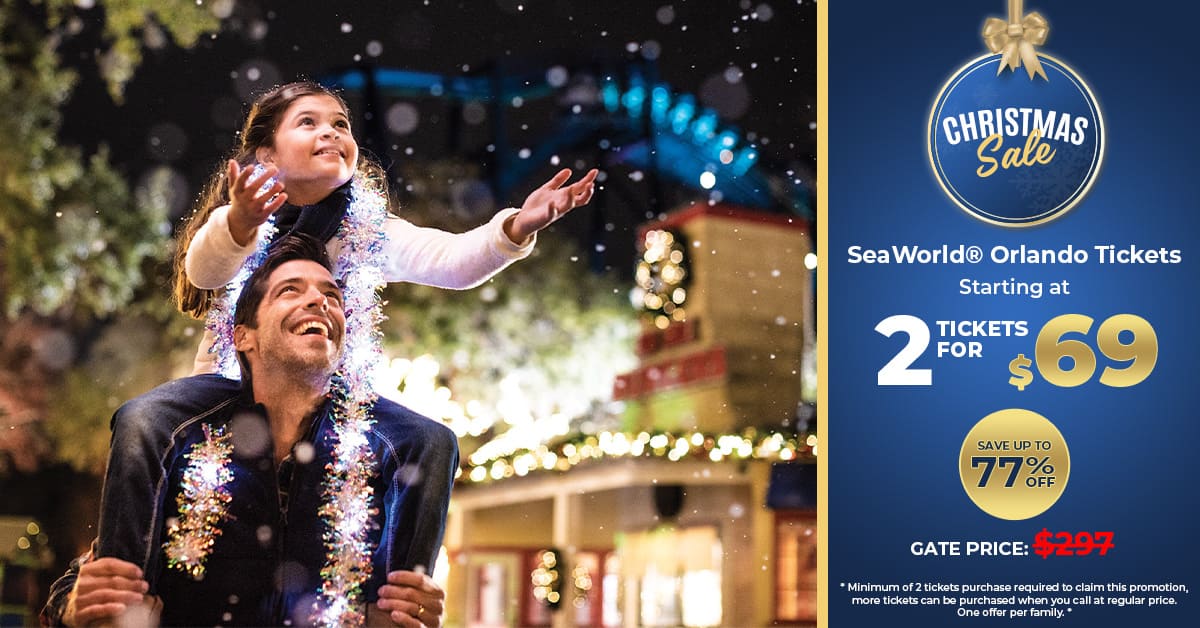 If for no other reason, it's worth supporting The Repository to show Universal that this type of entertainment is more than welcome. It's truly a glimpse into the exciting future of Halloween entertainment – just not 100% there yet.
"The Repository" is available on select nights from Sept. 29 through Oct. 31. This limited availability experience can be purchased for $49.99 plus tax on HalloweenHorrorNights.com or by calling 407- 224-7840. Halloween Horror Nights admission is also required.