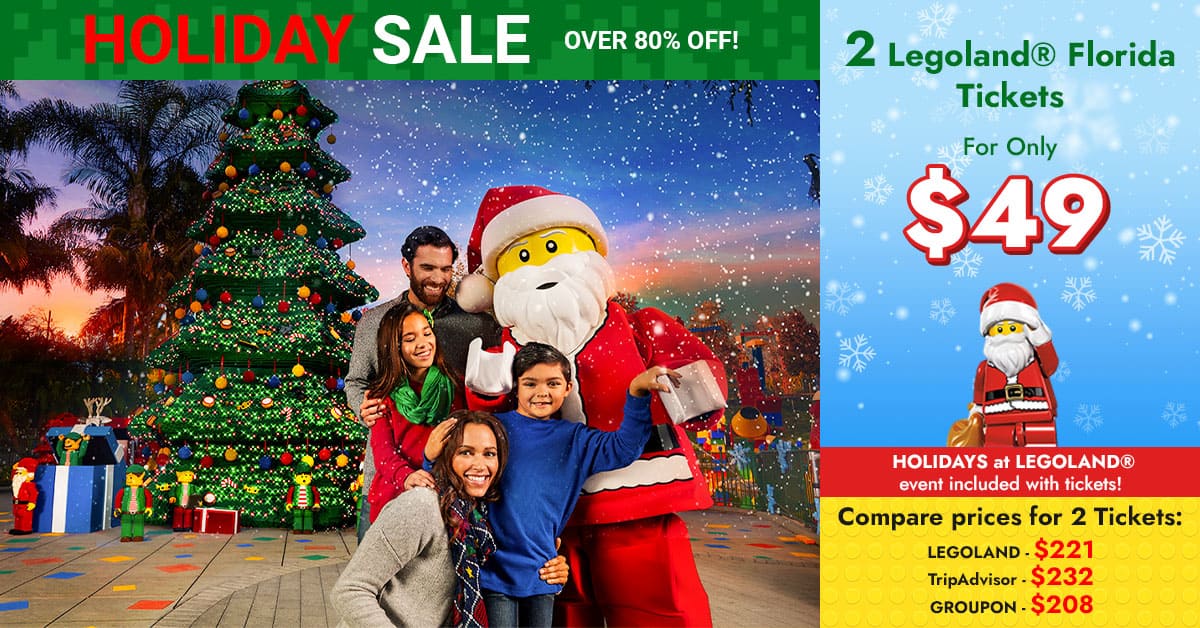 The Skeleton Dance (1929) – In this Ub Iwerks/Carl Stalling entry, creepy classical music is transformed into one of Disney's Silly Symphonies: The Skeleton Dance.  In this black and white cartoon, several skeletons creep back to life and frolic in the cemetery.
The Haunted House (1929) – Mickey manages to meander into a haunted house where the spirits demand he join in a spirited symphony of sorts. Animation aficionados might notice a few familiar frames in this feature; portions of the cartoon contain recycled bits from a similar Silly Symphony: The Skeleton Dance.
Lonesome Ghosts (1937) – This spirited classic was actually released closer to Christmas in 1937. Mickey, Donald and Goofy are in business as the Ajax Ghost Exterminators when they are called into action to investigate a haunted house.  Fans of the 1964 Walt Disney album, The Thrilling Chilling Sounds of the Haunted House should recognize several of the sound effects used in the short film. Lonesome Ghosts was also featured in the Disney video games "Mickey Mania" and "Epic Mickey".
Trick or Treat (1952) – It's Halloween night and Donald pulls some pranks on his nephews. Fortunately Witch Hazel happens to observe the offense and offers up a bit of haunted hi-jinx as payback.
The Legend of Sleepy Hollow (1949) – this classic Bing Crosby-narrated short story is based on Irving Washington classic and released alongside Mr. Toad for its theatrical version.  See more about the Legend of Sleepy Hollow and its monster the Headless horseman in this ITM story.
via insidethemagic.net
https://www.facebook.com/DisneyQuestion/