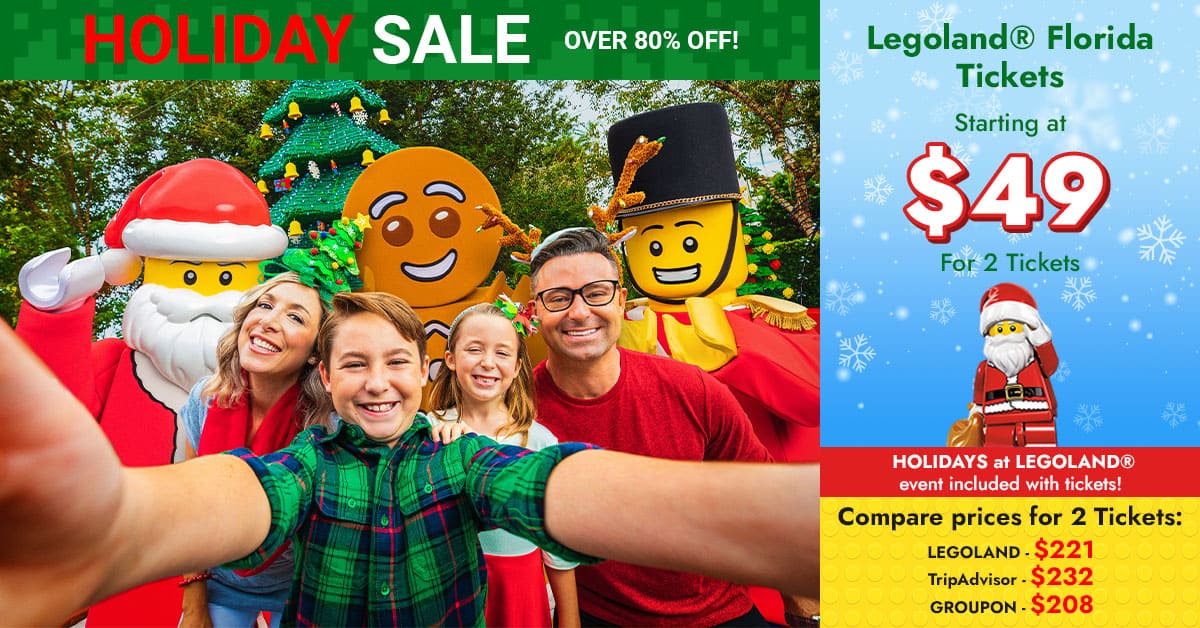 The Duel Power Coaster from Dynamic Attractions combines a motion base with a roller coaster, but looks like a dark ride. Now folks are asking, is this going to be the ride system for Mario Kart at Super Nintendo World?
Plus, we check in on the current status of each of the Super Nintendo Worlds coming to three Universal Resorts around the world.
—- Check out 10 Awesome Things You Didn't Know About Universal Studios!