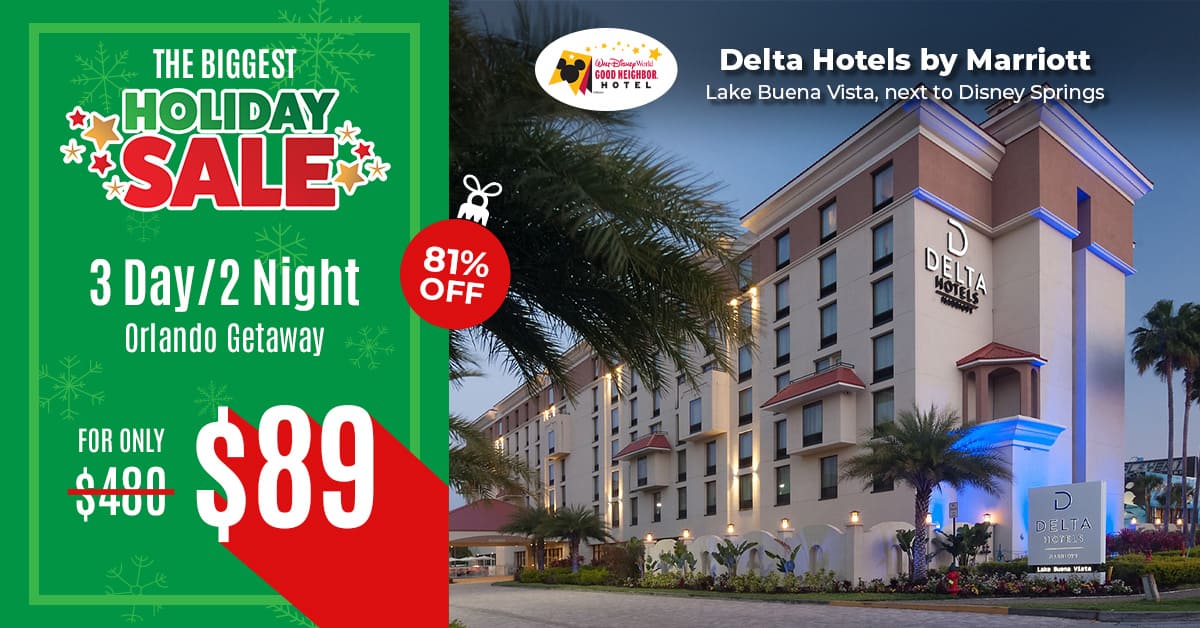 Relive memorable scenes from the holiday classic A CHRISTMAS STORY™ at ICE! at Gaylord Palms Resort!
ICE! is back at Gaylord Palms with an all-new theme featuring the beloved classic holiday movie A Christmas Story. Watch this hilarious family tale come to life through interactive ice sculptures and displays. Experience iconic scenes such as The Old Man's Major Award, Aunt Clara's pink nightmare and the ultimate triple dog dare at the school's flagpole. Everything is hand-carved from two million pounds of ice!
—- Check out Christmas At Universal Orlando!