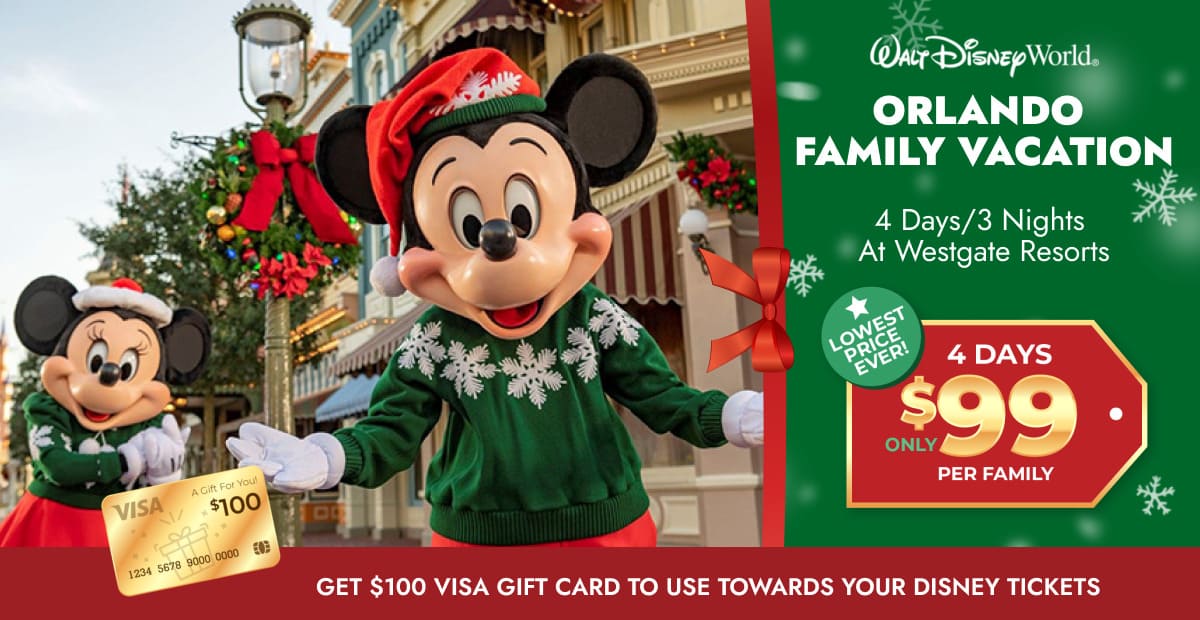 If you're looking for an exhilarating thrill ride, look no further than the Velocicoaster at Universal Studios! This state-of-the-art roller coaster combines extreme speeds with intense twists and turns, making for a truly hair-raising experience. Whether you're a seasoned coaster enthusiast or a first-time rider, the Velocicoaster is sure to get your heart racing. So strap in and hold on tight – it's time for some serious fun!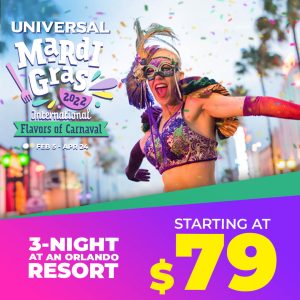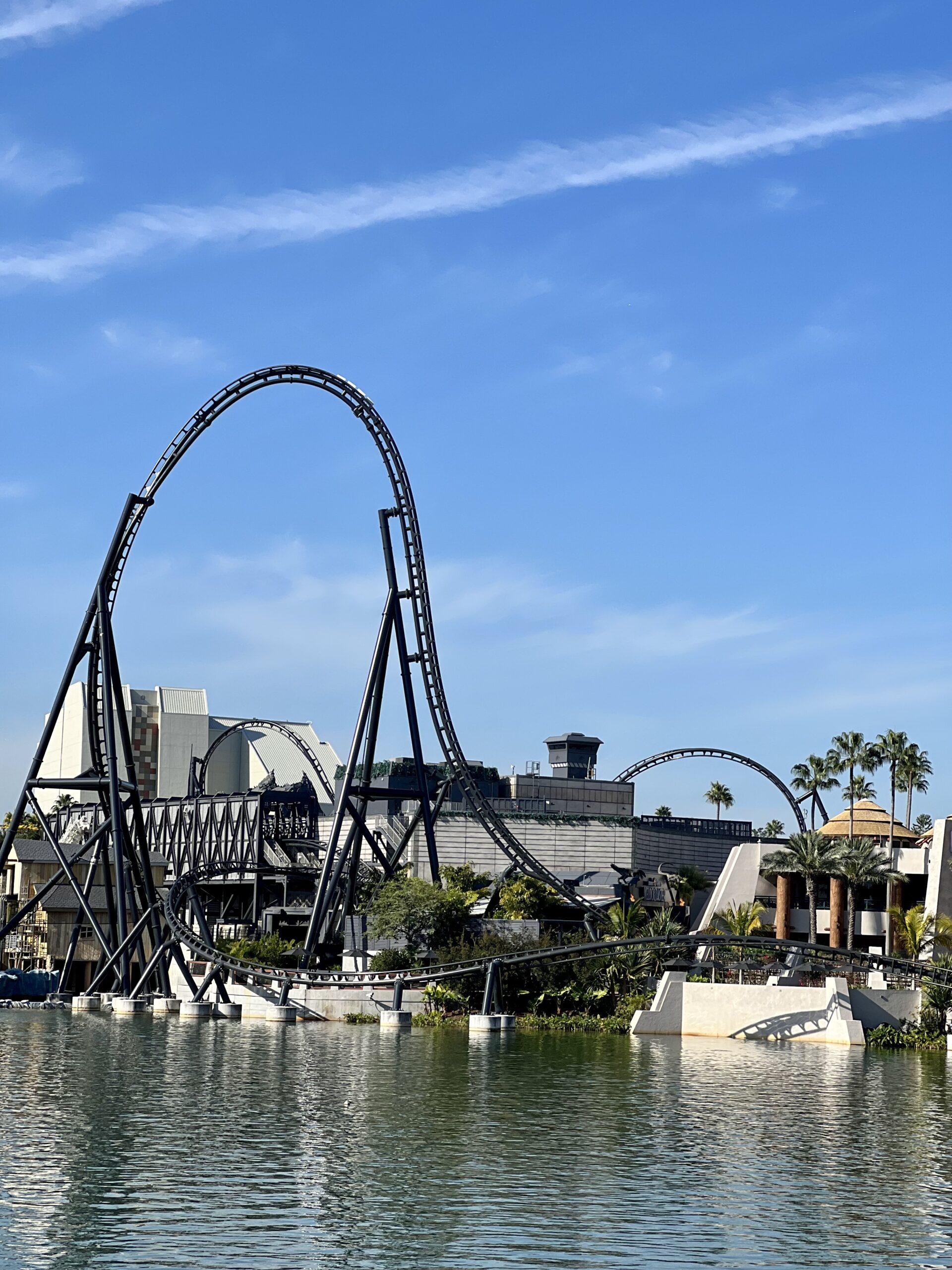 I'm going to start this post off by saying that this ride is by far my favorite ride in ALL OF ORLANDO. I would consider myself a rollercoaster connoisseur. I've been on every rollercoaster in Orlando at Disney, Universal, and SeaWorld. – nothing competes with Velcicoaster! I went on this ride twice in the front row and I can't wait to go again.
There are some major twists and turns in this roller coaster that will leave you feeling upside down. There is a 360-degree barrel roll above water and a zero-gravity inverted stall that lasts for almost 100 feet. One of the biggest features that you can't miss, of course, is the 155-foot hill, which contains an 80-degree drop – my favorite!
[universal_zone]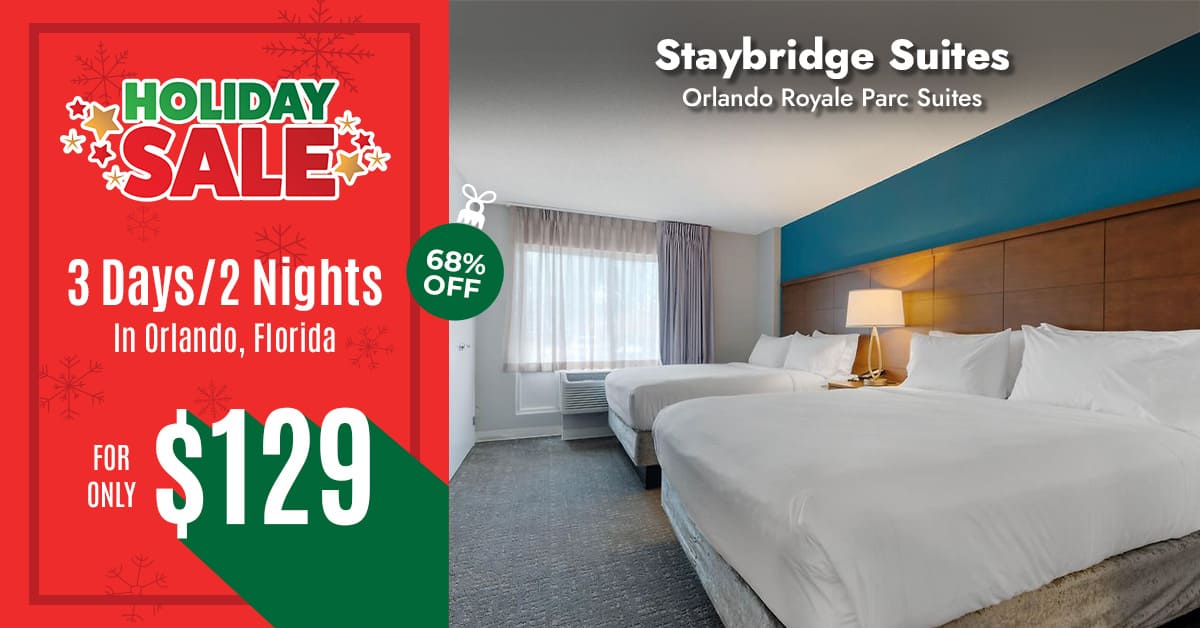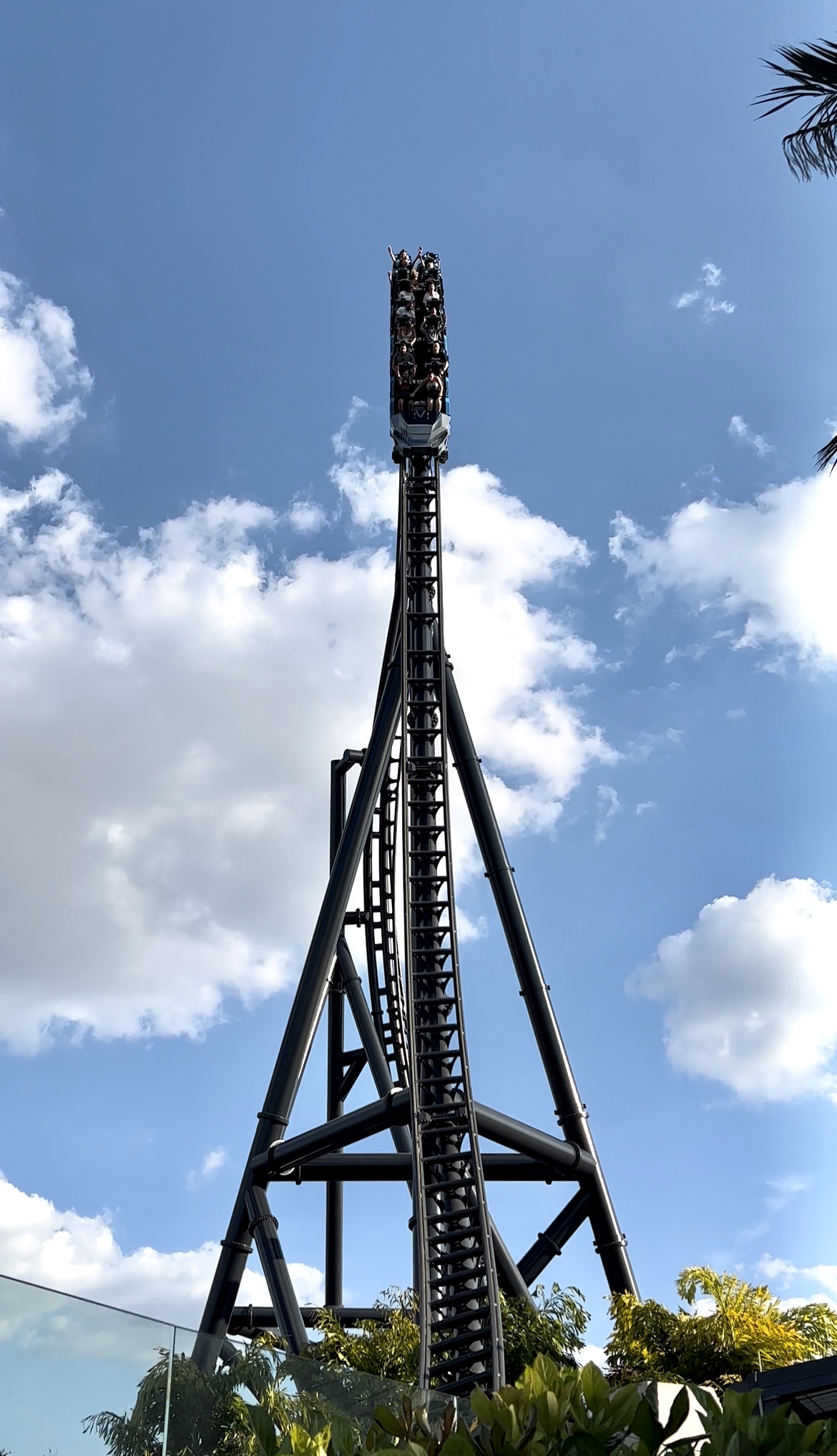 Just looking at Velocicoaster you instantly tense up – it looks terrifying, especially when you're standing right next to it. However, as I mentioned, it is so much fun. If you're a true thrill-seeker then the front row is where it's at. Universal promises a total of 12 seconds of airtime – an exhilarating amount of time for riders to be lifted out of their seats. There are multiple launches (two to be exact) and other exciting moments that leave little room for catching your breath before another thrill awaits.
[universal_zone]
The Velocicoaster at Universal is the perfect thrill ride for anyone looking for an adrenaline rush. With speeds of up to 70 miles per hour and intense twists and turns, this coaster will have you on the edge of your seat. If you're looking for a heart-pounding adventure, the Velocicoaster is worth a try! So what are you waiting for? Share this post with your friends and get ready to take on Universal Studios' newest attraction.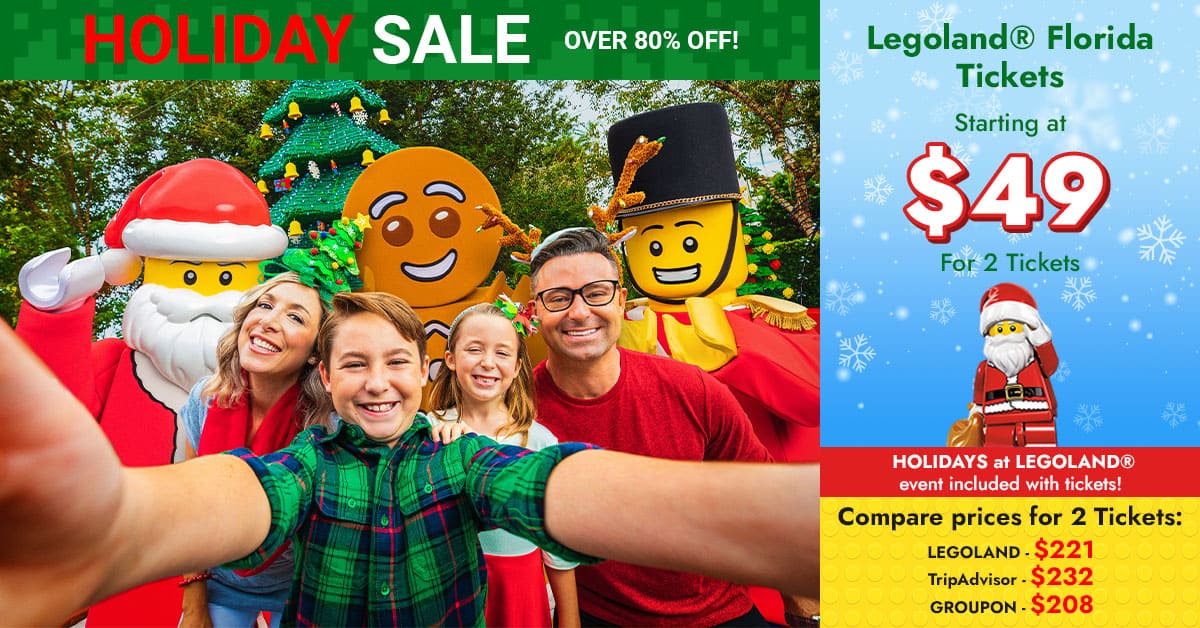 Similar Posts
First | Free Mardi Gras Deal at Universal Studios | Plus $50 VISA card
Second | Mardi Gras at Universal Orlando Insider | Everything You Need To Know
Third | Holidays at Harry Potter World | Universal Studios Orlando