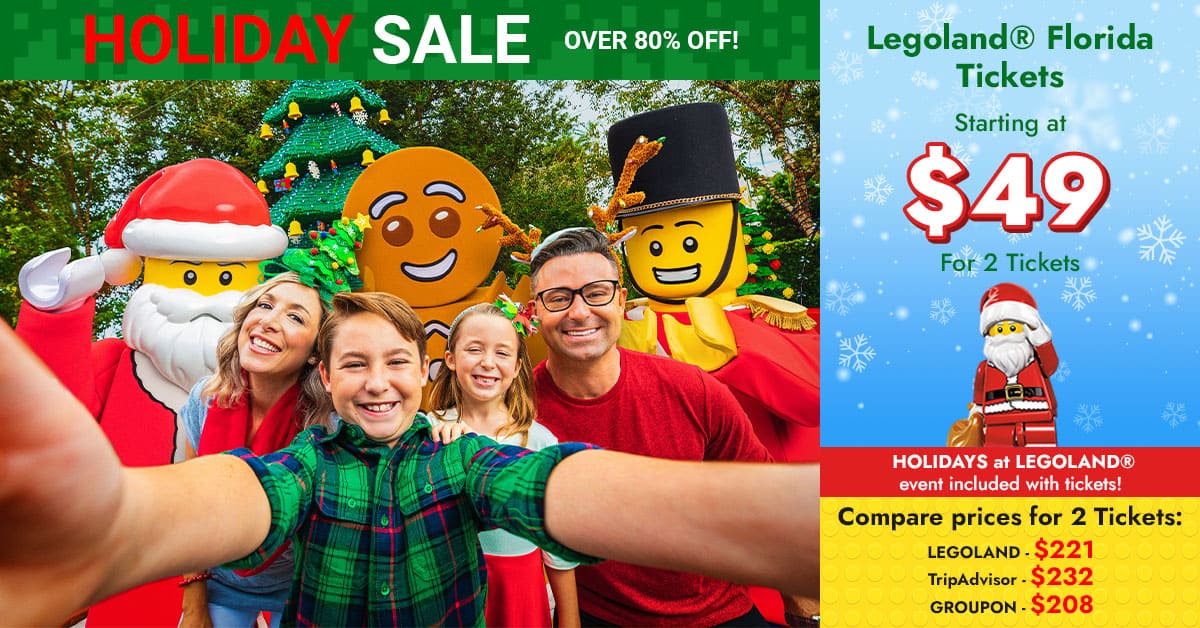 If you're planning a trip to SeaWorld Orlando, make sure to check out our top 5 tips for the best time! From avoiding long lines to getting discounts on tickets, we'll help you make the most of your visit. So what are you waiting for? Let's get started!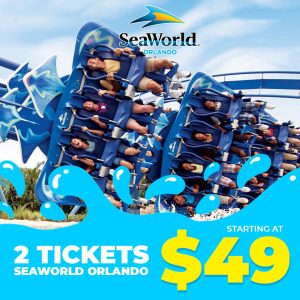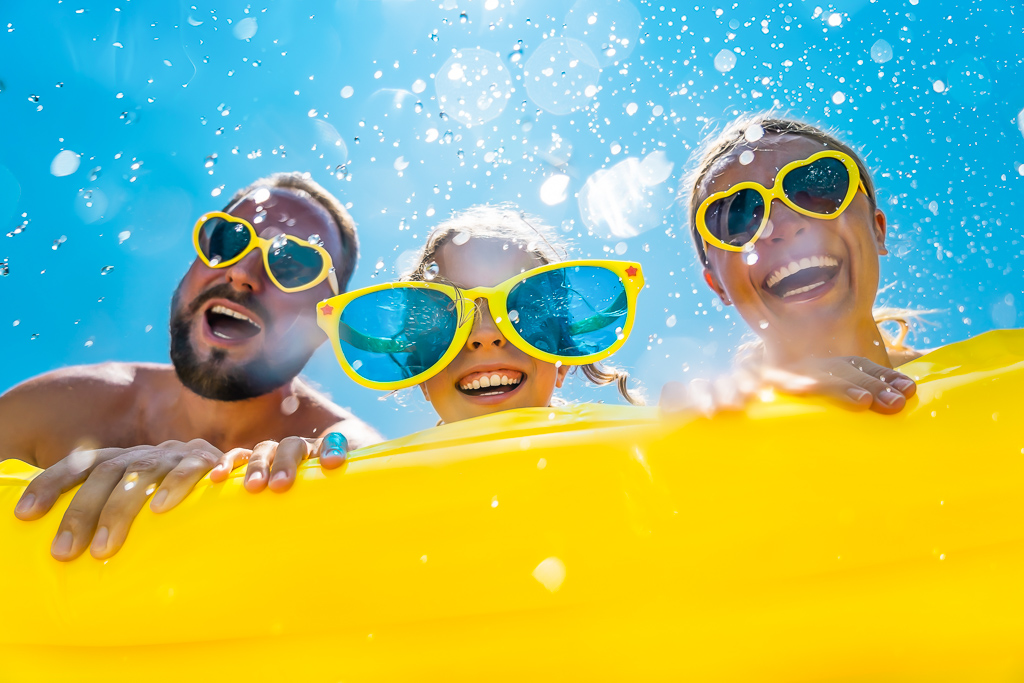 SeaWorld Orlando Tip #1
There are many animal exhibits and aquariums that provide a chilly environment for the creatures. In order to keep their natural homes at bay, these underwater locations have blasts of cold air which can be felt when you enter – so we recommend bringing a light sweater with you!
SeaWorld Orlando Tip #2
There's no need to spend your day with a heavy backpack when you rent this multi-use ride locker. A single-use costs $2 for two hours – while the multi-use locker costs $8. But with the multi-use locker, you can hop from ride to ride all day (although it cannot stay at one location for more than two hours, or there will be an additional fee). You will need to create a seven-digit code that the locker stations will remember you by when you move locations, as well as a four-digit code to open a locker. This tip is totally worth it!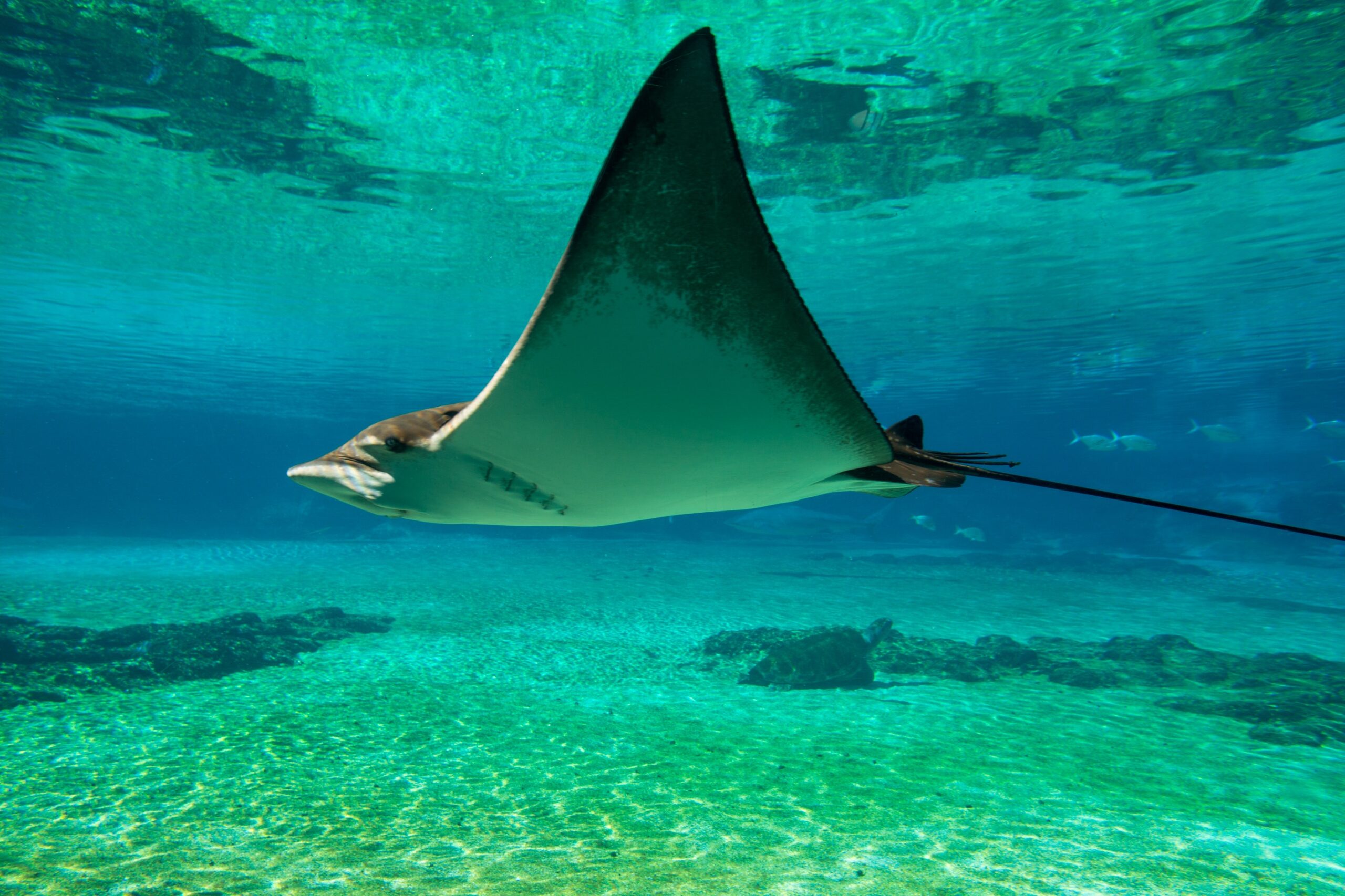 SeaWorld Orlando Tip #3
You'll want to arrive 20 – 30 minutes prior to any of the shows if you plan on getting an excellent view from one of these shows. If not? You might end up sitting near where people are standing because there's not much else available at this time (or ever).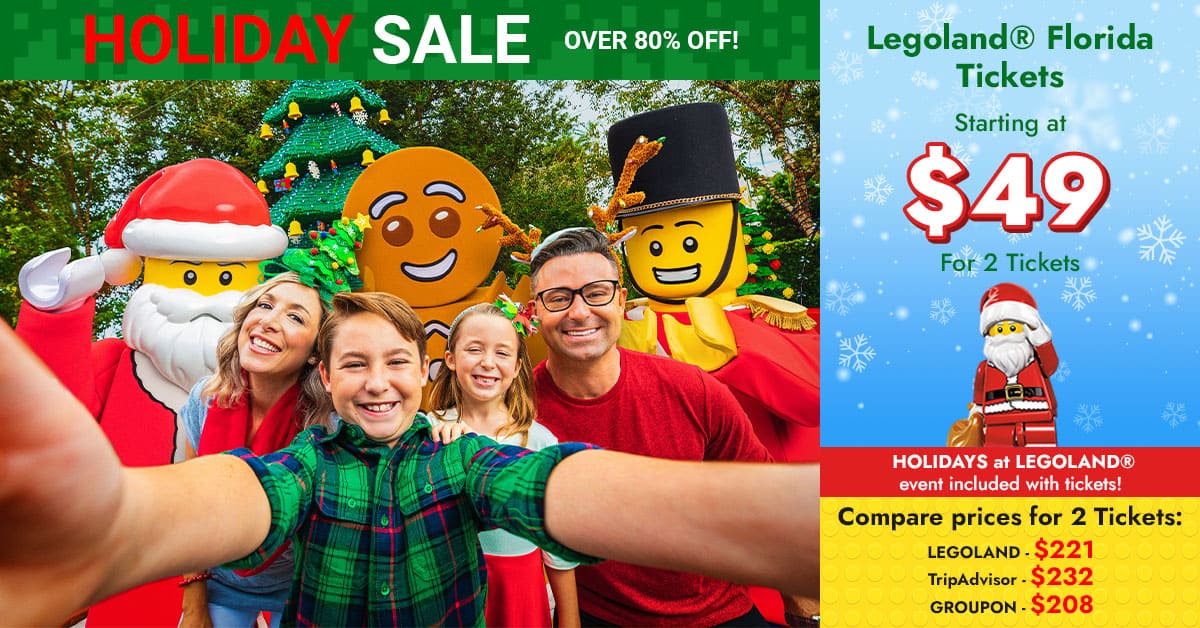 [seaworld_tickets]
SeaWorld Orlando Tip #4
The animal exhibits at this park go beyond just watching them in a large tank. You can feed the stingrays, reach your hand into their tanks to pet one while it swims by you- You can pay a small fee extra to feed the animals, including sharks, yourself. Just keep in mind that it is worth paying an extra $10 to be able to interact with the wildlife up close!
SeaWorld Orlando Tip #5
SeaWorld has set up two free charging stations in the park for guests to power their electronic devices. You will need a power cord and cable brick. The first one can be found by heading towards Nautilus Theater. The other station lies between the Antarctica area and the DolphinTheater.
Ready to plan your trip with these SeaWorld Orlando Tips? Firstly, make sure to share this post with a friend and get started on making the most of your visit to SeaWorld Orlando! Above all, thanks for reading and we hope you have a blast. Moreover, if you're looking for the best price on SeaWorld Orlando tickets look no further. In other words, with our deal, we're offering 2 tickets for $49! Check out these SeaWorld tickets 2 for $49!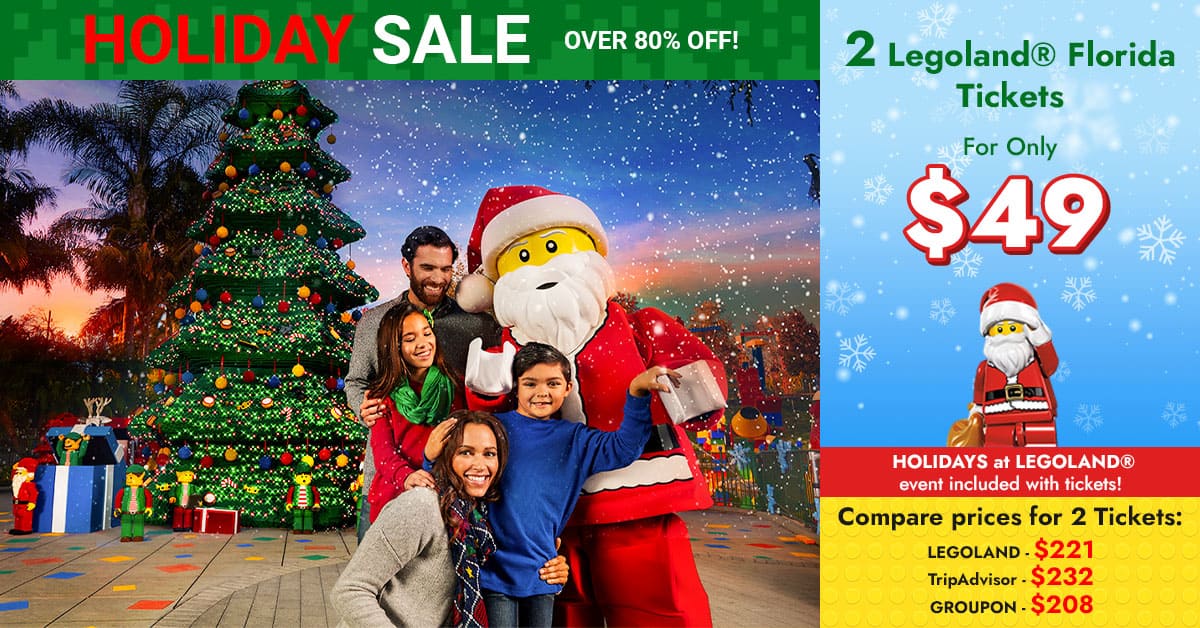 [seaworld_zone]
Similar Posts