Experience Holidays at Harry Potter World in Orlando, Florida, this Holiday season! Going to the park is an excellent way for families to spend time together and have fun. Many different things can be done at Harry Potter World, but visiting Hogsmeade and Diagon Alley is a must-do activity! This village has rides, shops, restaurants, and live entertainment, all themed to J.K. Rowling's Wizarding World of Harry Potter books and movies. Suppose you want your family's holiday memories to include more than just opening presents on Christmas day or making gingerbread houses on Thanksgiving Day. In that case, this trip will indeed be memorable for you and your family.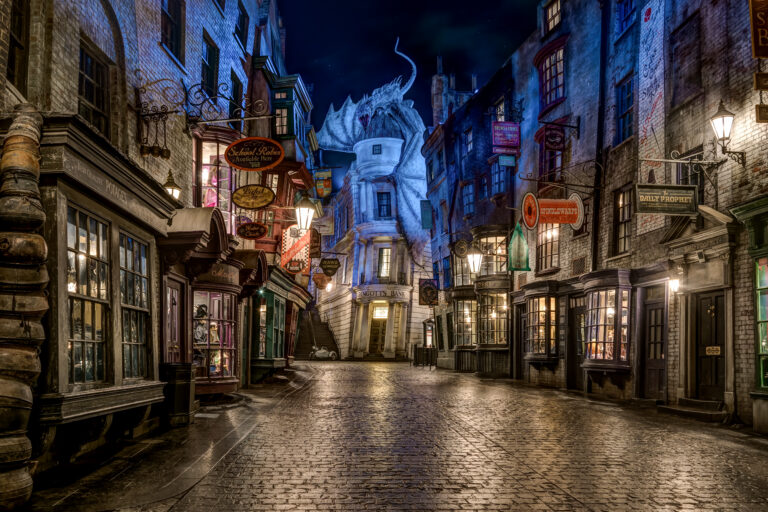 The holidays are coming up, and you know what that means. Harry Potter World is decked out with decorations, and there'll be new décor in Hogsmeade Village. If you haven't had your fill of festive fun yet this year, then get yourself down to Orlando before it's too late. Share these pictures with your friends who love all things HPW so they can see how magical their favorite theme park gets during this season.
It is an incredible experience to be able to visit Harry Potter World during the holidays. The decorations are lovely, and you can enjoy some of your favorite Christmas traditions. And if you do have any friends who adore JK Rowling's books as much as we do, share with them so they don't miss out on this fantastic opportunity either! If you still haven't made it out for a holiday trip yet, then get on that right away! You won't regret enjoying all the festivities before they're gone.