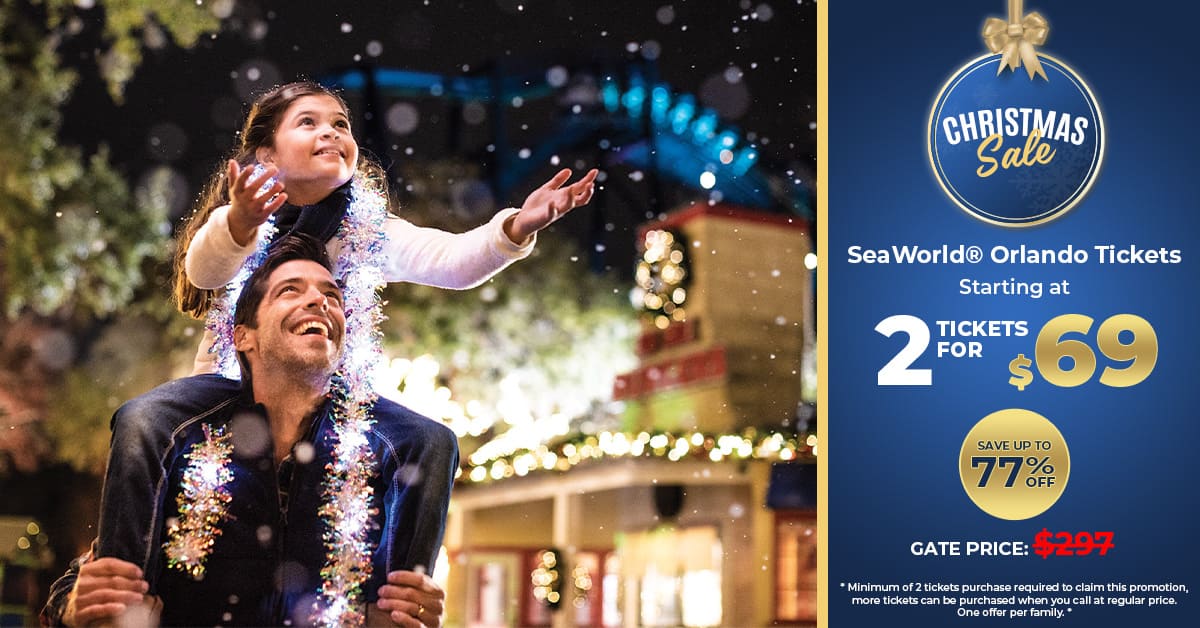 Are you a Harry Potter fan? If you're not, then you're missing out! Here are the top 5 reasons why you should visit The Wizarding World of Harry Potter at Universal Orlando Resort. There's something for everyone, so come experience the magic for yourself!
1. The Wizarding World of Harry Potter is one of the most highly anticipated theme parks in recent history
Firstly, the Wizarding World of Harry Potter is one of the most highly anticipated theme parks to open in recent years. Based on the popular book and movie series, the park offers visitors a chance to step into the world of Harry Potter. Above all, from Hogwarts Castle to Hogsmeade Village, there are plenty of sights and activities to keep guests busy.
2. It's the only place in the world where you can experience everything from the books and movies
If you're like me, then the Harry Potter series is near and dear to your heart. I grew up reading the books and watching the movies, and I always dreamed of one day being able to experience the wizarding world firsthand. In other words, you can experience Hogsmeade and Diagon Alley all in one place.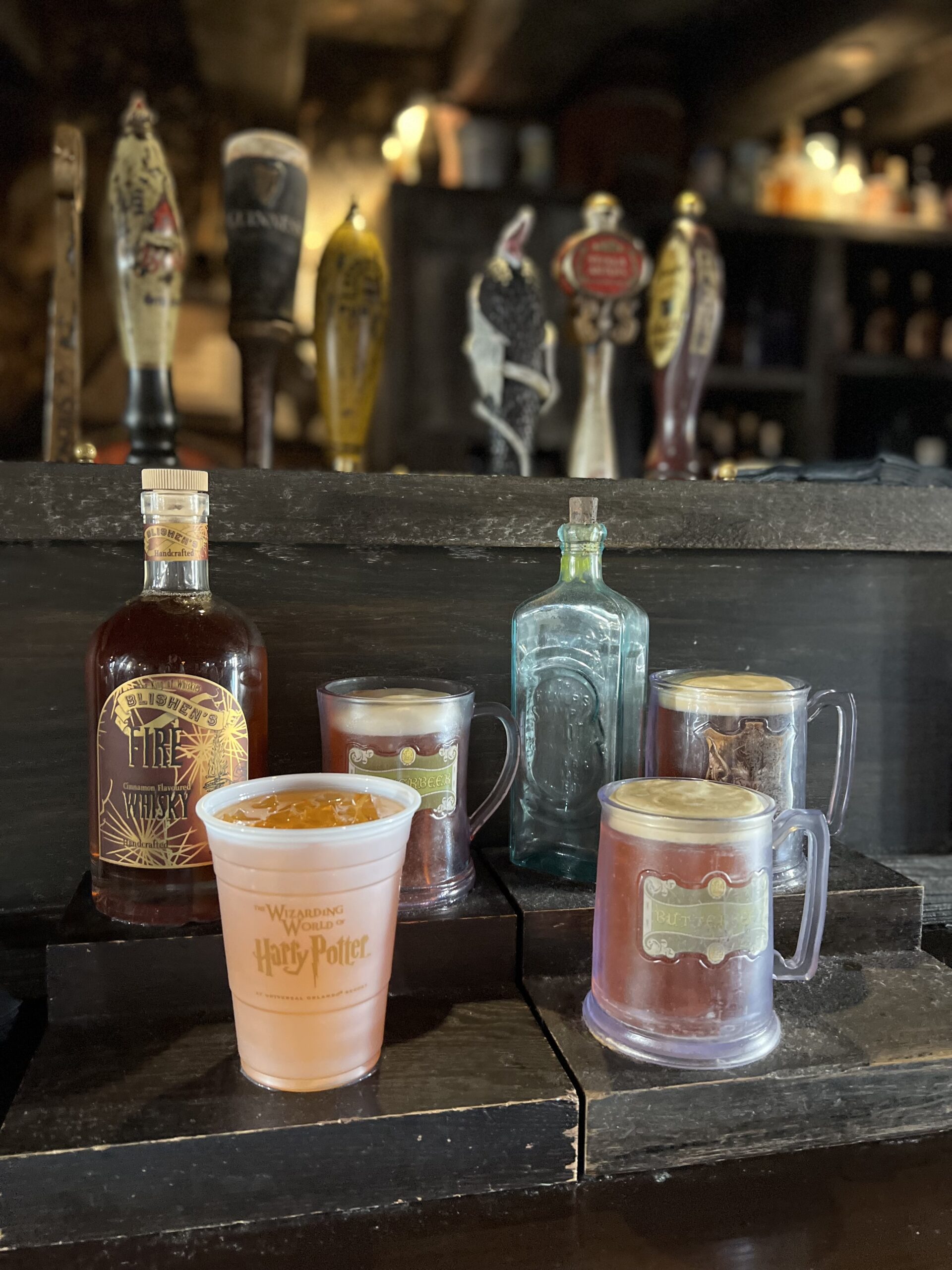 3. There are tons of unique and exciting rides, shops, and restaurants to explore
There are over 11 different shops in Diagon Alley to explore. Hogsmeade has over 7 eateries alone. Most importantly there is Butterbeer at both parks! There are over 4 different rides in these magical lands as well.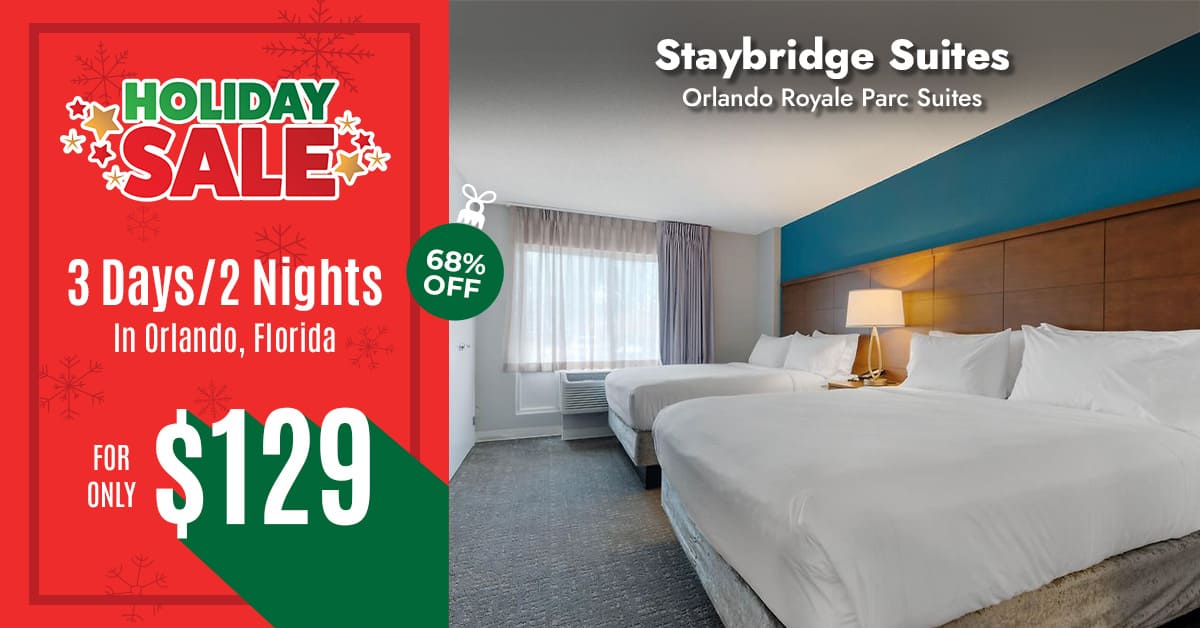 4. It's perfect for all ages – there's something for everyone to enjoy
Hello – this is a given! If you're not into the rides that's okay, as stated above there are plenty of eateries, shops, and iconic photo locations. Above all, you can spend hours – really days, exploring these iconic parks.
[universal_zone]
5. It's a great way to escape reality for a day (or two) and immerse yourself in another world
Nothing beats taking a "life break" and escaping reality at Harry Potter World! You'll be amazed by the attention to detail these two Harry Potter parks have.
If you're looking for an amazing and magical experience, The Wizarding World of Harry Potter is the place to go. With something for everyone, it's a great destination for families, friends, and couples. And don't forget to bring your camera – you'll want to capture every moment! Have you been to The Wizarding World of Harry Potter? What was your favorite part? Above all, share with us in the comments below.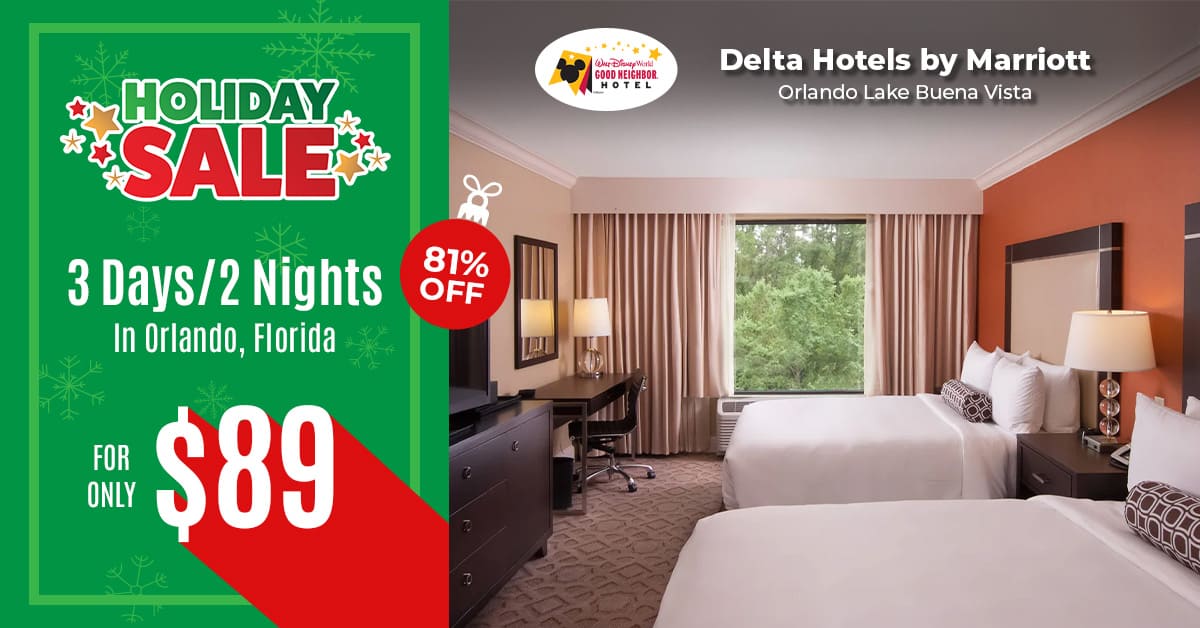 [generic_zone]
Similar Posts
First | Everything You Need To Know Before Riding Velocicoaster at Universal
Second | Mardi Gras at Universal Orlando Insider | Everything You Need To Know
Third | Free Disney World Attractions In Orlando | Save Money In Orlando