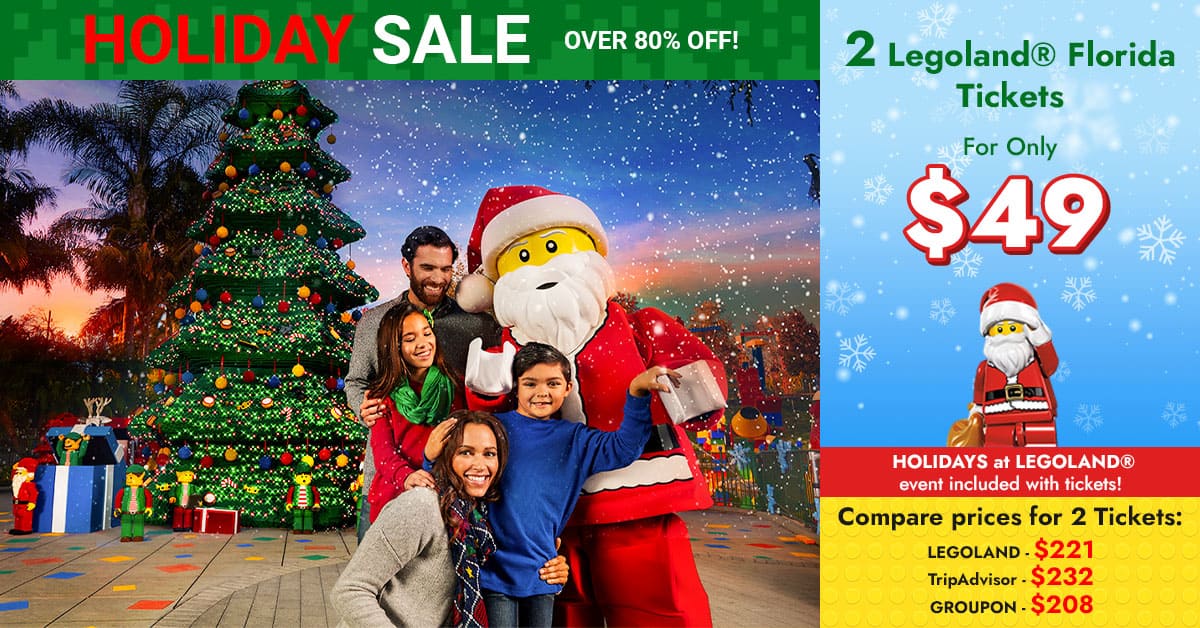 If you're planning a trip to Disney World, chances are you're looking for Disney World Hacks. While there are many expensive options at Disney World, there are also many ways to save money. This blog post will share our top seven hacks to save money when visiting Disney World. So whether you're looking to cut costs on food, tickets, or hotels, we've got you covered! Keep reading to learn more.
[disney_zone]
Free Professional Photos
I said FREE PROFESSIONAL PHOTOS. Whatever you do, do not pay for the Memory Maker or The Photopass! You can ask any Disney Photographer Cast Member to snap your photos with your phone and camera, and guess what? They'll take your pictures for free! So it makes no sense to pay upwards of $200 for the Memory Maker – it's a waste of money.
[generic_zone]
Free Water Hack
Nothing bothers me more than when I see people – especially during SUMMER – that go to Disney without an insulated water bottle. You can get free water at quick-service restaurants and water fountains (when you can find them). I always get a few cups of free ice water and put them in my insulated bottle. The free water hack will save you easily $3-$4 a water bottle!
Plan On Free Disney Activites
That's right, Free Disney Activities – I know quite a plot twist! Did you know? Disney Springs is FREE, and so is Disney's Boardwalk! I always recommend sprinkling these free activities into your itinerary because they will significantly save you some money! Remember that you don't need a park reservation to enjoy these free activities too!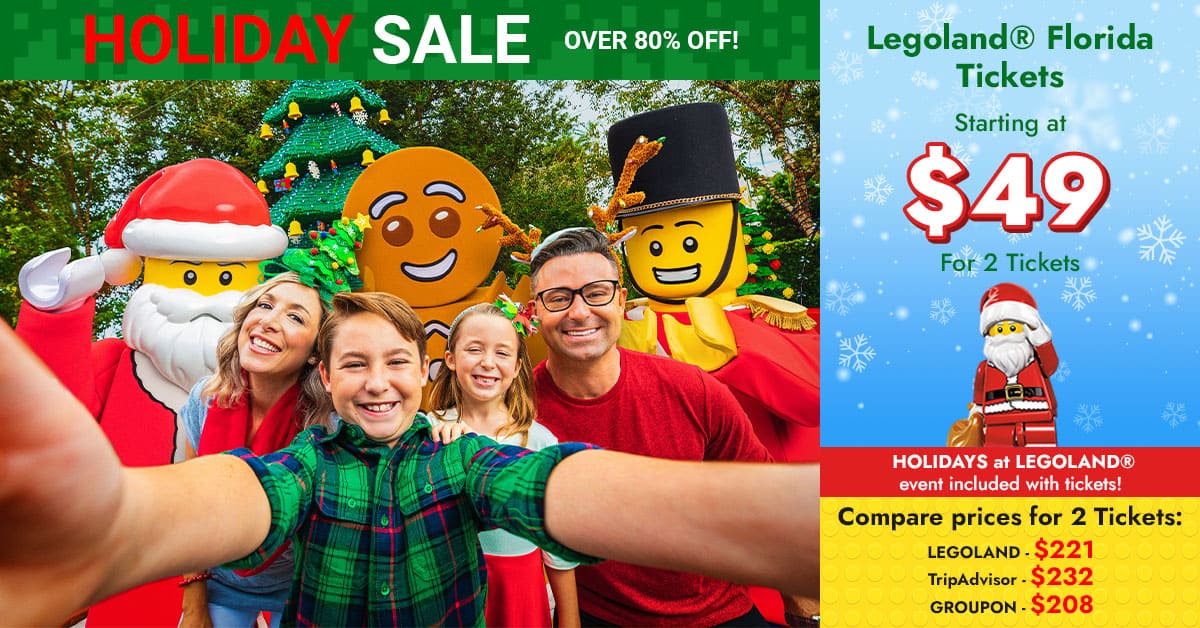 Discount Tickets
I'm sure you're here to save money – can I get a woot woot!? I have got you covered! Click here for our $59 Disney World Tickets 2022.  Stop paying full retail and start savings!
[disney_zone]
Saving On Food Hack
I love food, but I love saving money too! Most people who go to Disney World forget that you can pack your own food – and you SHOULD! If you don't pack your own food, you'll feel the wraith of paying at least $17-$20 per person per meal – that's not a cute look on you! Just keep in mind you just can't bring anything that needs to be reheated or refrigerated!
Disney Ride Hack
Disney rides are open until the last minute until closing time. So don't feel discouraged if the wait time says 40 minutes, for example. You can get in line at 10:59 pm even if the ride technically closes at 11:00 pm. Also, remember that Disney purposely marks up the wait time to discourage people from riding – so most times, the wait isn't really that long.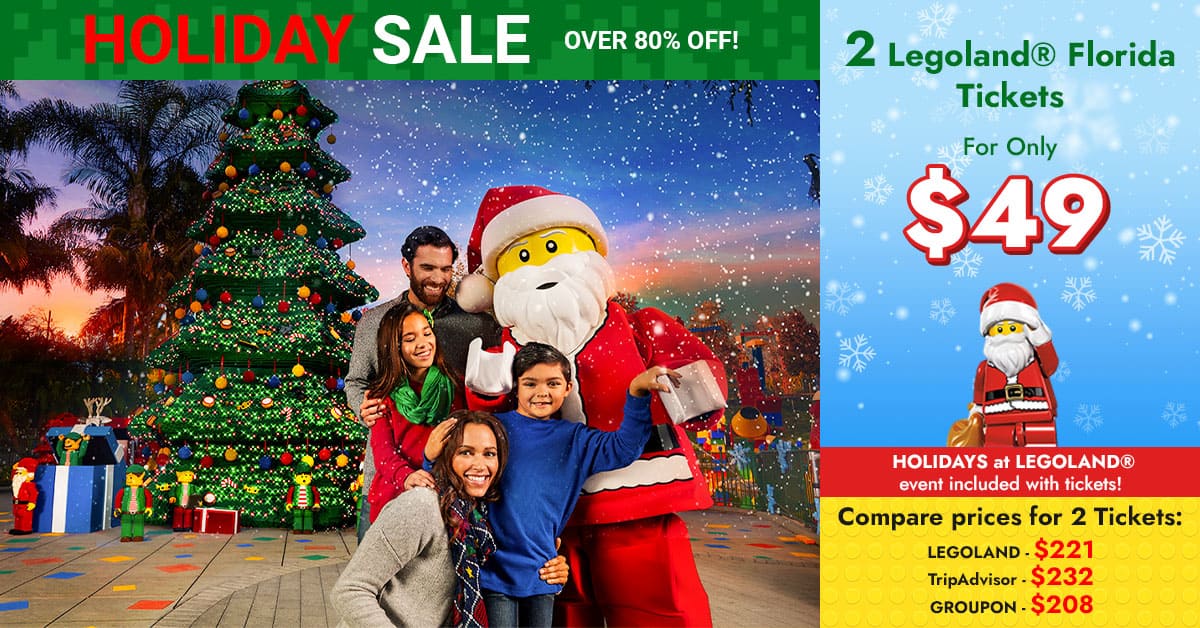 Birthday Hack
The life-changing hack – the birthday hack! This could potentially label you as a bad person if you do this hack when it's not your birthday… but anyways, let's dive in! Simply go to Guest Services and say it's your birthday, AND you'll be presented with the almighty "Birthday Button." With this tool, I mean the button, you can conquer those intense, long attraction lines. Channel your inner charm and go up to any ride attendant in the front. When you approach them, say something like, "it's my first time at Disney, and it's my last day – which happens to be my birthday. Is there any way I can get on the ride quicker?" Most times, this works like a charm, and it's FREE!
[universal_vacpacs]
Disney World Overview
Experience All The Magic At Disney!
Now that you know how to save money at Disney World, it's time to start planning your trip. Give us a call today and let us help you get the best deal on your vacation package. We can't wait to see the magic of Disney through your eyes!
Similar Posts
First | 5 Cool Things You Can Do At Star Wars: Galaxy's Edge
Second | Disney Springs For Dummies | Everything You Need To Know
Third | Epcot Tickets | Discount Epcot Tickets 2022 | 4 Days For $79