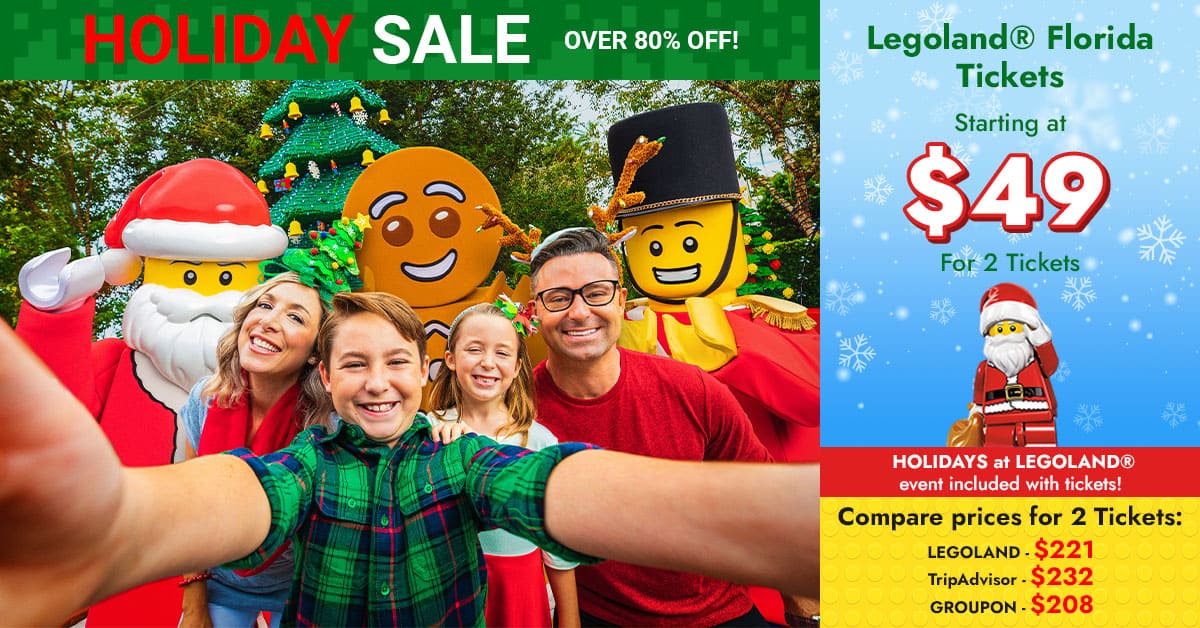 Walt Disney World is a magical place, and one of the best places to experience that magic is Disney Springs. Formerly known as Downtown Disney, this area has been completely transformed in recent years. With so much to see and do, it can be tricky to know where to start. Never fear – we're here to help! This post will tell you everything you need to know – Disney Springs For Dummies
[disney_vacpacs]
Disney Springs For Dummies Overview
Disney Springs is a one-of-a-kind shopping, dining, and entertainment district located near Disney World in Orlando, Florida. The district is home to more than 150 stores, restaurants, and attractions, making it the perfect place to spend a day or two. Disney Springs is divided into four distinct neighborhoods: Marketplace, Town Center, West Side, and The Landing. In total, Disney Springs spans an impressive 120 acres!
Free Admission
Free Parking
No Reservation Required
[generic_zone]
Explore Disney Springs At Every Turn
Disney Springs is open to the public, and there is no charge for admission. Disney Springs also has nightlife but, unlike CityWalk, Disney Springs features no clubs. Instead, Disney Springs has a few bar options at several of the restaurants on the property. Guests can enjoy a variety of shops and restaurants, as well as live entertainment and Disney-themed attractions. Disney Springs is the perfect place to explore on a day or night out at Walt Disney World Resort.
[disney_vacpacs]
Disney Springs For Dummies Tips
Before you go adventure through Disney Springs, keep these pointers in mind. When choosing to park, avoid parking at the surface lot nearest to House of Blues. This is an older end of what used to be Downtown Disney; thus, it's a long walk to the new expansions. I recommend parking in the Lime Garage because it's central to the 120 acres complex. For sit-down restaurants, always make a reservation, especially for dinner. It gets really busy in the evening and night. Lastly, don't leave your car in the garages past 2 – 3 am because you'll be towed. Don't abuse the free parking by leaving your car in the garage. Disney will tow your car, and it's around $200 to get your car out of the impound tow lot.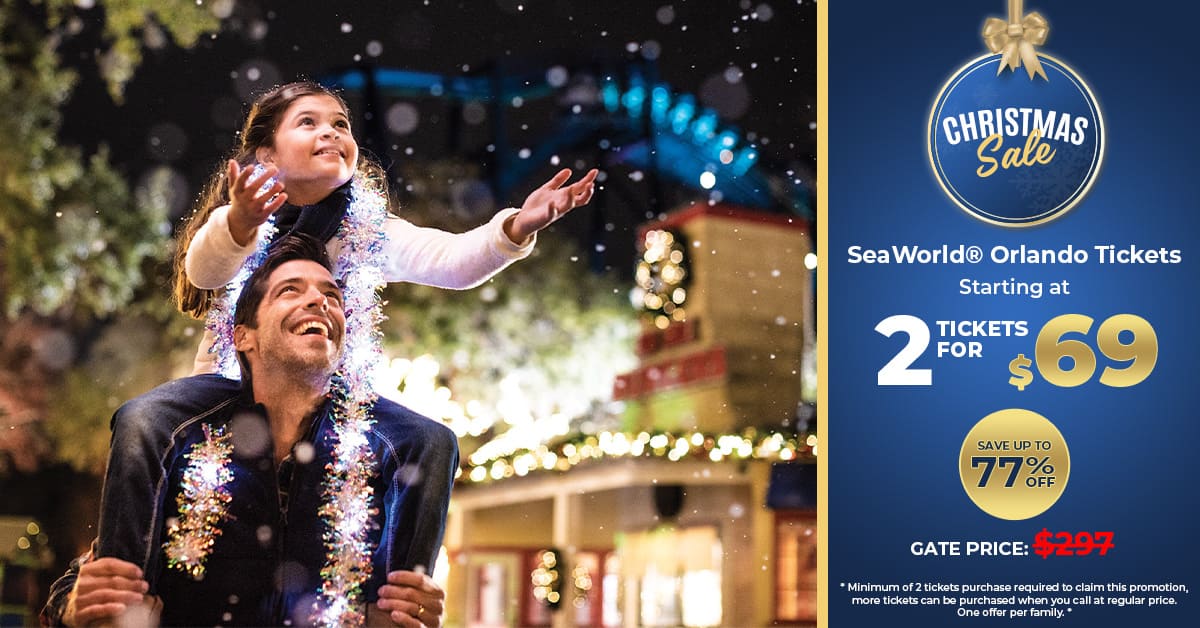 [generic_zone]
Overview
Put Disney Springs On Your Agenda!
Disney Springs is one of our favorite places on earth, and we know it will be one of yours too. If you're looking for a magical vacation, look no further – Walt Disney World has everything you need, and Disney Springs is the perfect place to start. Ready to book? Give us a call today and let us help you save on your trip!
Similar Posts
First | $59 Disney World Tickets 2022 in Orlando, Florida
Second | 3 Things I Won't Do Again In Disney World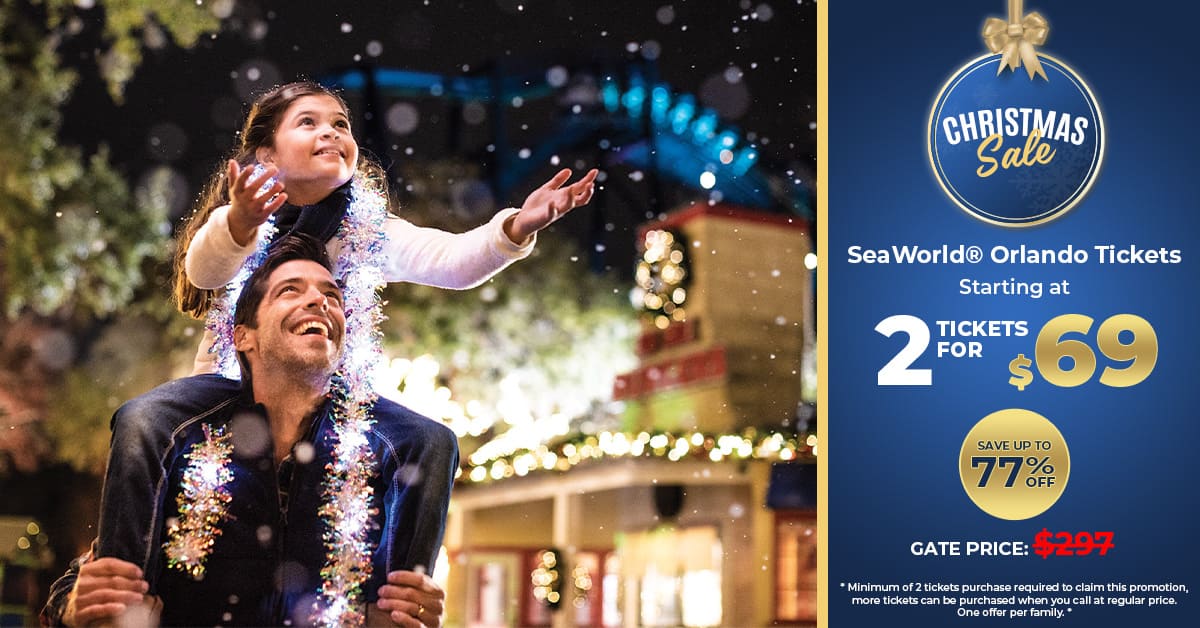 Third | Epcot Tickets | Discount Epcot Tickets 2022 | 4 Days For $79