If you're looking to save money on your trip to Orlando, then you've come to the right place! In this blog post, we'll share some of the best discounts and deals that you can take advantage of while in the city. These are the Best Hacks In Orlando! Keep reading for more information.
Bring sandwiches and a water bottle to Walt Disney World.
As simple as this sounds – yes, it is cheaper to buy and bring water and snacks beforehand than buying them at Disney. It's common in Walt Disney World to mark prices up for people that come and don't know any better. Easily you can save $20 -$30 per person per day doing this hack! Don't be that person on vacation that spends all their money on food/drinks at Disney World! You are ALLOWED to bring a water bottle and sandwiches into Disney World – they WILL NOT confiscate them.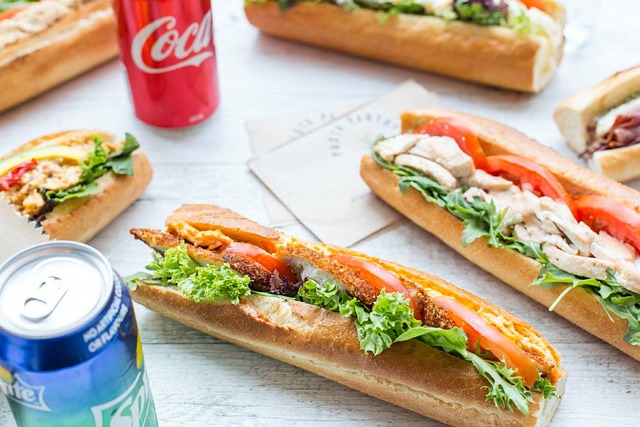 Save Money At Disney World
Orlando is a great place to visit, but it can be expensive. Here are some Best Hacks In Orlando to help you save money while in Orlando.
Similar Posts
Best Discounts In Orlando, FL | How To Save Money Pt 1
Best Discounts In Orlando, FL | How To Save Money Pt 2
Budget Money In Orlando, FL | How To Save Money Pt 4