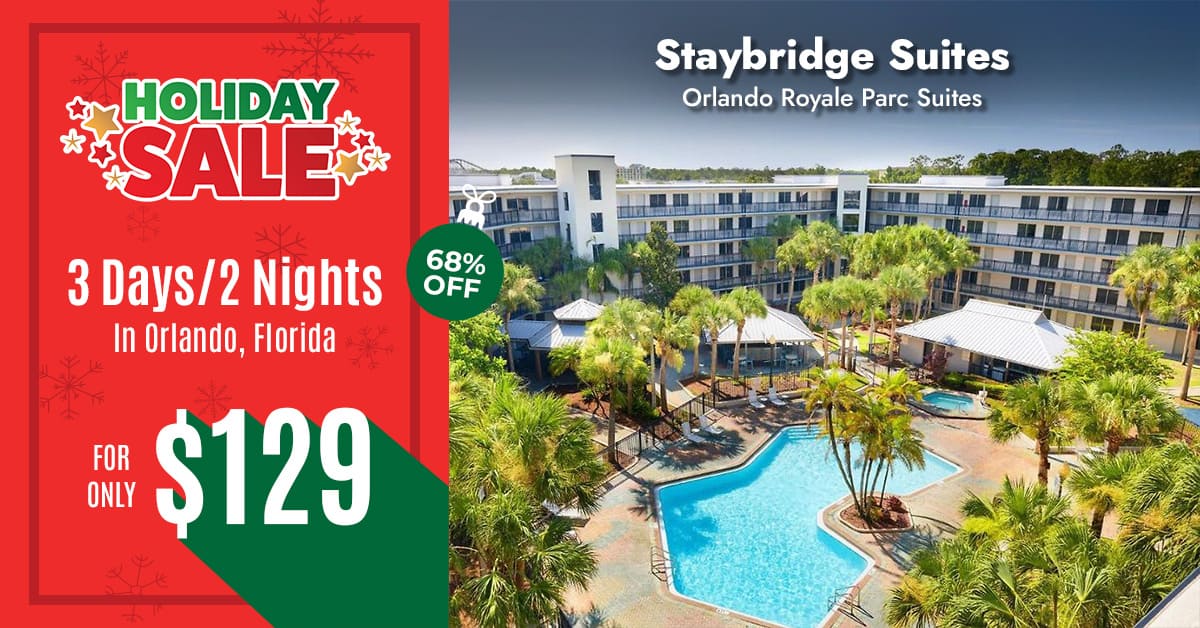 If you're a Star Wars fan, then you're probably counting down the days until you can visit Galaxy's Edge at Walt Disney World. This new land is packed with fun things to do, and today we're going to take a look at 5 cool things you can do at Star Wars: Galaxy's Edge.
[disney_vacpacs]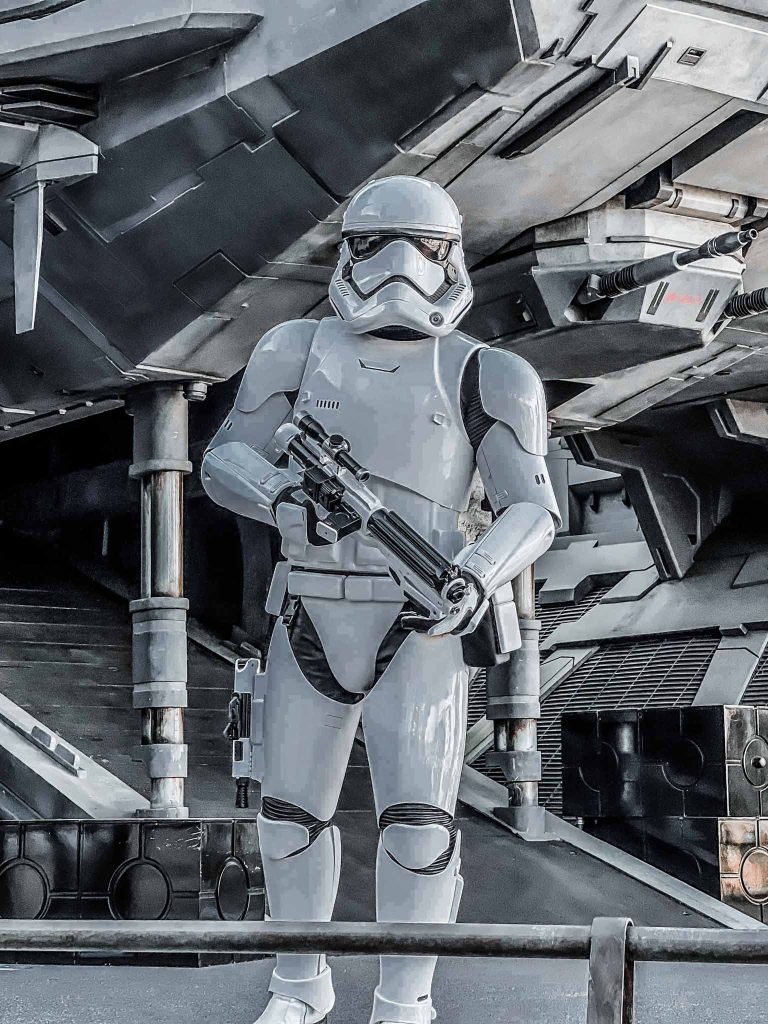 Real Street Actors At Star Wars: Galaxy's Edge
This, by far, is one of the coolest things you can do here! One thing that sets Galaxy's Edge from The Wizarding World Of Harry Potter is the actual street actors from the Star Wars films that will interact with you! They come out randomly, and you'll likely see Kylo Ren, the Stormtroopers, Rey, Rebels, BB-8, and Chewbacca. I'm telling you, this, by far, is the coolest thing!
[generic_zone]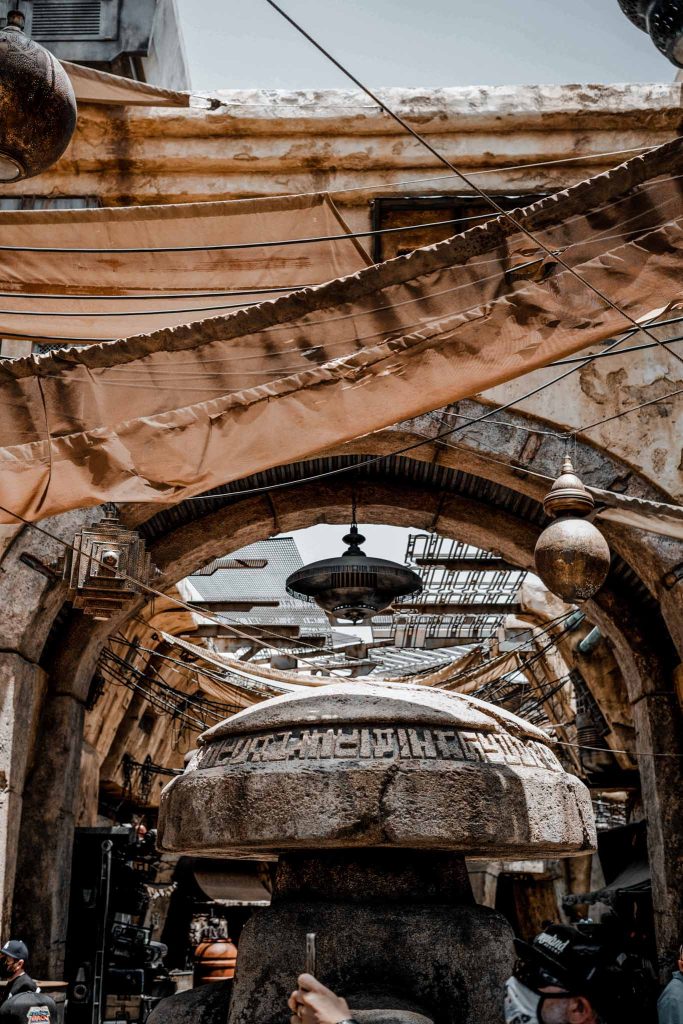 Travel Through The Market AT Star Wars: Galaxy's Edge
Be sure to stop by The Market during your time here and take time to wander through the different shops. Explore the 25,416-square-foot retail area covered by canopies and awnings! There are details and treasures to be found everywhere you look.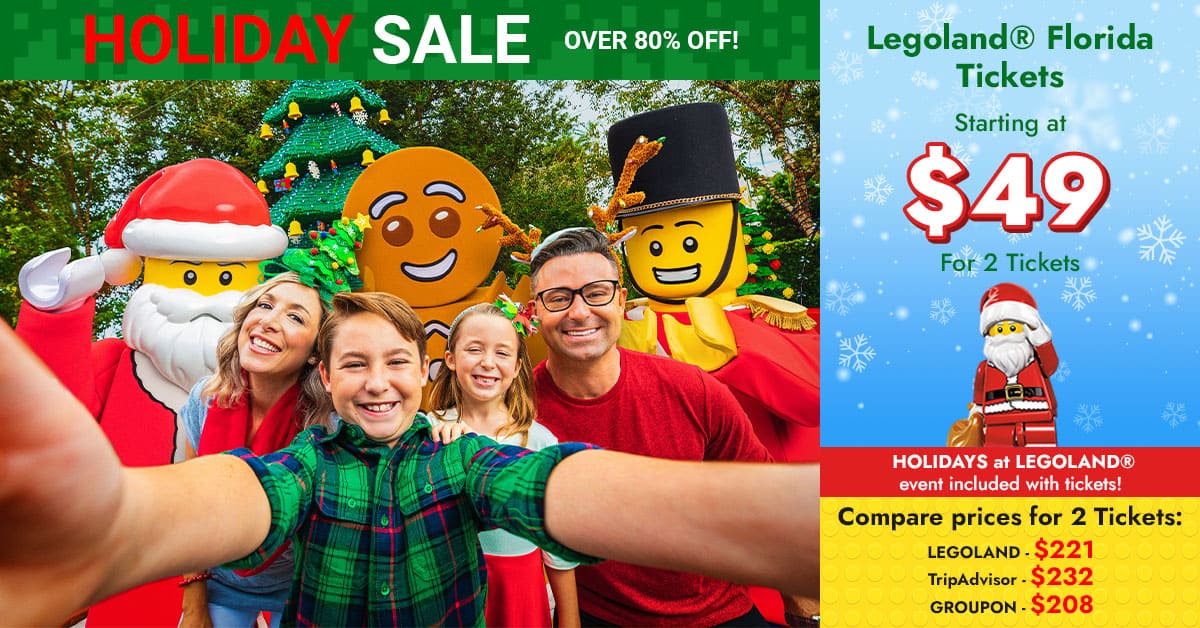 [disney_vacpacs]
The Milk Stand
If you're a Disney foodie like myself, you must try the Milk Stand near First Order Cargo in Galaxy's Edge. The "Milk" is a sweet frozen sherbert textured drink that comes in blue or green. Both colors have a coconut and rice milk blend with fruity flavors. You have to go here for yourself and experience the delicious Milk!
Rise Of THE RESISTANCE
This is the most advanced Disney attraction ever! The trackless ride vehicles in Star Wars: Rise of the Resistance, called First Order Fleet Transports, are some of the most advanced ever used on a Disney attraction. The vehicles have a sleek look and low profile and can move in all directions. This ride will be your new favorite as you fend off Stormtroopers and Kylo Ren in space!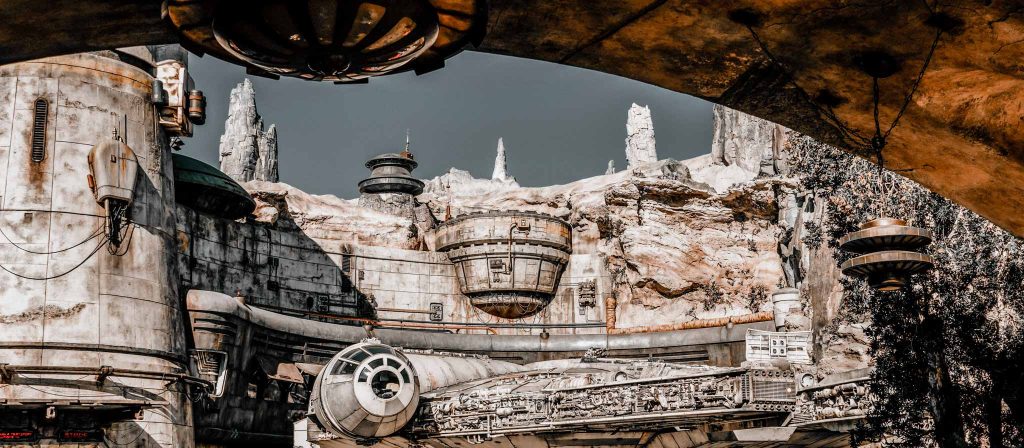 Smugglers Run Star Wars: Galaxy's Edge
Board the Millennium Falcon on this epic adventure – Smugglers Run. As you board the Millennium Falcon for your intergalactic expedition, you'll pass through highly detailed reconstructions of the original movie sets. This is a 4D motion simulator ride that is out of this world. I highly recommend checking it out if you haven't; however, do ride Smugglers run first before you ride Rise of the Resistance because the two rides don't compare, and Rise is next level!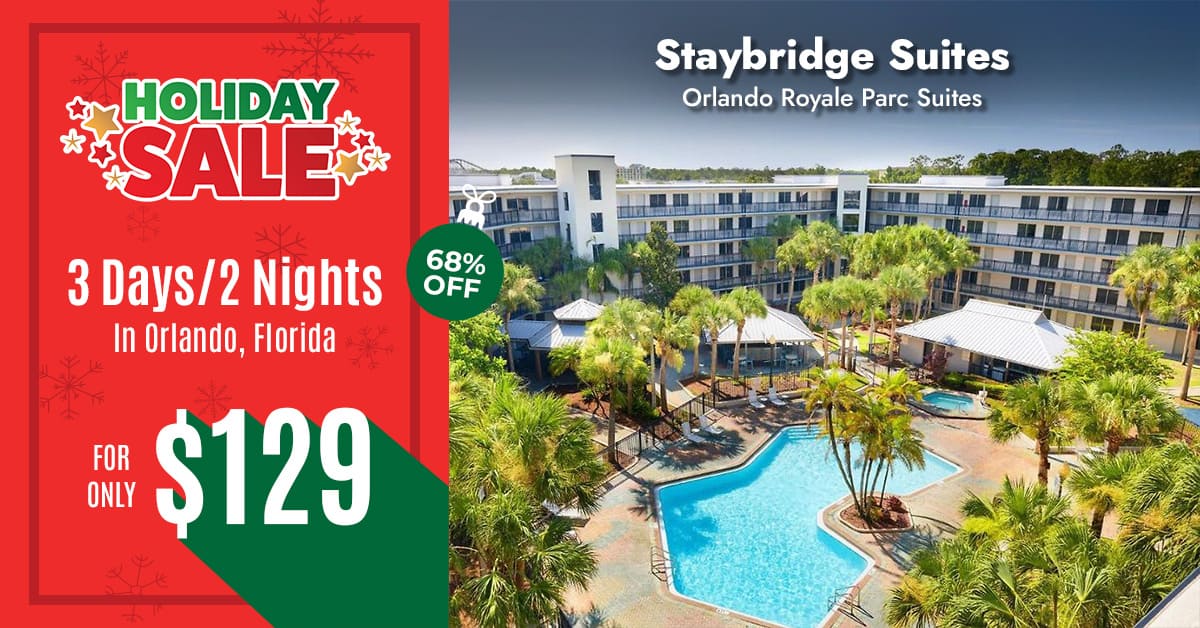 [generic_zone]
Overview
If you're counting down the days until your trip to Star Wars: Galaxy's Edge, be sure to call us first! We can help you save on your tickets and ensure you have everything planned for a perfect visit. What are you most excited about doing in this new land? Let us know in the comments below!
Similar Posts
First | $59 Disney World Tickets 2022 in Orlando, Florida
Second | The 4 Newest Attractions Coming to Disney World in 2022
Third | Secrets In Galaxy's Edge at Disney's Hollywood Studios