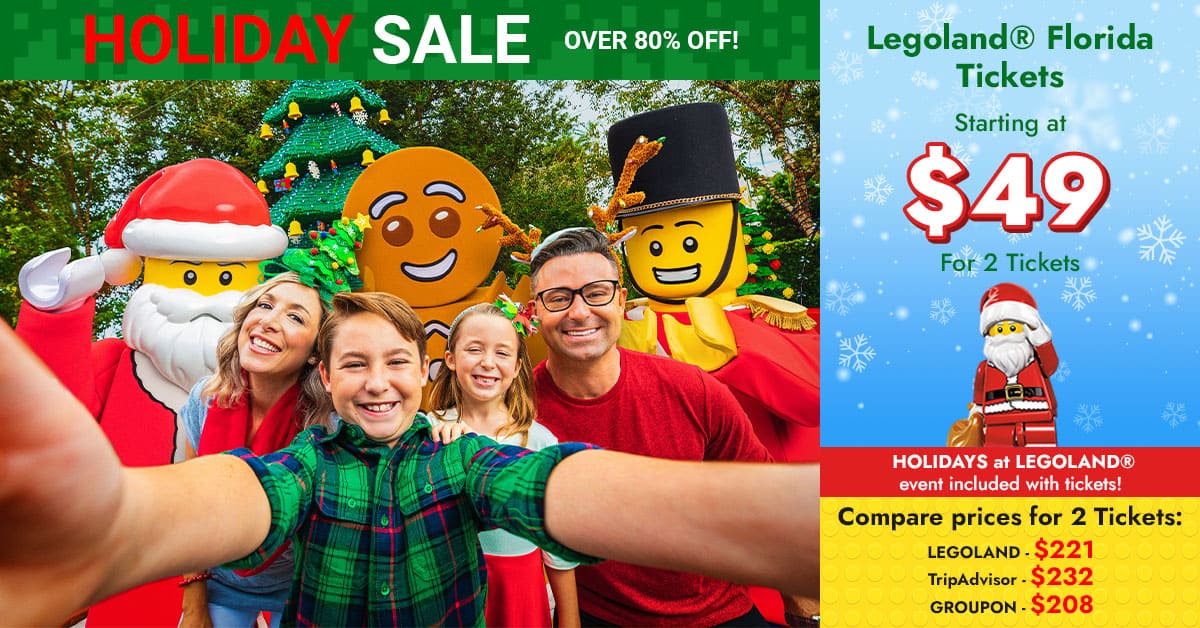 Busch Gardens Tampa Showcases Cobra's Curse as the next family thrill coaster ride. Premiering this summer! Bay News 9 Stirs you to look for the next Busch Gardens family thrill coaster ride, Cobra's Curse, to open some time this summer!
This is a singular ride where the queue is part of your archaeological adventure. Your mission is to trek past the most dangerous snakes (Jameson's Mambas, Angolan Pythons, Rhinoceros, and Gaboon Vipers) in the world in order to get to the buried treasure at the excavation site. There is only one catch-you have to get past snake king Venymyss! On a mining car train you will climb 70-feet high to the head of Venymyss, then in a backward helix, you will travel 2,152 feet at 40 mph!
"The snake exhibit at Cobra's Curse will allow us to combine the best of what Busch Gardens has to offer – animals and thrill rides," says Jeff Andrews, vice president of Zoological Operations at Busch Gardens.
The spinning car coaster is only part of the Cobra's Curse experience, according to Jeff Hornick, Regional Director of Design and Engineering at Busch Gardens. It starts when you get in line.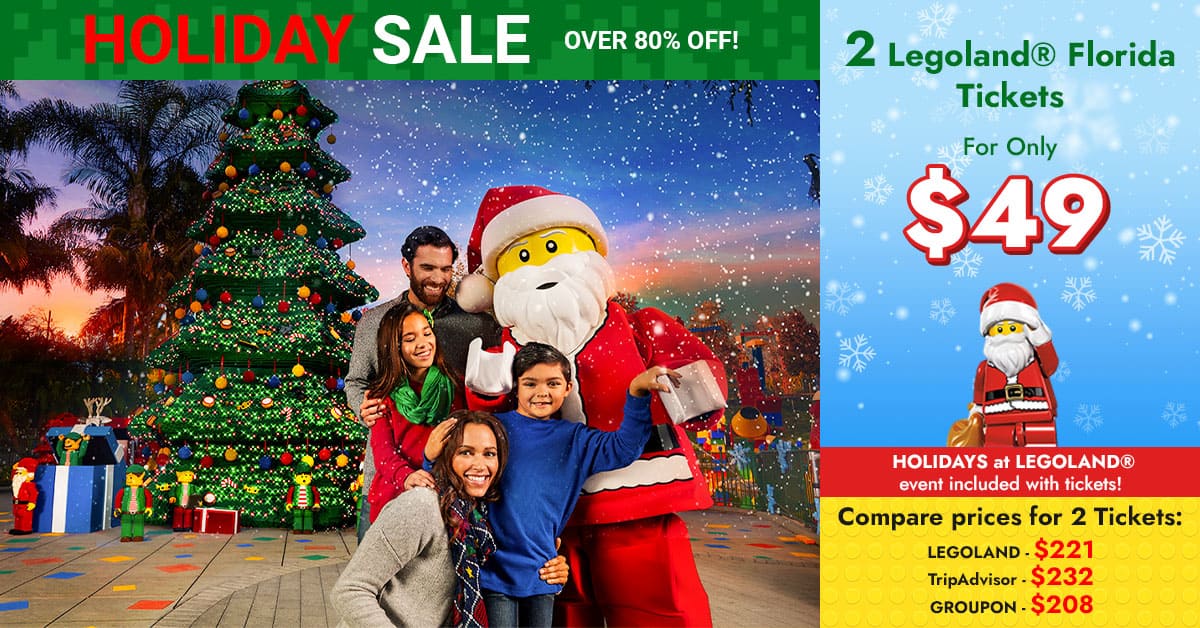 Busch Gardens officials said the spin coaster is the only one of its kind in the world, featuring a 70-foot vertical lift and more than 2,100 feet of track. The maximum speed is 40 mph.
Located in the Egypt area of the park, explorers will come face-to-face with an 80-foot snake icon, trek over the park's Serengeti Plain and discover the mysteries of an Egyptian archeological excavation.
Construction started in January 2015, and Cobra's Curse will debut this summer.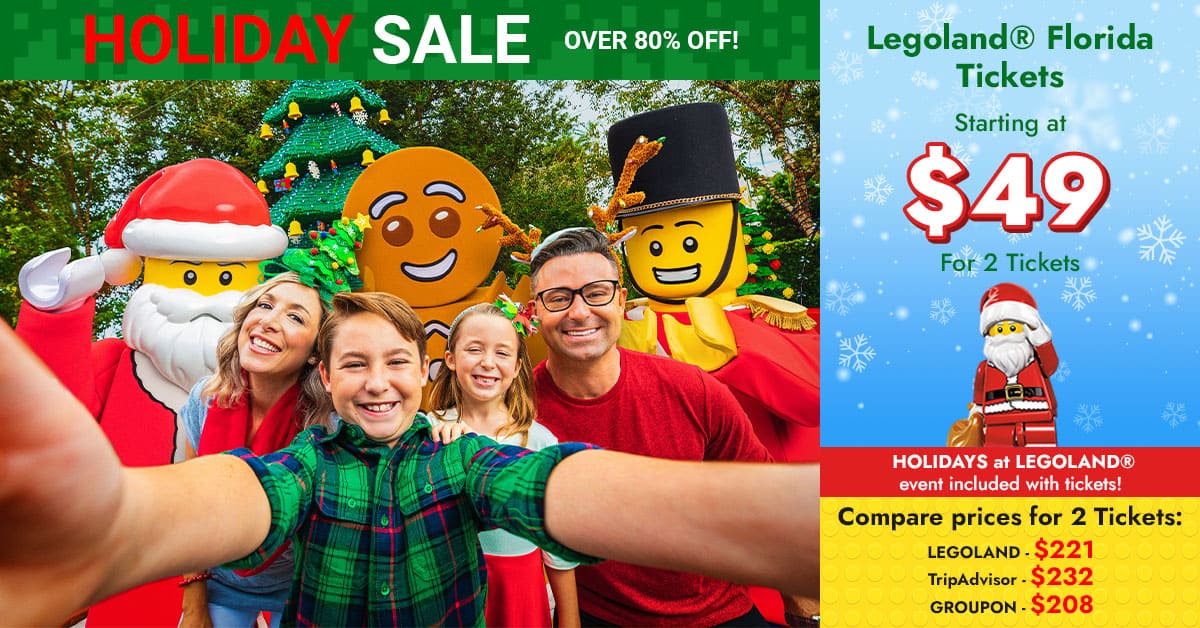 Some additional facts on Cobra's Curse:
♦ Maximum Ride Height: Approximately 100 feet
♦ Seats: Up to 8 trains at a time, with 8 riders per train
♦ Guest Capacity: Moving walkway for loading and unloading will allow just for over 1,000 riders per hour.
♦ Ride Duration: More than three and a half minutes
♦ Height Requirement: 48 inches to ride alone, 42 inches with parent/guardian
♦ Queue Line: Air-conditioned queue line features a snake exhibit with six exotic snakes, interactive elements and projection mapping technology to tell the story of the "Snake God".
♦ Snakes: Angolan Python, Gaboon Viper, Jameson's Mambas, Rhinoceros Vipers
"This exhibit will give our guests an unforgettable experience while continuing the conversation around conservation and education by highlighting the species and their important role in the wild, which is our top priority," Andrews said.
https://www.youtube.com/watch?v=eZ4AppTlSow&ebc=ANyPxKphjXR9H3uHR48kZ12jXmsXVXmJoOuyld2EntULDXWf26liNz4SxudEkiaI0gDtqqWx_D8fpLAAEHZLBZJAfIiA2pA-HA
#rollercoasters Full Cobra's Curse Roller Coaster Announcement at … – https://t.co/nSY0nSO8rT #RT #Retweet pic.twitter.com/WjV8K3cwWO

— Rollercoaster HQ (@RollercoasterHQ) February 22, 2016
https://twitter.com/ipm_lakemary/status/701460351439781890
Be the first to know…
Are you intrepid enough?
Progress being made on @BuschGardens' newest roller coaster, Cobra's Curse: https://t.co/pssh0P87Dj pic.twitter.com/cBqc7w1pmh

— FOX 13 Tampa Bay (@FOX13News) March 8, 2016
We'll keep you posted!