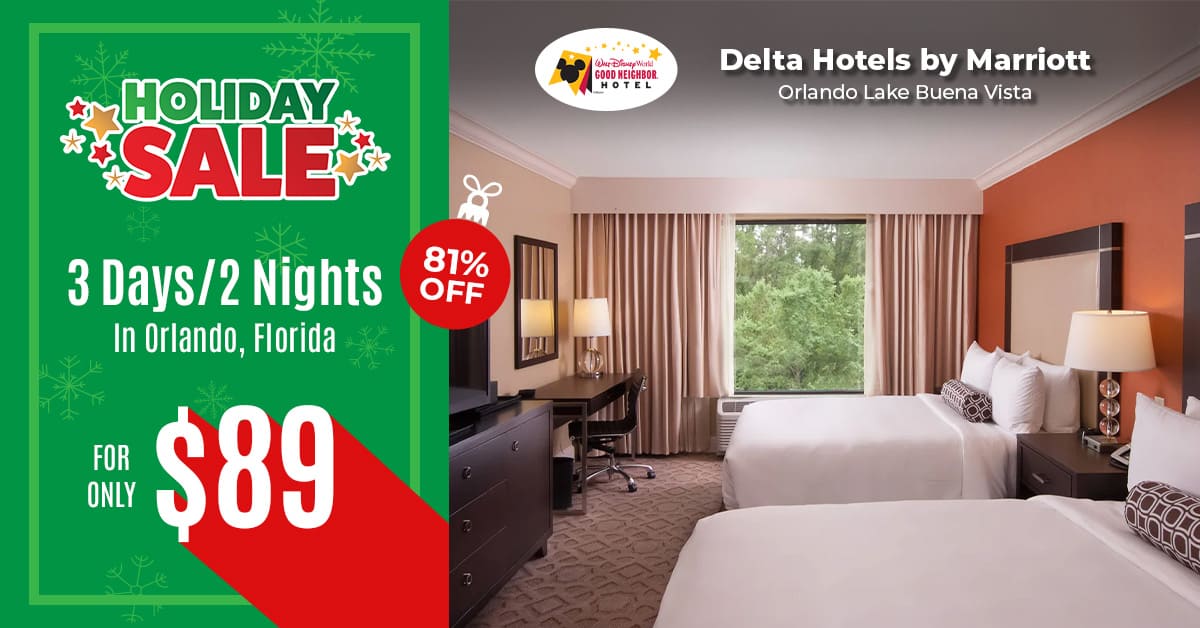 Just when you thought it couldn't be more spectacular….Universal showcases outrageous floats!
New parade floats at Universal's Mardi Gras
To experience an explosion of colors and sounds like never before, sachay down to Mardi Gras at Universal Orlando! No other event provides a feast for all the senses like the parade of floats at Mardi Gras Universal Orlando.
The Orlando Informer tips that this year marks the arrival of four floats that showcase some of the biggest parties held around the world. An Oktoberfest float, a Fourth of July float, a Rio Carnival and a Venetian Carnival debut this year and with them new parade performer costumes. Each one showcases the themes and traditions of the celebrations they represent. … The Venetian Carnival float has a romantic air of mystery with its mask theme, an important Venetian tradition.
Many of the parade performers' costumes have changed to match the new floats. Stilt walkers that flank the Venetian float wear masks match the theme. The Oktoberfest unit has some of the most talked about costumes in the parade. Ladies are in beer maiden costumes and men are in lederhosen without a shirt. These performers are very popular when they pose for pictures with guests around 4:00 PM or in the streets of the New York backlot. The Rio Carnival screw also stays true to their theme with barely there costumes too….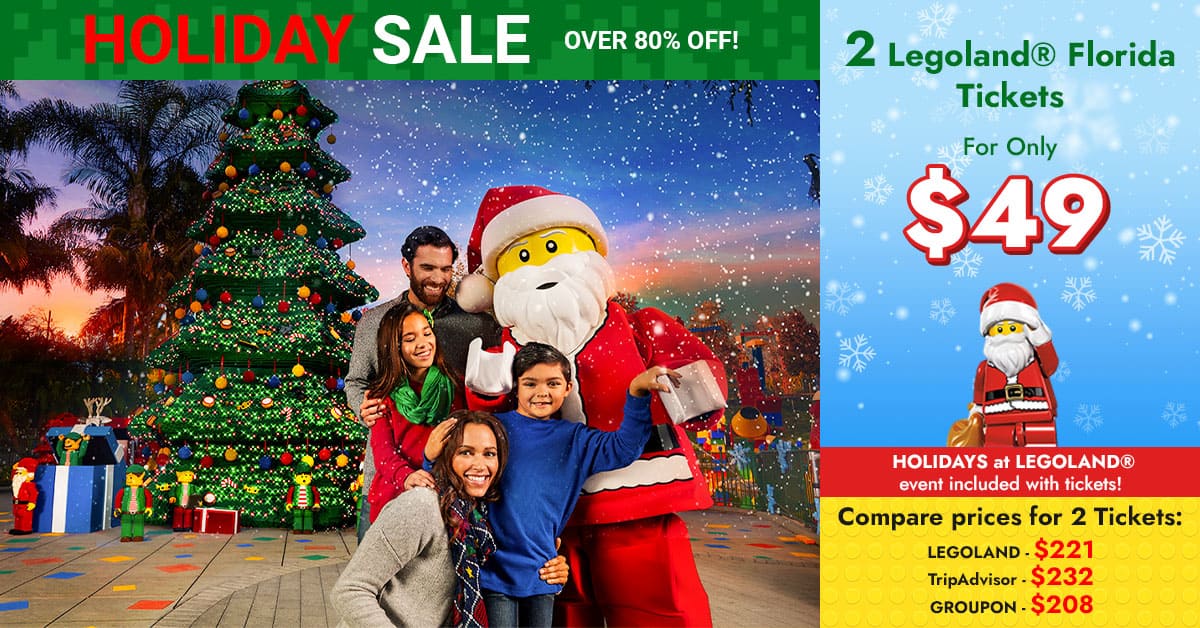 There is also reserved parade viewing areas, one for Annual Passholders and one for Little Jesters (families with little kids)….
Paaatyyyy Maaadiiiiiiiii!!!!!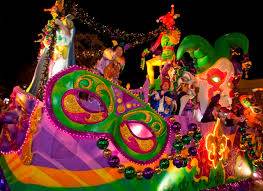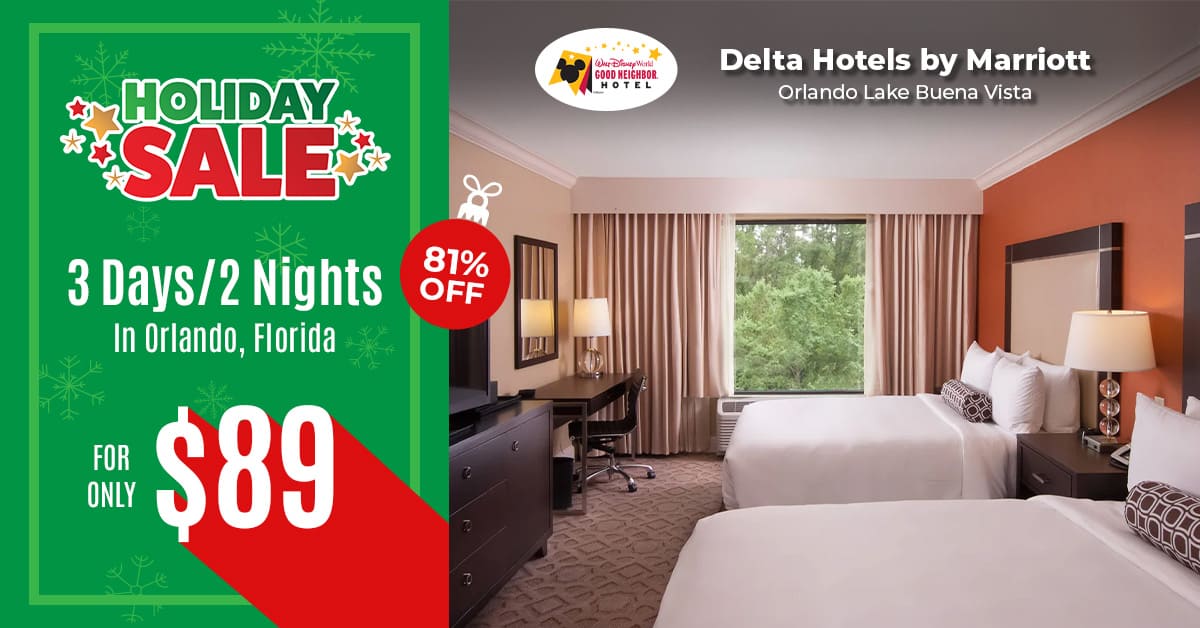 Signs of Mardi Gras begin to appear at Universal Studios Florida
Known for its live concerts, the parade and naturally the beads, the season of authentic Cajun cooking is equally as notable for the fans wishing to get a taste of the big easy. You can have your good times and eat alongside the celebration starting Saturday, February 6th. A dozen or so booths have already appeared in anticipation of the biggest Mardi Gras party around.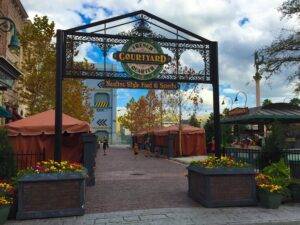 In the French Quarter Courtyard, you're going to find the decadent, the spicy, and the fun foods that help bring in the spirit of the festival. There's jambalaya, grilled andouille sausage, twisted tater spires with your choice of seasons, some creole gumbo and a staple of New Orleans.. Beignets! Those little puffs of fried dough covered in powder sugar should be enough to get you on your feet and down to the party.
To get into the experience before you arrive…
Mardi Gras Tweets…
https://twitter.com/MistyTV_/status/707283501612195840
https://twitter.com/CieraArnholt/status/707255696350248960
We're just gonna leave this list of artists performing at @UniversalORL #MardiGras…https://t.co/ilJPZGjpnh pic.twitter.com/JABP28pdzt

— 99.1 WQIK (@991wqik) March 8, 2016