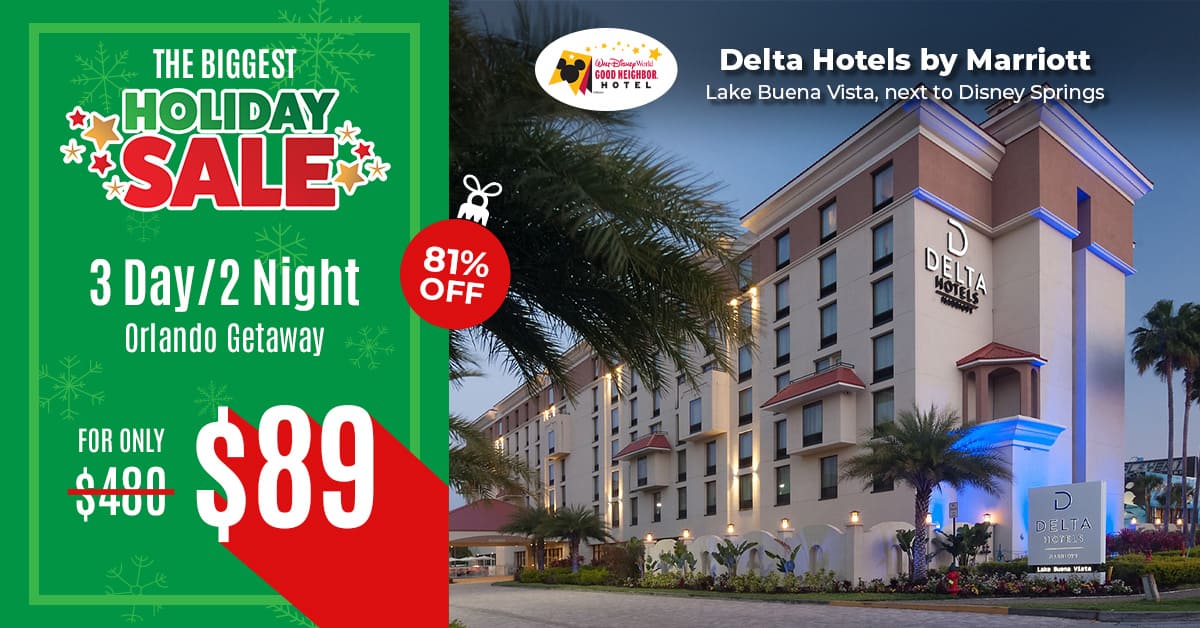 Let's check out on current projects going at Universal Orlando parks for May including Hagrid's Magical Creatures, Jurassic Coaster, T2 replacement, and more.
Ready to take a ride with Hagrid? Hop on his motorbike for a wild roller coaster ride that will have guests soaring along with some of the Wizarding World's most magical creatures. Hagrid's Magical Creatures Motorbike Adventure will sit where Dragon Challenge was located inside the Wizarding World of Harry Potter at Hogsmeade. This "highly themed coaster experience" will more fully immerse guests in the Wizarding World — including the Forbidden Forest! — where they will encounter favorite characters and other creatures while reaching speeds of up to 50 mph! Your experience will be different depending on whether you're on the enchanted motorbike or in the sidecar!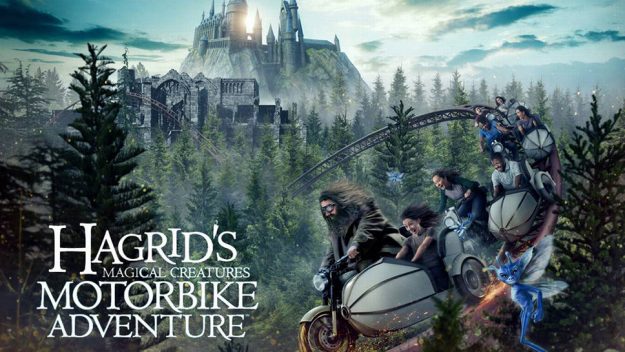 Learn the news about the grand opening for the TODAY Cafe, rumors for the Bourne stunt show and a little about the newly remodeled T2 exit gift shop, progress on the Hagrid Coaster entrance, new movement between Spider-Man and Toon Lagoon, an update on changes happening around Jurassic Park and more.
[universal_tickets]
Tips You Might Like