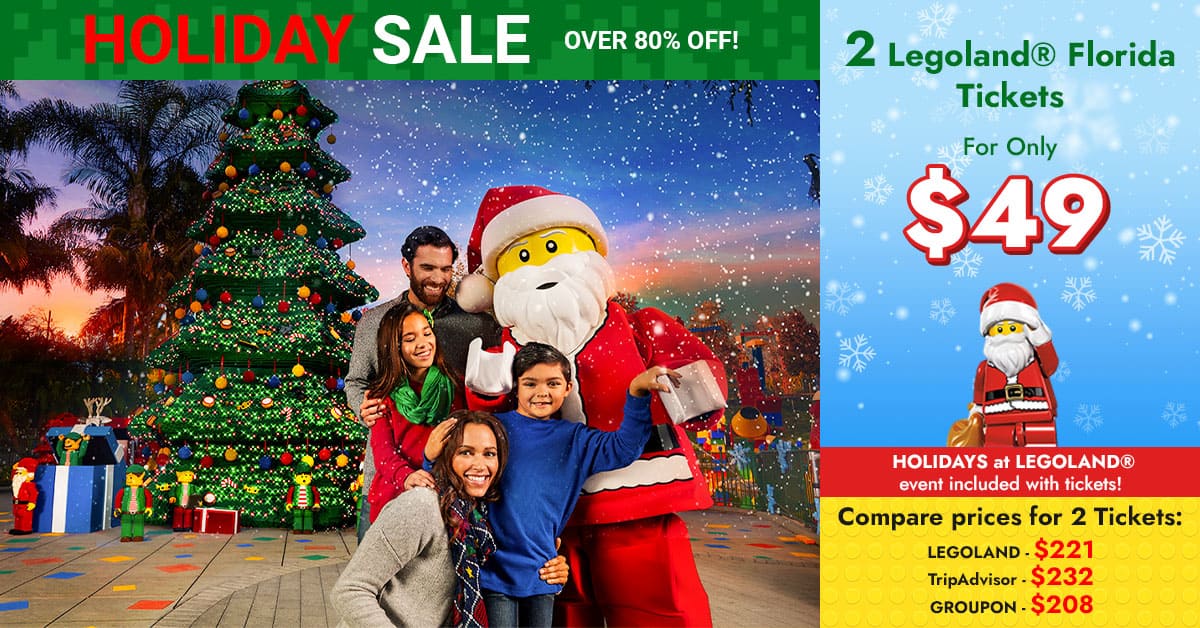 You may be asking yourself, What is a hyper coaster?
Orlando Sentinel sheds light on the new roller coaster to open soon at SeaWorld Orlando! This hypercoaster has been carefully planned to plunge you into the path of the Mako shark's top speed, making extreme jumps, and the ability to quickly change course as hunter and prey.
SeaWorld Orlando introduced the public to its ride vehicle for its under-construction Mako roller coaster last week. Picture a blue, sharp-nosed, beady-eyed water creature with a SeaWorld logo on its snout. It looks very aerodynamic, which leads to my leftover tidbits about the ride.
• The park says it will be the tallest coaster in Orlando, topping out at 200 feet. But even the second-highest hill of Mako is higher than Kraken, its older sister and neighbor, which peaks at 149 feet.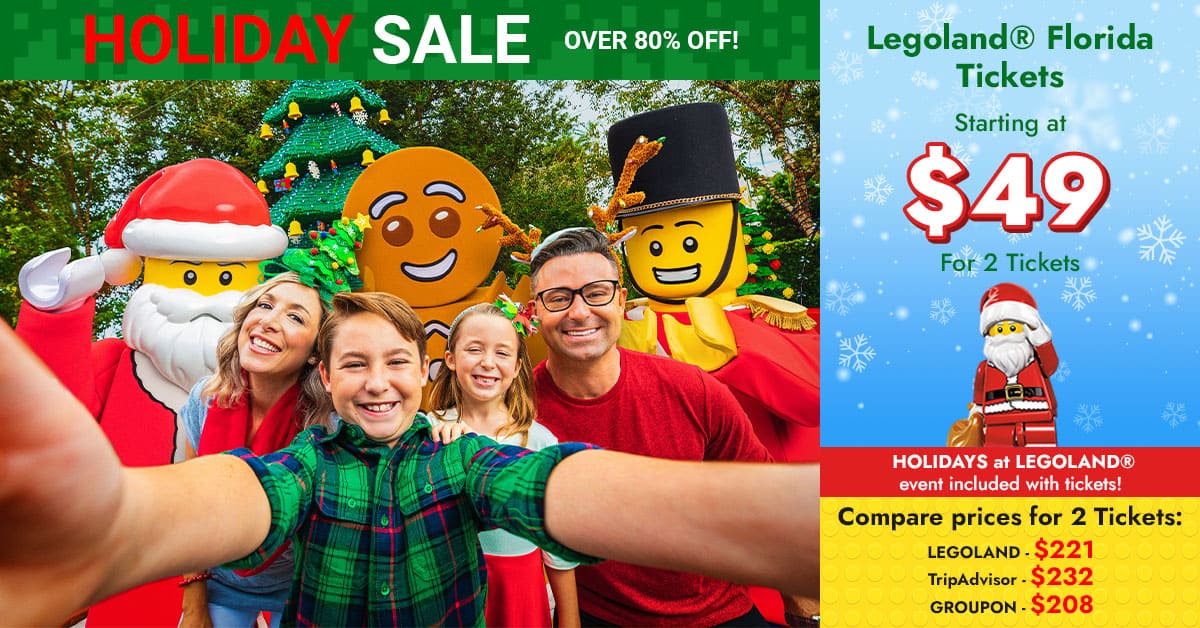 • The height requirement is 54 inches — the same as Kraken's and the nearby Manta coaster.
• Part of the educational aspect of Mako will be about the food chain of sharks. "Humans aren't on that food chain," said Brian Morrow, vice president of theme-park experience for SeaWorld Parks & Entertainment.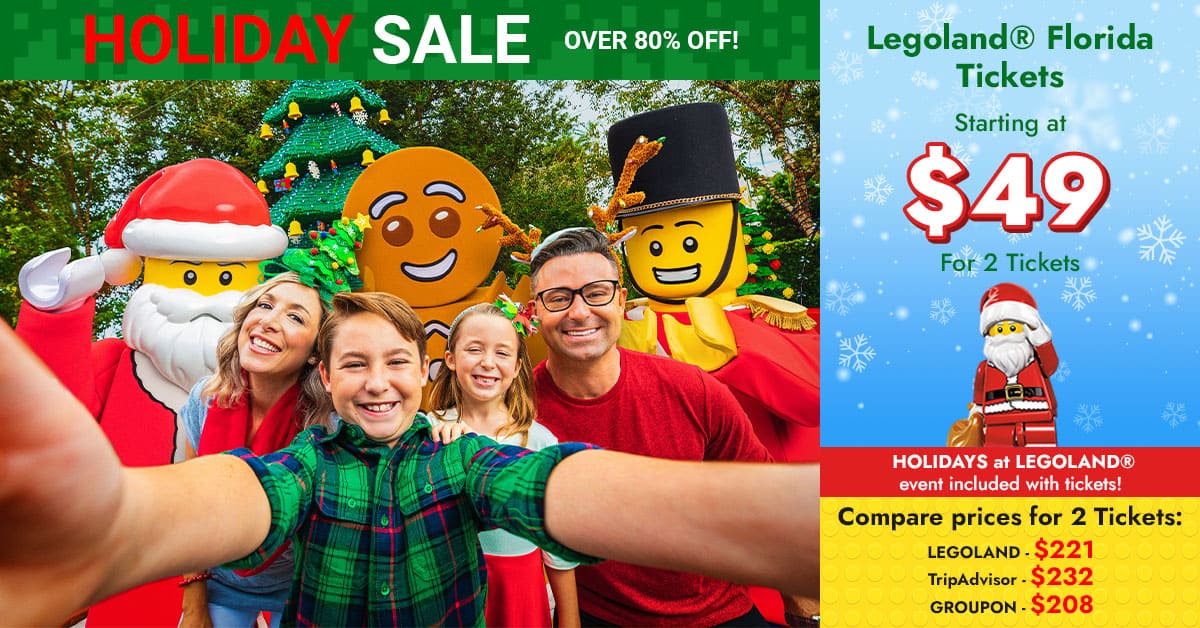 Summer…and Mako…is just around the corner: https://t.co/qQ7MPO7H9b #nothingfaster @SeaWorld

— Barb Nefer (@themeparkwriter) March 4, 2016
Now that you've been made privy to the secret, Can you brave the sea hunt?
Stay tuned and don't miss the latest news….
https://twitter.com/JullaSheldrake/status/707933712290332672