Looking for glass slippers for your Cinderella?
Parachute.mapquest.com recognizes that having the right footwear is important when visiting a place like Walt Disney World, where you're guaranteed to do plenty of walking. But if you just want to look good whether eating at a high-end restaurant, lounging beside the pool or wandering around the parks, the new shops at Disney Springs have something for everyone. Whatever the occasion or need, here are five of the best shoe stores at Disney Springs:
Melissa Shoes
At the forefront of the Brazilian jelly shoes craze, Melissa Shoes showcases a wide variety of styles for women, from causal sandals to flats, heels boots and more. Melissa Shoes also offers a line of "Mini Melissa" for girls who want to be as fashionable as their mom. Melissa Shoes is located in the Town Center section of Disney Springs.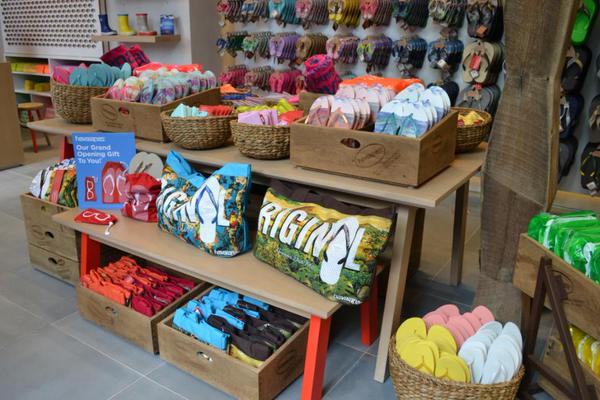 Havaianas
Perhaps no shoe says tropical vacation more than a pair of havaianas flip flops. The company touts itself as the creators of the original flip flops, with a history back to 1962 in Brazil. The havaianas store located in The Landing part of Disney Springs features flip flops in any color, or you can even design your own pair that is as unique as you are.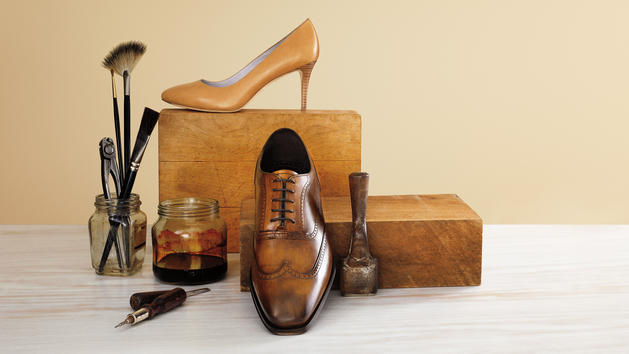 Johnston & Murphy
About as far as you can get from flip flops, the high-end shoes at Johnston & Murphy are perfect when you need to dress to impress. Their classic styles and fine craftsmanship have made them a staple for many people since 1850, including every president since Millard Fillmore. Johnston & Murphy is located in the Town Center section of Disney Springs.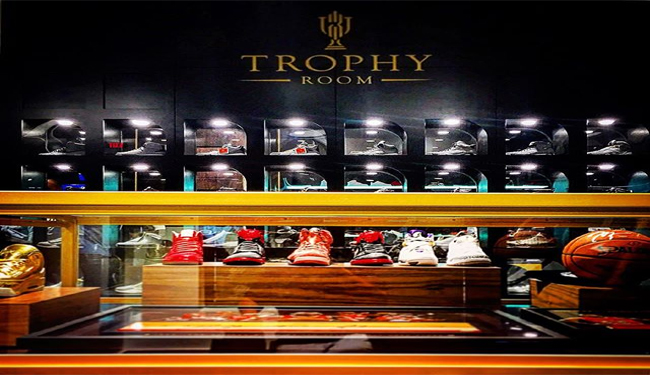 Trophy Room
Although the name of the store may not be familiar to shoppers, the name behind the store–Marcus Jordan, son of basketball legend Michael Jordan–will be. The TROPHY ROOM, located in Disney Springs' Town Center, features Jordan and Nike brand athletic footwear and memorabilia in a setting inspired by, and filled with, mementos of the Jordan family home's own trophy room.
UGG
When many people think of UGG brand footwear, the first images that come to mind are the ever-popular UGG boots. The UGG store, located in the Town Center section of Disney Springs, offers a wide range of these stylish footwear, including Disney designs.
Look no further.
https://www.facebook.com/DisneyQuestion/
— Destinations Gal (@ChiaraAmina) September 26, 2016