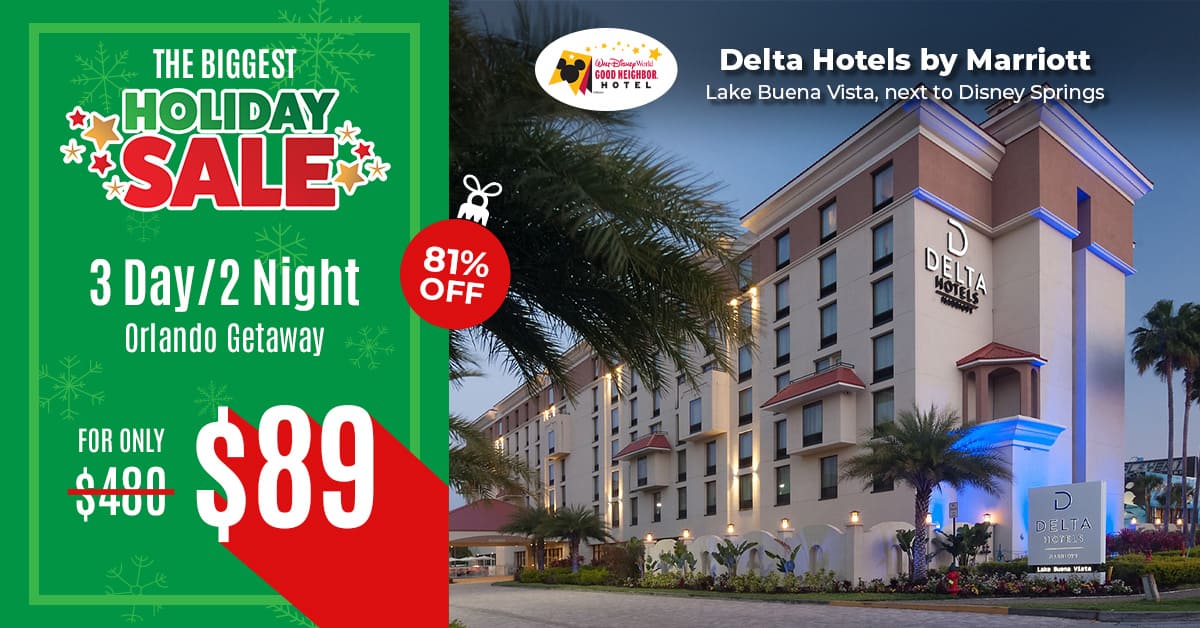 The most exciting time of the year has come! Join in on this magical experience of Christmas at Universal Studios, home to some amazing rides and coasters. The Holiday season kicks off on November 13th! This year it is bigger than ever – the return of Macy's parade, Grinchmas, and of course Harry Potter!
http://https://www.youtube.com/watch?v=XB9eyyjFTQQ&t=2s
The Wizarding World of Harry Potter – Hogsmeade is a great place to end your trip. You can enjoy "The Magic Of Christmas At Hogwarts Castle" -a spectacular transformation with projections that will make you feel like it's Christmas at Universal Studios!
For years, Universal has been the place to go for a festive Christmas experience. Moreover, this year is no different, with several new additions and experiences that will make your holiday season truly magical!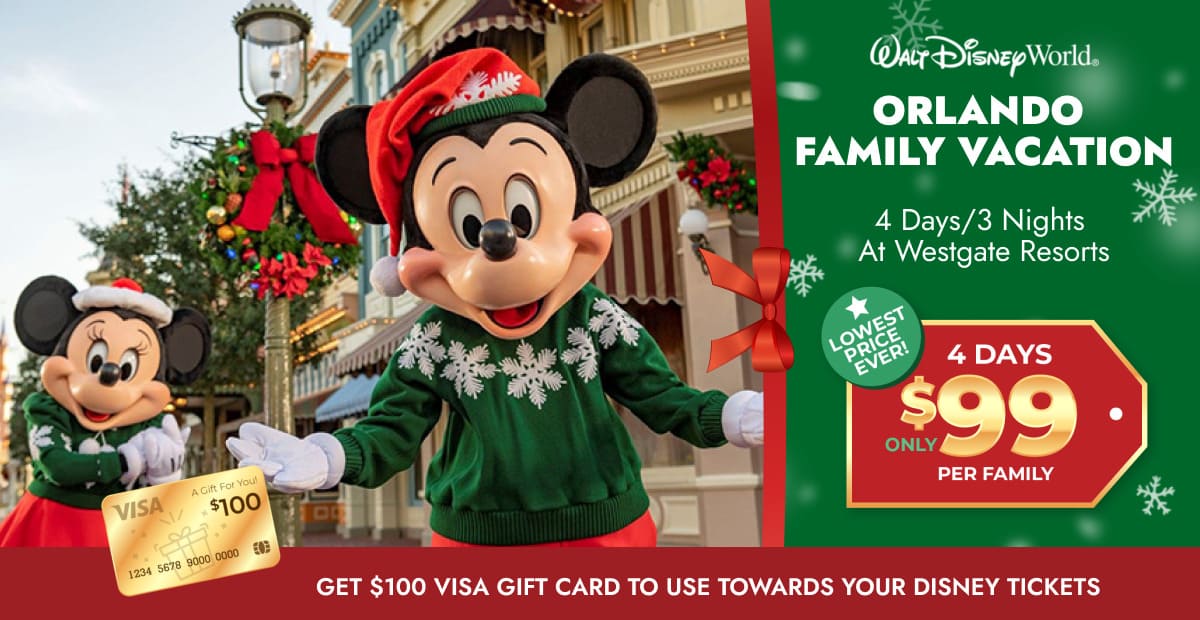 [universal_tickets]
Similar Posts
Check out | Walt Disney World's 50th Anniversary | What To Expect
Check out | Disney Enchantment | Walt Disney World's 50th Anniversary