Now it's here, now it's gone! If you don't want to miss the event we've been waiting for all year, run!
Each year, Cooters Restaurant & Bar on Clearwater Beach hosts a huge four-day party to celebrate the opening of stone crab season! The party features fresh Florida stone crab, king crab, snow crab and Dungeness crab all at deeply discounted prices. You'll also enjoy live music and a variety of drink specials. This year's Crab Fest will kick off on Thursday, October 20 at 5 p.m. and run through Sunday, October 23 at 6 p.m (or until they run out!)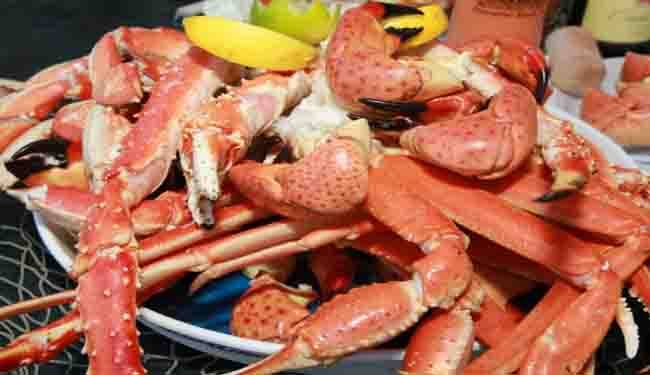 This two-day block party celebrates the kick-off to Stone Crab season! In addition to fresh-off-the-boat claws supplied by Frenchy's Stone Crab Company at deeply discounted prices, enjoy other food and drink specials, live music, raffles and more. Join the fun from noon to 10 p.m. both days in front of Frenchy's Original Cafe at 41 Baymont St. on Clearwater Beach.
Live music schedule:
Friday, October 21st
12:30-2:30 p.m. Chase
5:30-7:30 p.m. Pirate Flag Band (Kenny Chesney Tribute)
8-10 p.m.  Black Honkeys
Saturday, October 22nd
12:30-2:30 p.m. Jericho Turnpike
3:00-5 p.m. Sweet Spot Band
5:30-7:30 p.m. The Outpatients
8-10 p.m.  TBA
What are you waiting for, crawl on over to the Golf Coast Now!