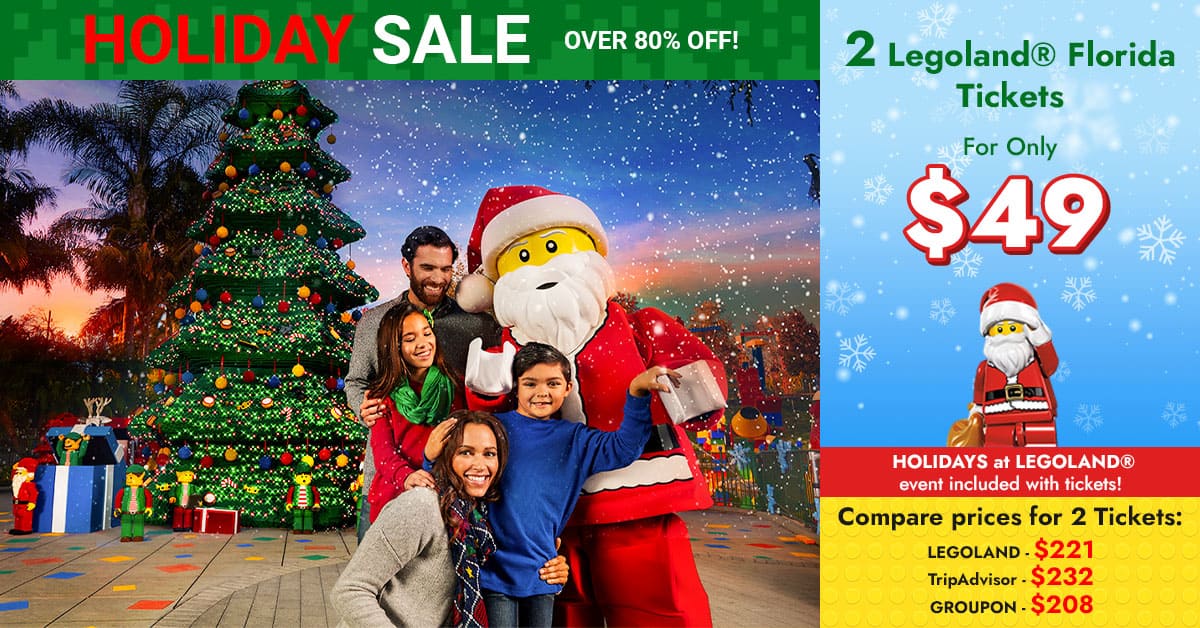 Disney Enchantment is an all-new nighttime extravaganza that Walt Disney World debuted recently. Firstly, the show has taken the place of Wishes Nighttime Spectacular, which Walt Disney Imagineers call "the grand finale" to celebrate Walt Disney World's 50th anniversary this year.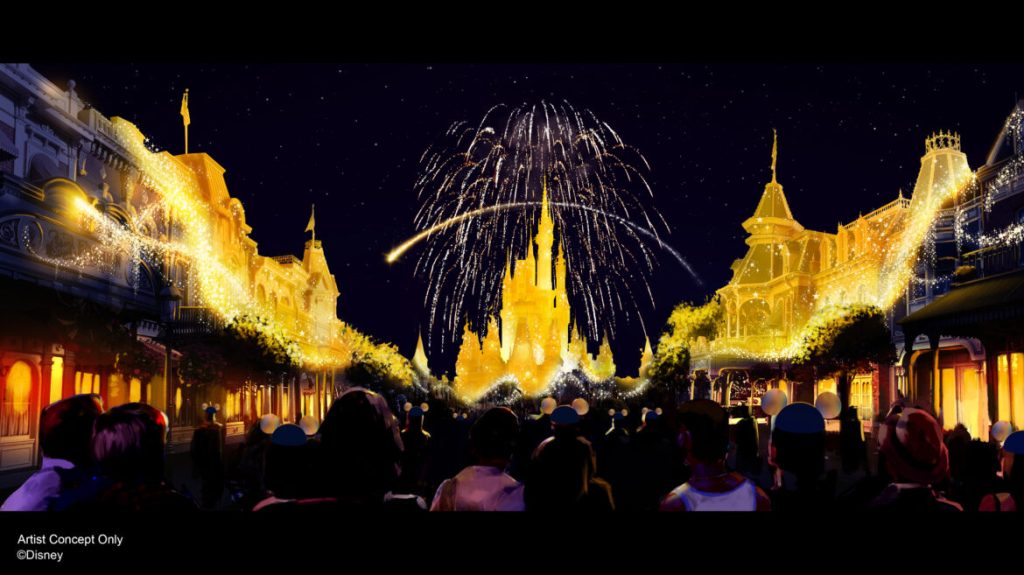 This new nighttime spectacular combines fireworks with projections that bring many Walt Disney World's attractions and characters alive. You can expect captivating Disney music, enhanced lighting, magnificent fireworks, and above all, all-new special effects during this spectacle.
http://https://www.youtube.com/watch?v=jCpqNoumNIc
Via: Disney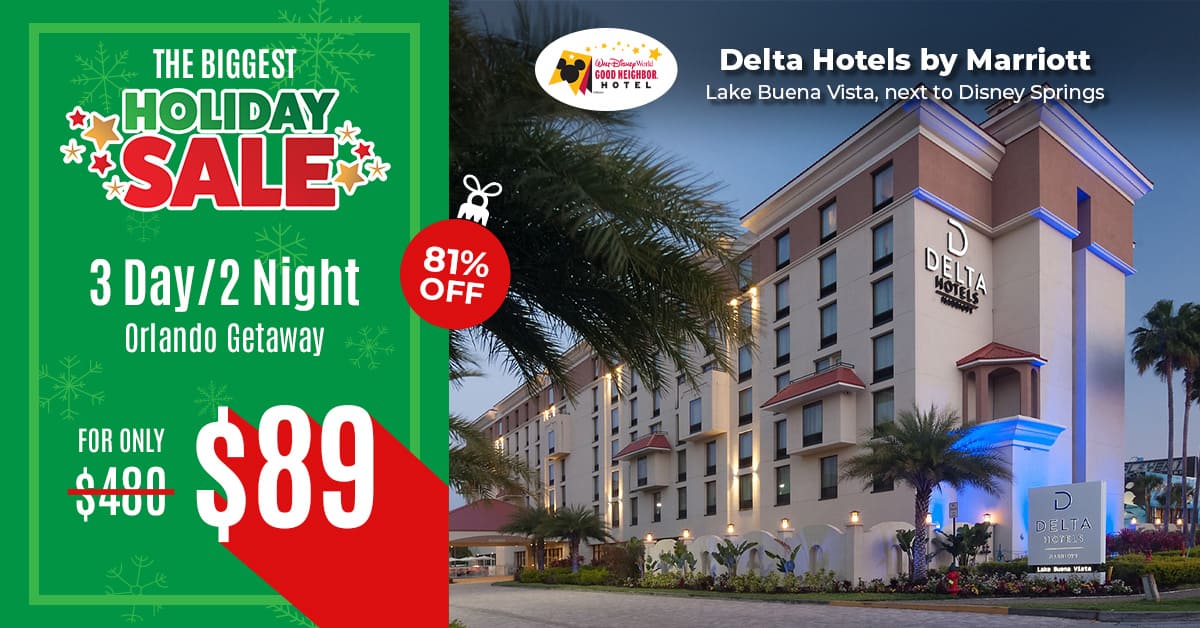 Share how excited you are below in the comments section for Disney Enchantment. In conclusion, keep checking back for more updates from our blog! Follow our blog!
[disney_zone]