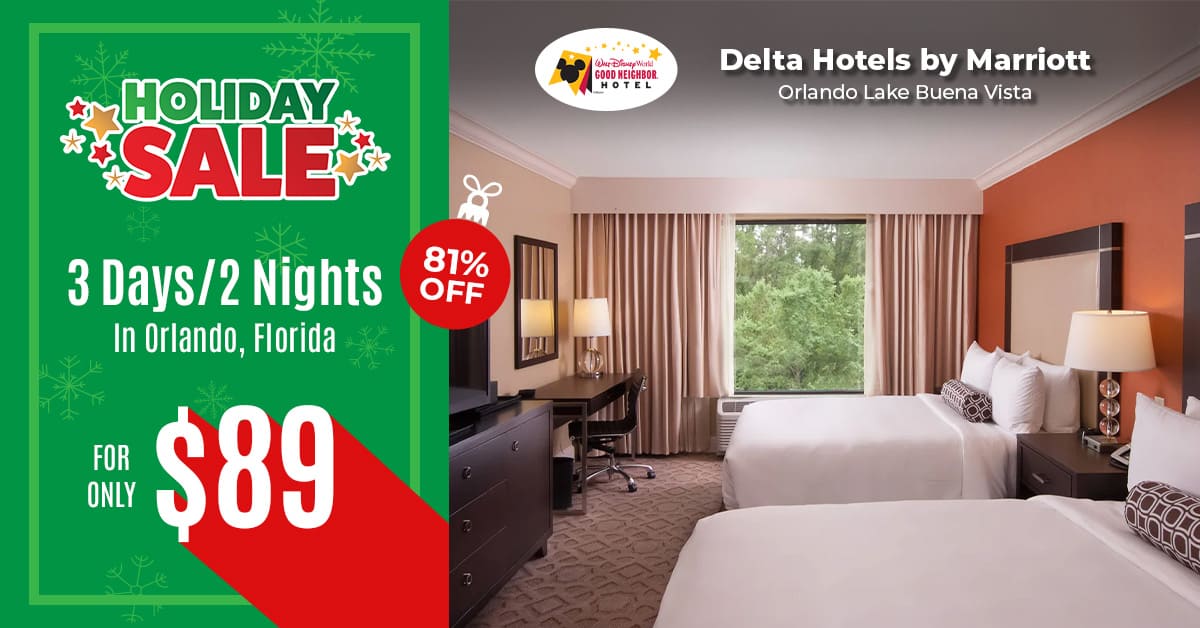 Well folks, it has been what seems like a wait, but as the saying goes…"good things come to those who wait"! icflorida.com shares the revelation with us.
Busch Gardens Tampa Bay announced that the highly anticipated opening of the parks newest attraction, Cobra's Curse will be officially open Friday, June 17.
Cobra's Curse Striking Facts:
One-of-a-kind spin coaster featuresa menacing 30,000-pound snake king icon and a 70-foot vertical lift that will take riders within inches of its 3 foot-wide eyes and 4-foot-long fangs.
During the three-and-a-half-minute ride, the coaster trains speed along at 40 mph down 2,100 feet of serpentine-like track, travelling backward, forward and then spinning freely.
Guests will experience a new spin with each ride. Each train spins randomly, with frequency and direction determined by the rider weight distribution.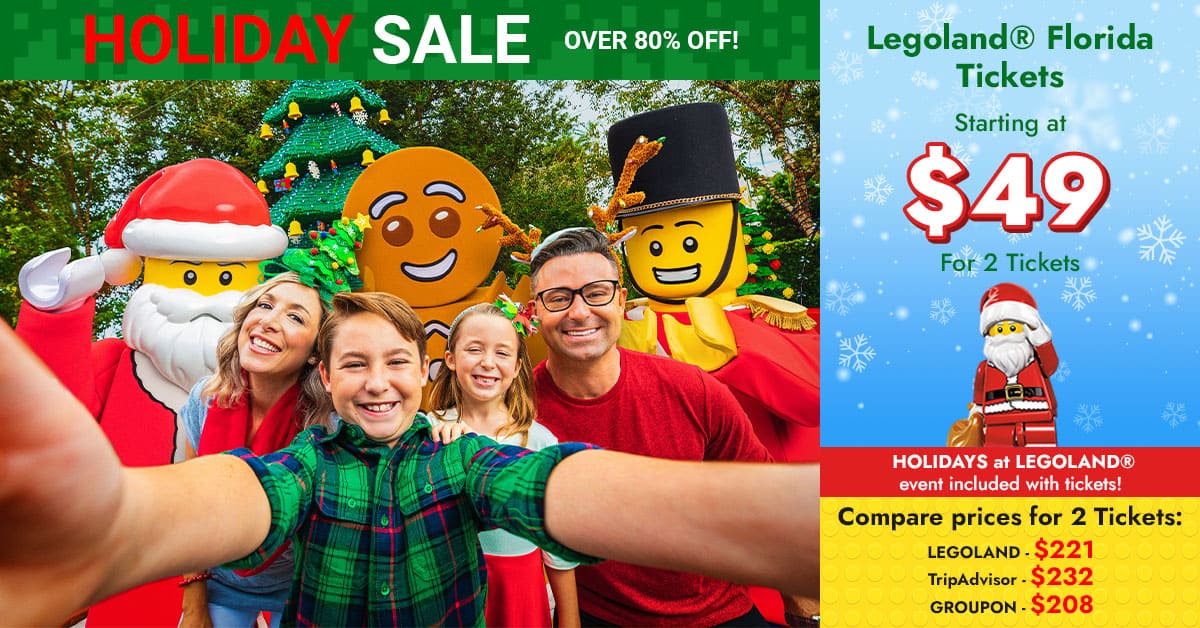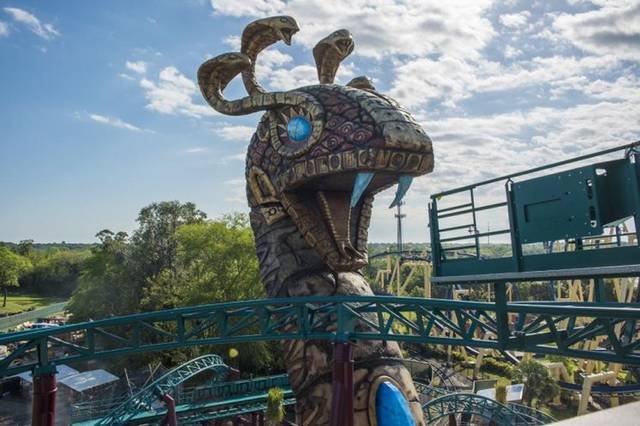 The ride's air-conditioned queue naturally fuels guests' adrenaline with an immersive themed experience and a state-of-the-art snake exhibit featuring four exotic snake species including some of the world's most feared and often misunderstood vipers.
Riders must be 48 inches to ride, or 42 inches with a parent or guardian.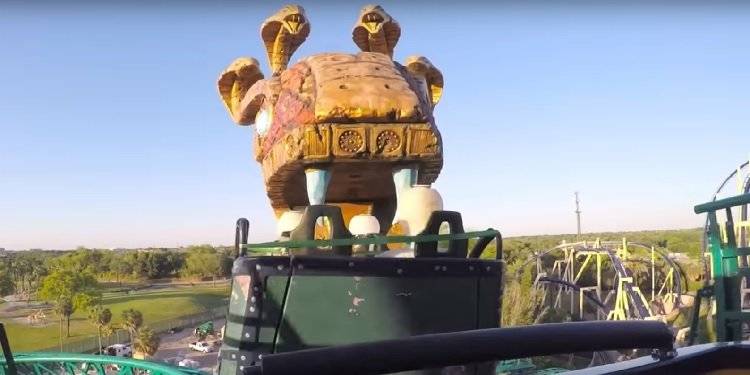 While you wait, plan your day/weekend trip to Tampa Bay SeaWorld right away!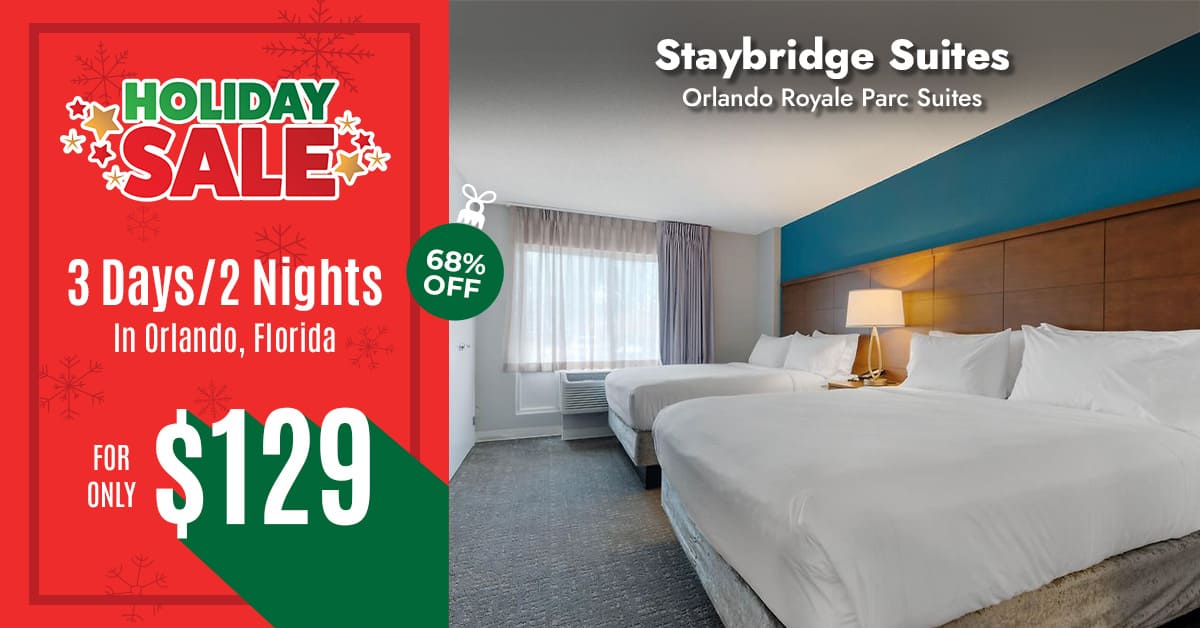 Busch Gardens Reveals Cobra's Curse Opening Date as Friday 17 June!

— Destinations Gal (@ChiaraAmina) June 13, 2016