Come fly with me all over the world! VisitOrlando.com reveals highlights of the cool new ride.
Ready to take flight over some the world's most iconic locations and cities? The hang glider themed attraction at Epcot is set to soar on June 17 with an all new multi-sensory experience called Soarin' Around the World. The high flying ride will give Walt Disney World guests a bird's-view of famous places like the Great Wall of China, Sydney Harbor in Australia and the Matterhorn in Switzerland.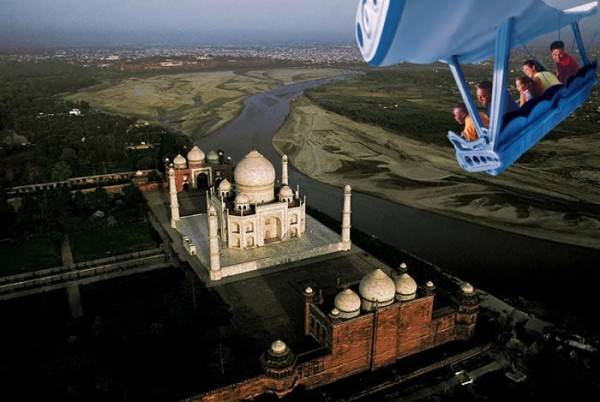 The technology used to make Soarin' Around The World means visitors get a much closer look at some of the world's wildest wonders in the attraction that puts you in a virtual hang glider in front of an 80-foot screen.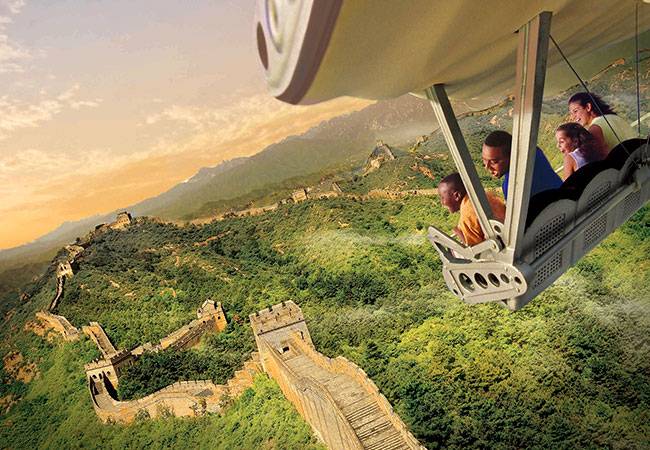 This newest generation of the popular Soarin' attraction at Epcot will immerse riders in a larger-than-life experience with new digital projection, sounds, breezes and new scents. In anticipation of this new experience, the rider capacity of the attraction has been increased with the addition of a third theater.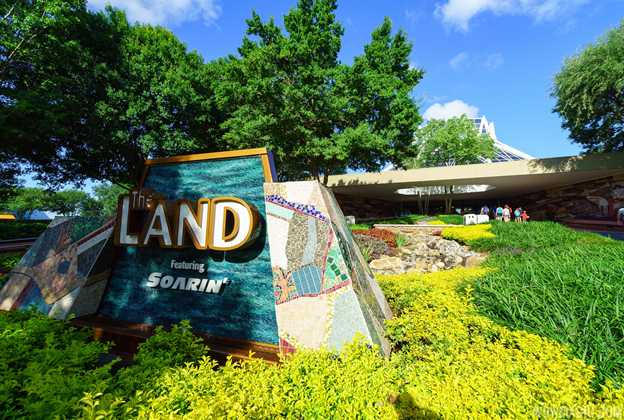 Expecting you this Friday!
Come Soarin' Around the World this Friday June 15 at Epcot's The Land pavillion!

— Destinations Gal (@ChiaraAmina) June 15, 2016