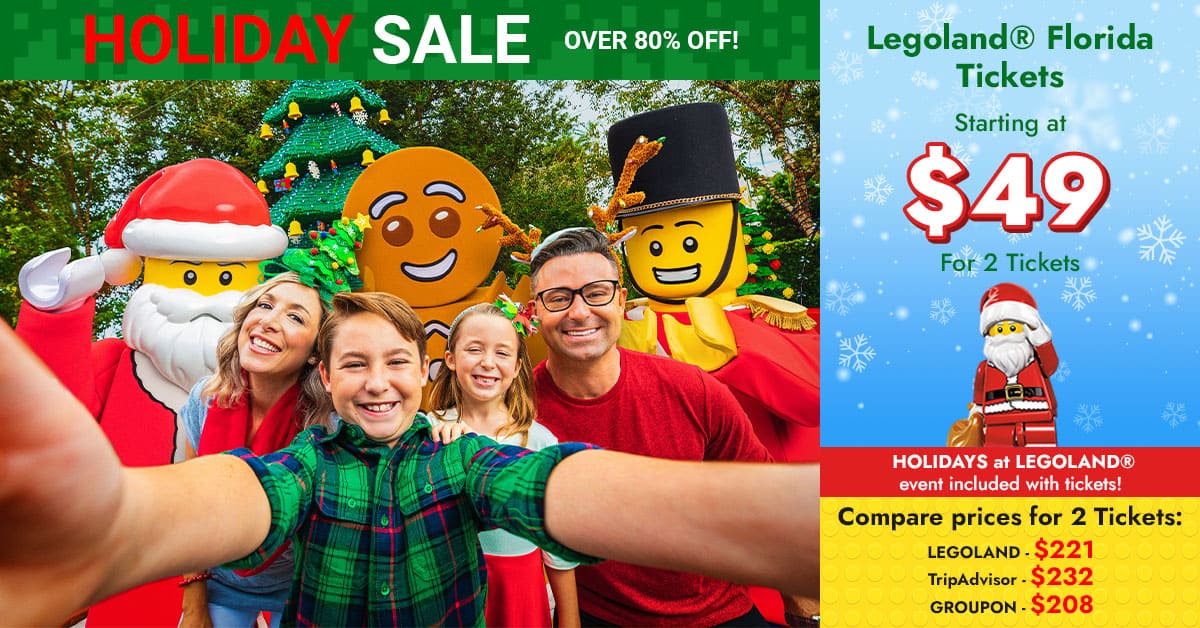 Are you planning a trip to Universal Studios with the kids? Be sure to check out our list of the best attractions and rides for them! From Harry Potter World to Character Meet and Greets, there's something for everyone at Universal Studios. So don't miss out – make sure you include these fun attractions on your itinerary!
[universal_vacpacs]
#1 Universal Studios For Kids Attraction
Diagon Alley in Universal Studios is the perfect attraction for kids! Explore 20 acres of shops, live performances, interactive zones, and rides at Diagon Alley. It's easy to spend hours meandering down the streets in and out of the numerous shops. You will feel like you're in the Harry Potter films as you sample Butter Beer treats, Escape Through Gringotts, and experience the magic first hand.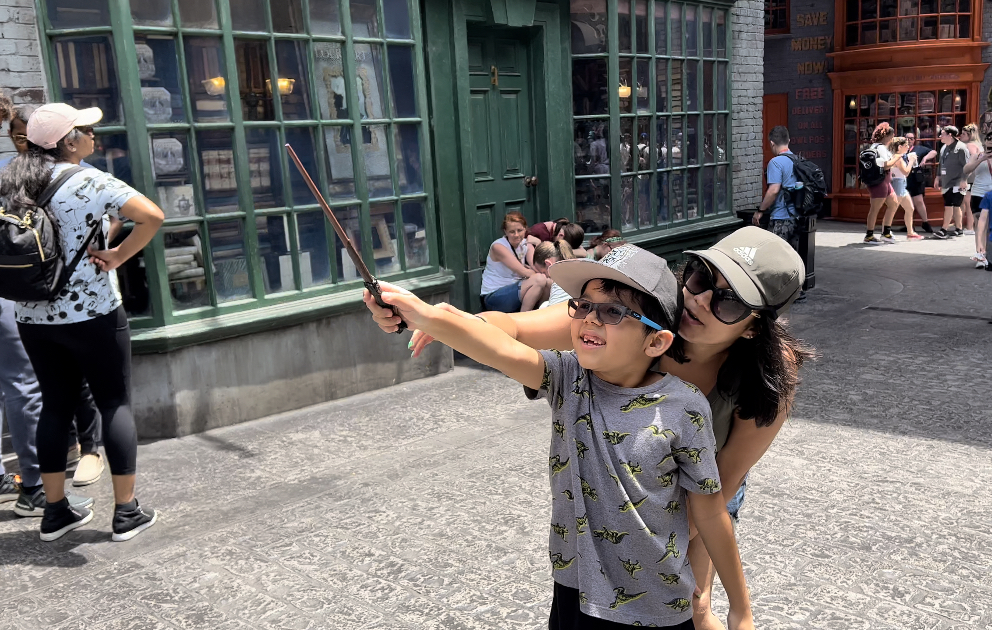 The kids in your group will especially love all the interactive zones throughout Diagon Alley to channel their inner magic! Stop in Ollivanders and pick up a Bluetooth compatible wand, and you'll see the excitement illuminate. There are over 11 different spells your youngster(s) can cast in Diagon Alley!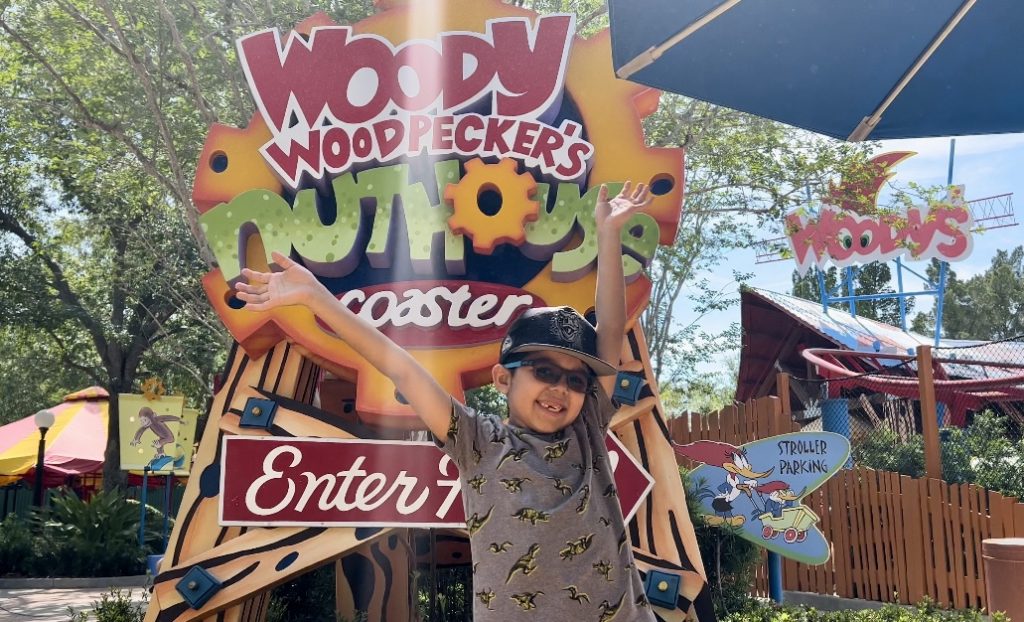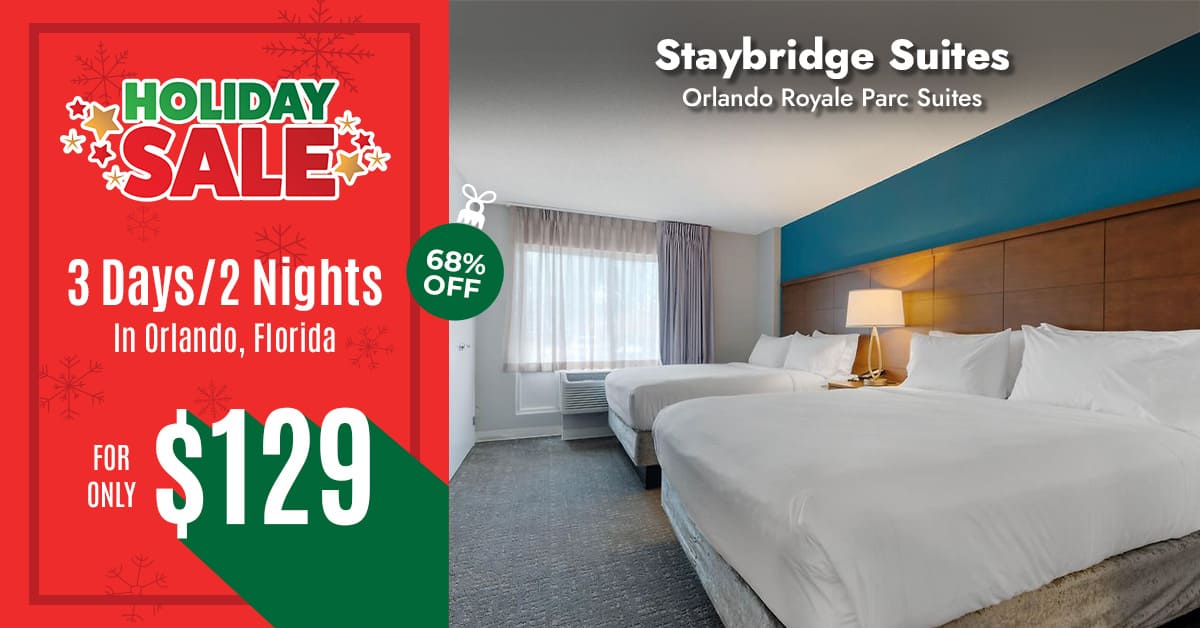 #2 Universal Studios For Kids Attraction
Most families don't realize that there is a complete zone in Universal Studios that is dedicated to kids! If you're walking to SpongeBob Squarepants Gift Shop, make a left, and you'll see a large area devoted to the toddlers in your party. Woody Woodpecker's KidZone is complete with Woody Woodpecker's Nuthouse Coaster, which is a kid-friendly rollercoaster and the KidZone has several elaborate playgrounds. You can easily spend hours here with your kids as this area is vast – it's considered its own themed land.
[seaworld_tickets]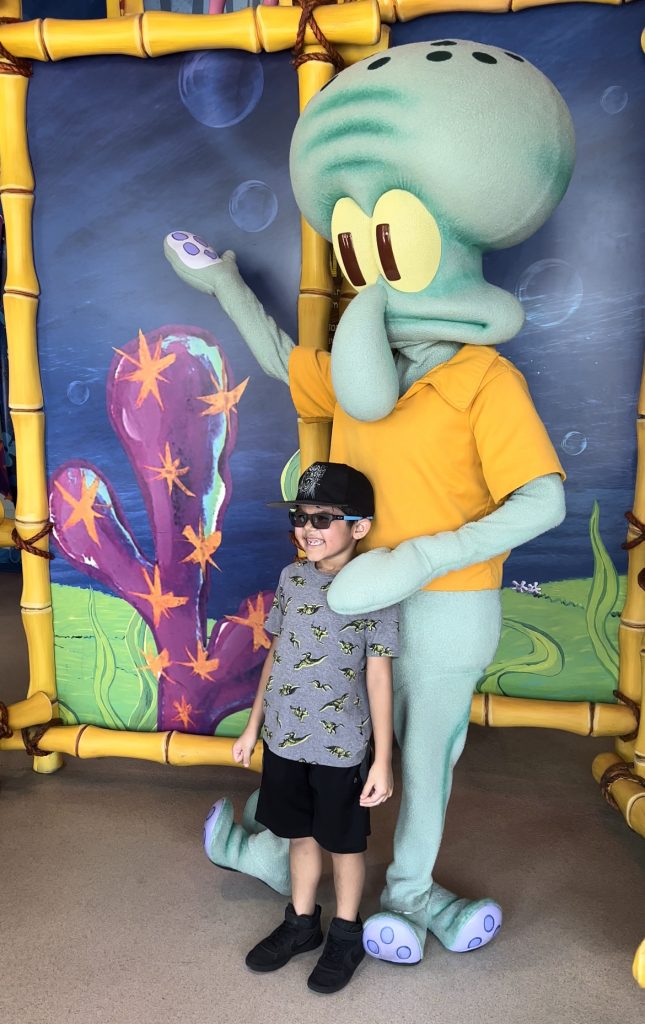 #3 Universal Studios For Kids Attraction
By far, this is a must if you're going to Universal Studios with kids! The character meet, and greets are plentiful at Universal Studios, and the best part is that there is no additional cost! The meeting times are scheduled throughout the day at Universal Studios, and you don't need to schedule a reservation. We found that most of the lines were less than 10 minutes! Below are some of the meets and greets you can expect on your Universal Studios visit.
Transformers
Knight Bus Driver
The Simpson Family
Despicable Me Minions
SpongeBob Square Pants
Check the Universal Orlando Resort App for more shows and times!
[universal_vacpacs]
Overview of Universal Studios
Everything You Need in one place!
If you're looking for a fun-filled family vacation, Universal Studios is the place to be. With attractions and rides for all ages, it's sure to please everyone in your group. And don't forget – we offer discounts on tickets, so be sure to call us today! We can't wait to help you plan the perfect trip.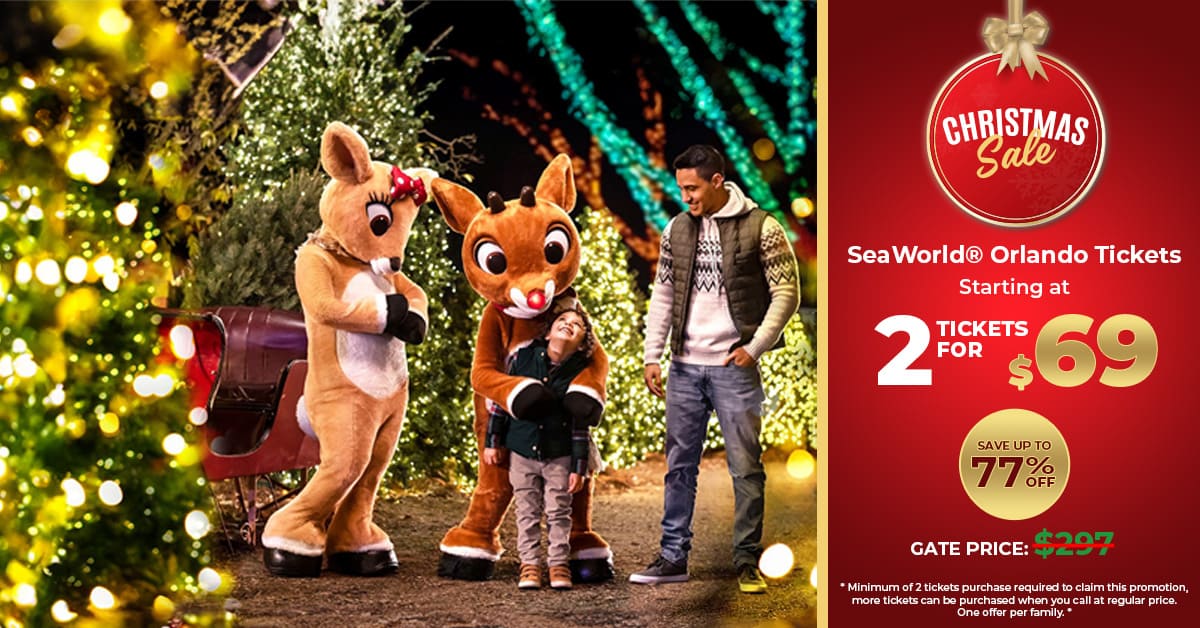 Similar Posts
First | 3 Things I Wish I Knew Before Going On Velocicoaster
Second | Three Things I Won't Do Again In Universal Orlando
Third | The Top 3 Rollercoasters At Universal Orlando Resort
[universal_vacpacs]