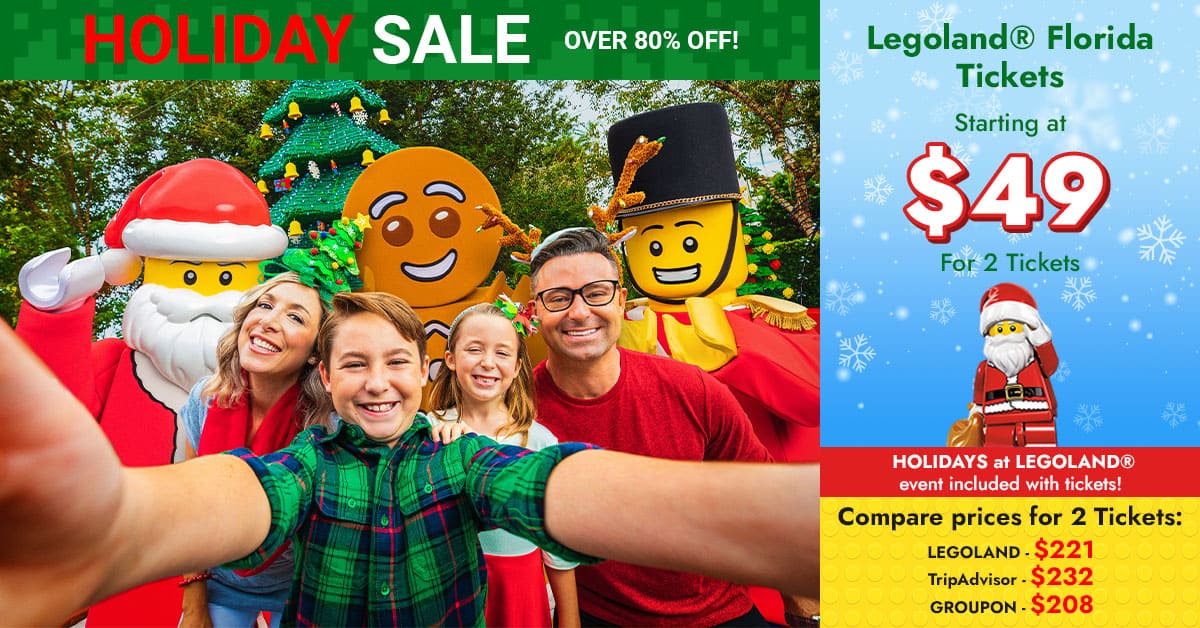 Are you a Harry Potter fan looking for an exciting adventure of enchanting fun? Look no further than the Wizarding World of Harry Potter – where daring rides, magical experiences, and delightful surprises await! With all that extraordinary wizardry comes certain lessons to be learned. From my personal experience, here are five things I definitely won't do again when visiting the Wizarding World Of Harry Potter.
[universal_vacpacs]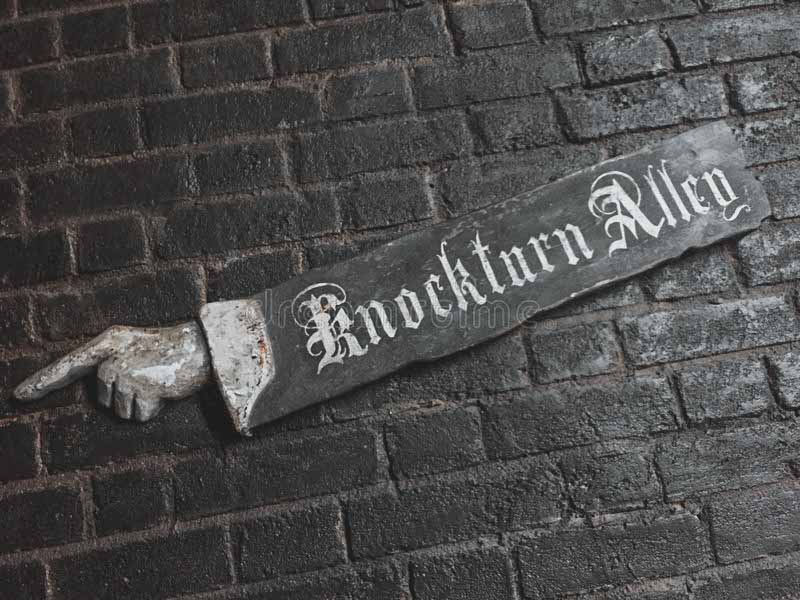 1. Entering Knockturn Alley Without Using Your Phone Flashlight
To put it simply – Knockturn Alley is really dark. So dark, in fact, that I ran into people, walls, and whatever else that I wasn't able to see. To be frank with you, I won't be doing this again… I understand that the theme is meant to be dark and villainess, but to prevent you from possibly injuring yourself, use your iPhone flashlight to navigate this passageway. Otherwise, you'll definitely trip or smack into something because it is pitch black in Knockturn Alley.
[generic_zone]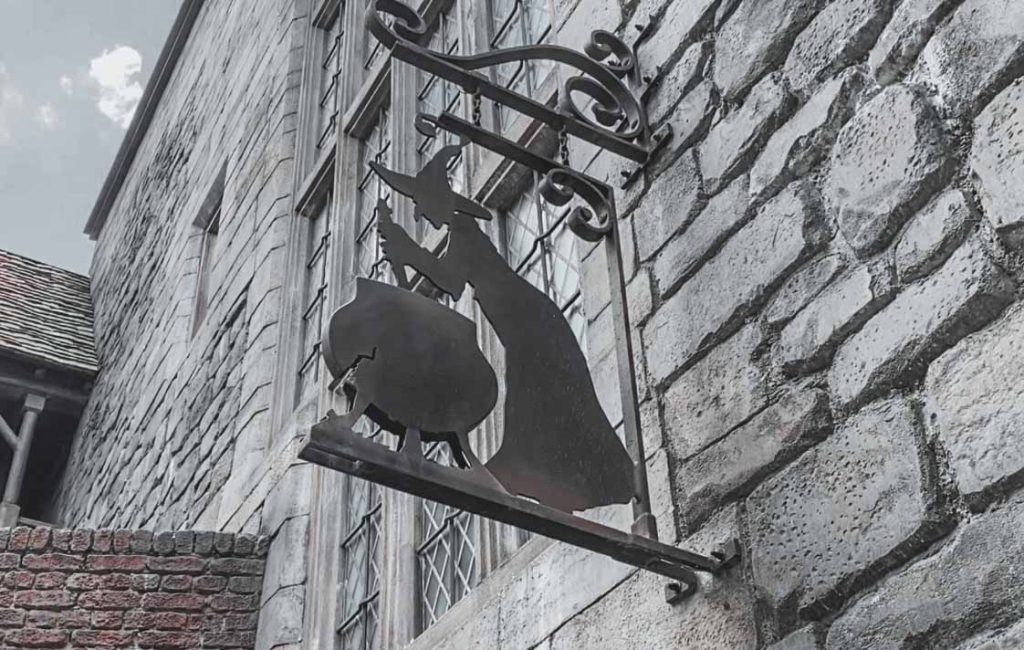 2. Eating at the Leaky Cauldron
The Leaky Cauldron in Diagon Alley is a popular restaurant and pub among fans of the Harry Potter series; however, there are mixed reviews on the food quality. Some visitors report that the food is mediocre, while others claim that the atmosphere and décor more than makeup for it. Ultimately, the experience at the Leaky Cauldron can vary depending on individual tastes and preferences. Personally, this is something I won't do again in Diagon Alley – it wasn't worth the long wait. You are better off saving your time and money and going to lunch or dinner at some place in City Walk at Universal.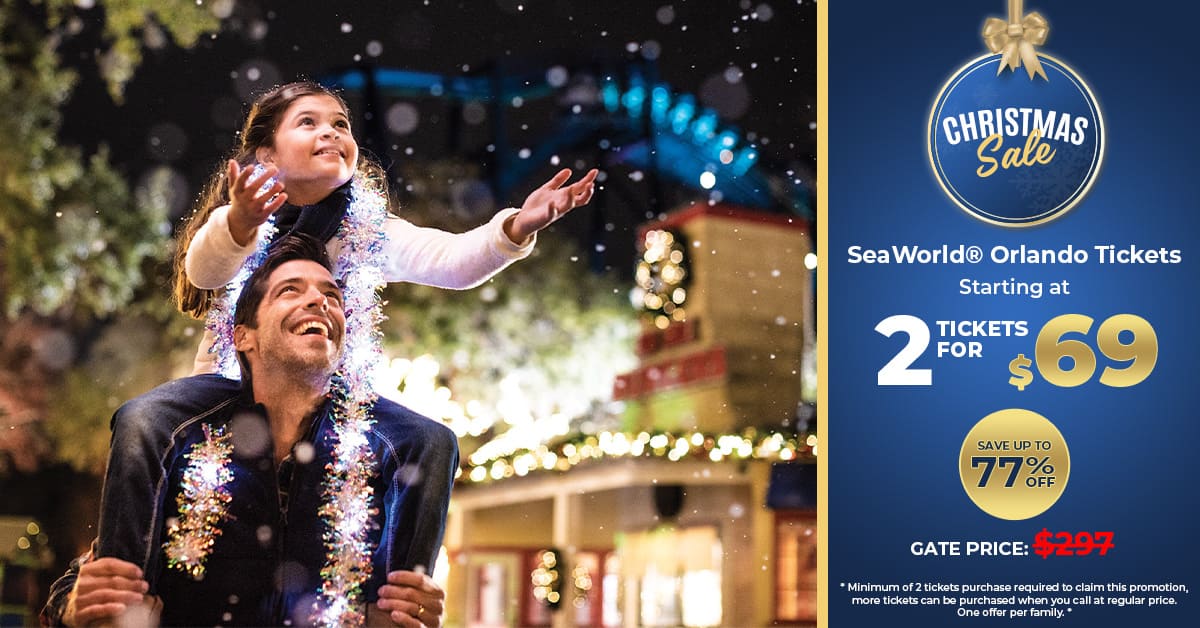 [seaworld_vacpacs]
3. Riding Hagrid's Motorbike Adventure During The Day
Riding Hagrid's Motorbike Adventure during the night is the best time. The darkness and mystery of the night will add to the adventure. Hagrid's Motorbike Adventure is better to ride during nighttime because the ride car is illuminated with lighting effects and special effects that further enhance the thrilling experience of the ride. The lighting helps to highlight the magical creatures, the Forbidden Forest, and the other elements of the ride. It also adds an extra layer of excitement and anticipation as riders can't see what's coming next.
[universal_vacpacs]
4. Not Taking The Hogwarts Express Both Ways
So the ride is different each way! When you take the Hogwarts Express from Diagon Alley to Hogsmeade, you experience more of the countryside, leaving London with views of Hogwarts Castle. When you leave Hogsmeade to Diagon Alley, you'll experience more of London with the Knight Bus being present. If you're a Harry Potter fan like myself, then experiencing both is a must, and doing one or the other is something I won't do again!
[generic_zone]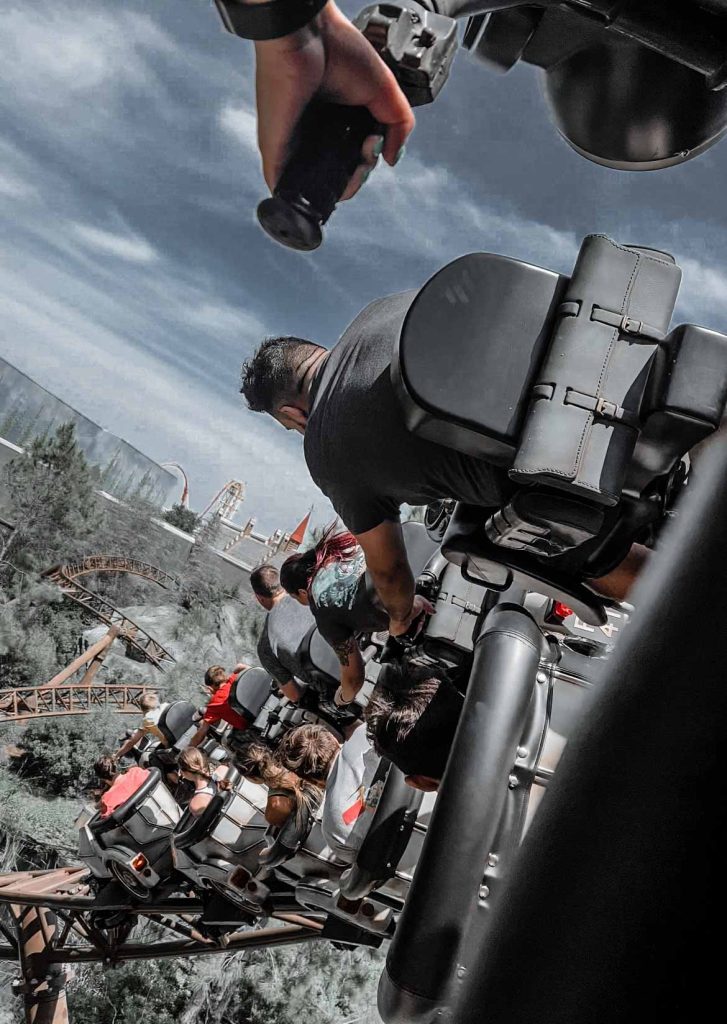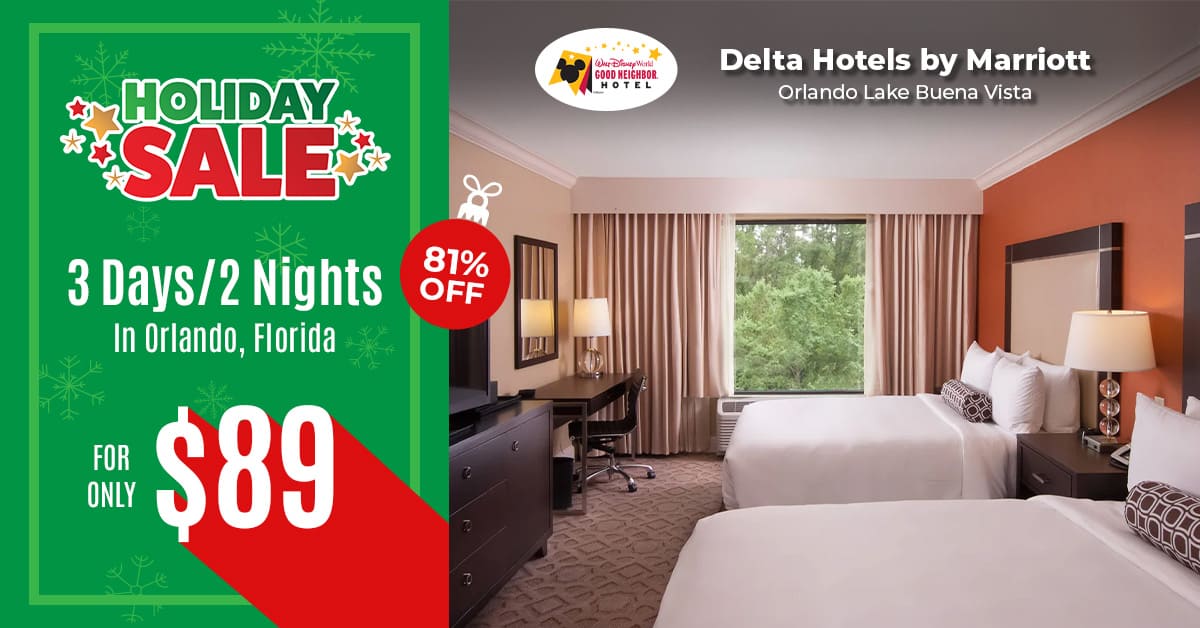 5. The verdict of Single Rider Lines…
Single Rider Lines in the Wizarding World Of Harry Potter are generally well-received. Most people find that they are a great way to save time and avoid waiting in long lines. The lines are usually shorter than the standard lines and can help people get on rides faster. Many people also appreciate the convenience of being able to ride alone instead of with a group. Moving forward, I won't forget the single-rider lines when going on rides like Hagrids Motorbike Adventure.
[universal_vacpacs]
Wizarding World Of Harry Potter
Overview
Get Your Discounted Tickets Here!
If you're a Potter fan looking for an enchanting adventure, be sure to check out the Wizarding World of Harry Potter – where there's something exciting for everyone! Just make sure you don't do any of these five things while you're there. If you're looking for an even more magical experience, be sure to call us and take advantage of our discounts on tickets.
Similar Posts
First | 5 Useful Universal Orlando Tips No One Gave You, But I Will
Second | Universal Orlando Tickets And Hotel | Save 70% Off
Third | Top 3 Universal Orlando Hacks | Save Time & Money In 2022