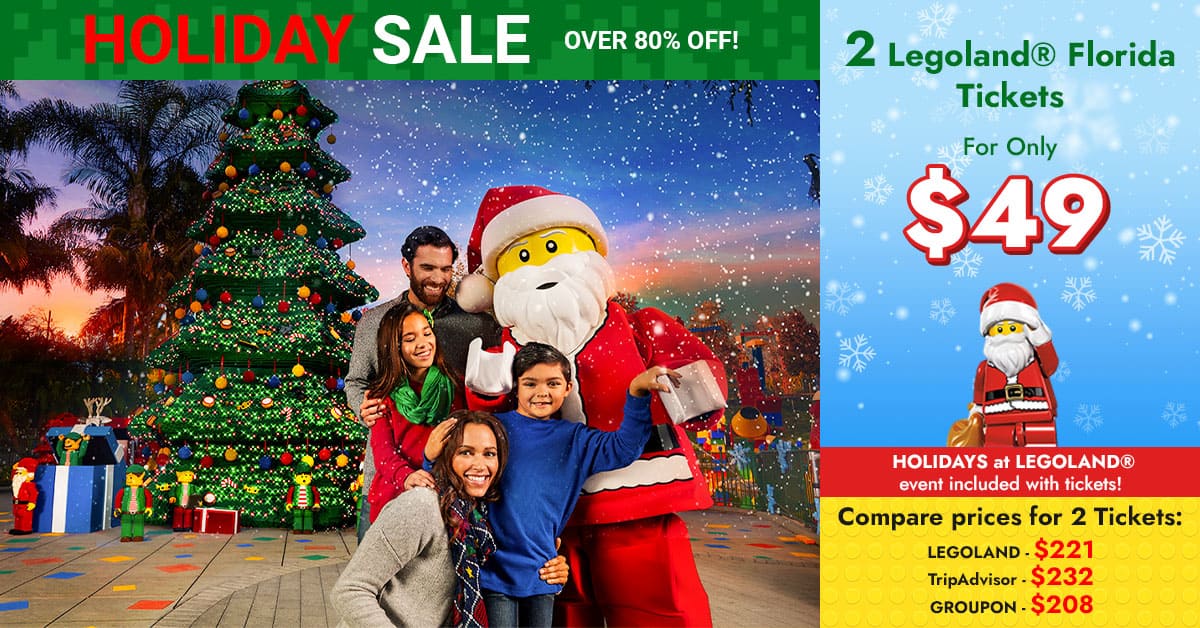 When it comes to Universal Orlando, there is definitely a lot of information to take in. So much so that sometimes you can feel overwhelmed with what you need to know before your trip and what you should do when you're there. That's why I wanted to share five useful Universal Orlando tips no one gave you, but I will – so you can have the best time!
[universal_vacpacs]
1. Never Buy These Items In Universal Orlando
First, let me start by saying – I know you're on vacation, and you want to have a great time and be able to do whatever you wish to… however, as your destination Orlando BFF, I have to tell you that buying the following items in the park isn't the best idea on your vacation. Mainly because they're expensive for no reason other than Universal knows you're on vacation, have loose ambitions, and will pay whatever. Don't make the mistake of buying these items inside the theme park: hats, sunscreen, fanny packs, sunglasses, lanyards, water bottles, and ponchos, to name the main culprits in the atrocity of overpaying!
[generic_zone]
2. Dollar Tree For Park Essentials
Following up with the first tip, you should buy those items at Dollar Tree instead! Dollar Tree is great because there are locations near Universal Orlando, and everything, I mean everything, is only $1.25! You can find name-brand products for a fraction of the cost that it would be inside Universal Orlando. I often go to Dollar Tree to get sunscreen, ponchos, and hand sanitizer for my theme park days. Get the essentials and save at least $10-$30 per person when you get these items at Dollar Tree!
3. Free Skip The Line Passes For Days…
That's right; I said FREE Express Passes. Universal doesn't want me to tell you this, but here we are! The Universal Attraction Pass is intended for guests with a cognitive or physical disability or other condition that prevents them from being able to wait in the regular standby lines. It's similar to Disney's Disability Access Service (DAS) accommodations. The Universal Attraction Pass is a free service, and to get the pass; you have to go to one of the guest service locations throughout Universal Orlando. No need to show any medical documents – that is actually not legally required. You have to explain the symptoms you encounter when you're in long lines. Once granted the pass – you and five guests get to use the perks of bypassing the long attraction lines.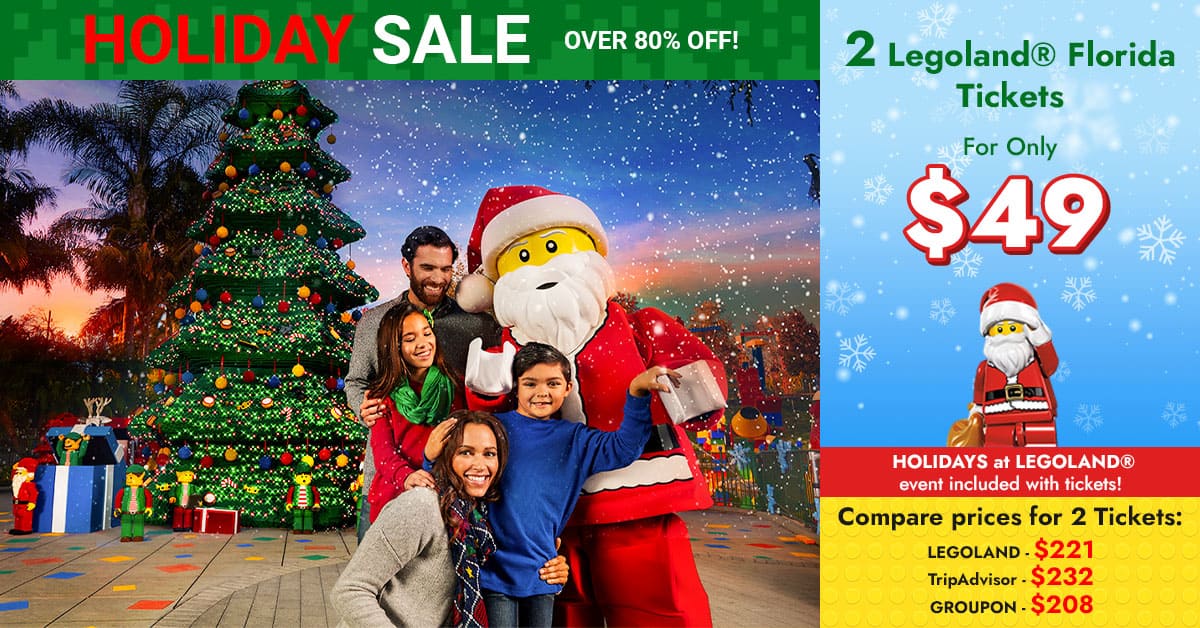 [universal_vacpacs]
4. Birthday Hacking
Happy Birthday in advance with this special birthday hack! If you or someone in your party is celebrating a birthday, go to Guest Services. Once you're there, explain to them that you're celebrating a birthday. They'll give you a birthday pin with your name on it. This is the key to a lot of perks at Universal. One of the most exclusive perks is using it to skip long lines! Now, this doesn't always work, but most times, it does. Go to the ride attendant for any attraction with a lengthy line and pull the "birthday card." Say something like, "hey, this is my first time at Universal, and I'm celebrating my birthday, is there any way I can skip the line?" – this mainly works later in the day and at night. Make sure to flash that birthday pin and bring on the charm!
5. Quick Butter Beer For The Win
I don't know about you, but I love Butterbeer! There is a special hack I always do in Hogsmeade at Islands of Adventure that works every time. Instead of waiting in those ridiculously long Butterbeer cart lines in the street of Hogsmeade, go to Hogshead instead. Hogshead is a not-so-well-known place to grab a Butterbeer since it is hidden next to Three Broomsticks. Even in the peak of Spring Break and Summer, there is never a line or just a few people. Keep this in mind before you get a Butterbeer in Island of Adventure's Hogsmeade!
[generic_zone]
Universal Orlando Top Attractions
Universal Orlando Resort Overview
Share These Universal Orlando Tips!
So there you have it – my top five Universal Orlando tips that no one ever told you! I hope they help make your visit a little bit smoother and more enjoyable. If you're still looking for some great deals on tickets, be sure to call us – we offer discounts on both Universal Studios Florida and Islands of Adventure tickets!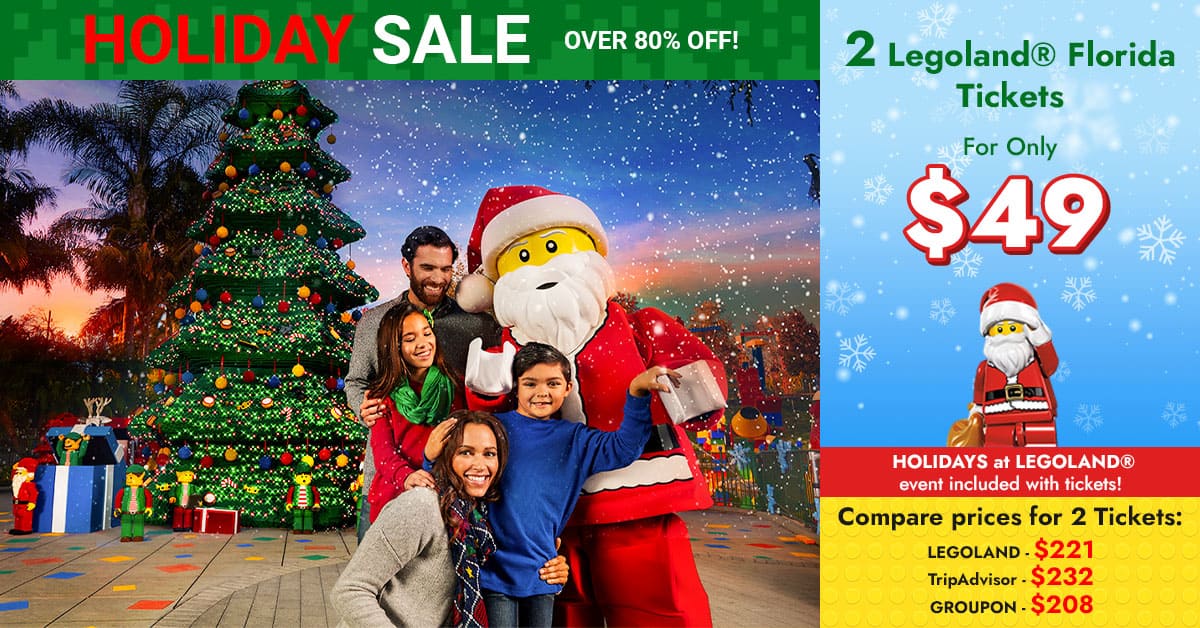 Similar Posts
First | Volcano Bay Discount Tickets 2022 in Orlando, Florida
Second | $45 Universal Tickets
Third | Top 3 Universal Orlando Hacks