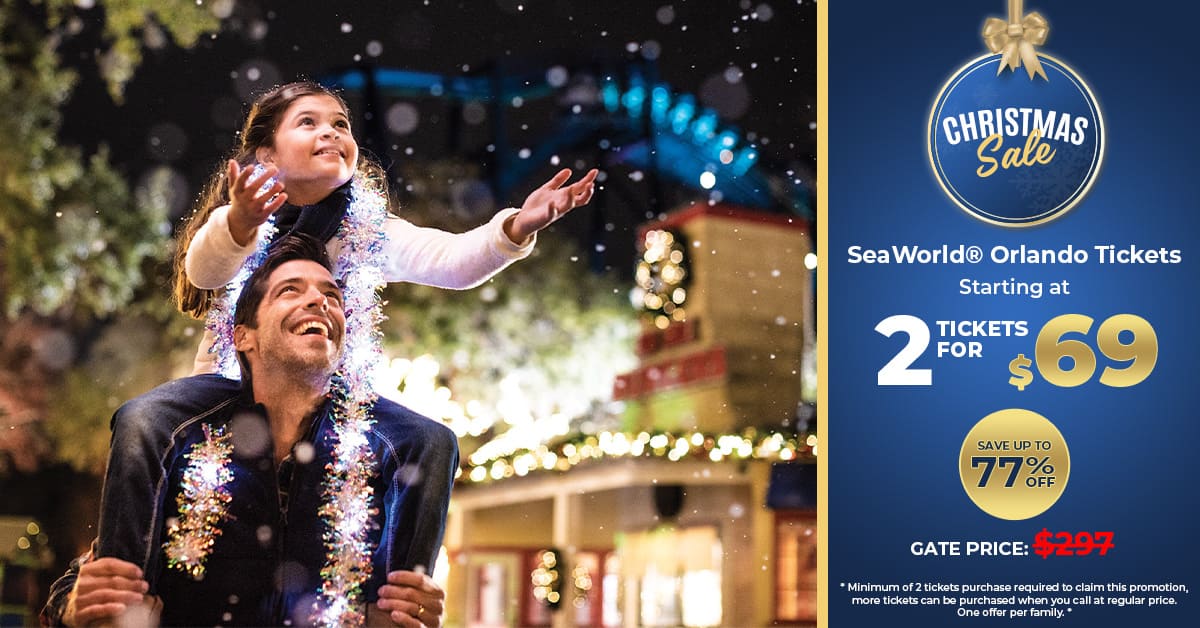 Let's take a look a the new Christmas decorations in Diagon Alley of Universal Studios Orlando.
The boulevards and shops of Diagon Alley's London streetscape glow with Christmas lights and décor. Check out the Hogwarts Express, the train that connects the resort's two Wizarding Worlds, will also get into the holiday spirit.
Check out Christmas show at Hogwarts Castle!