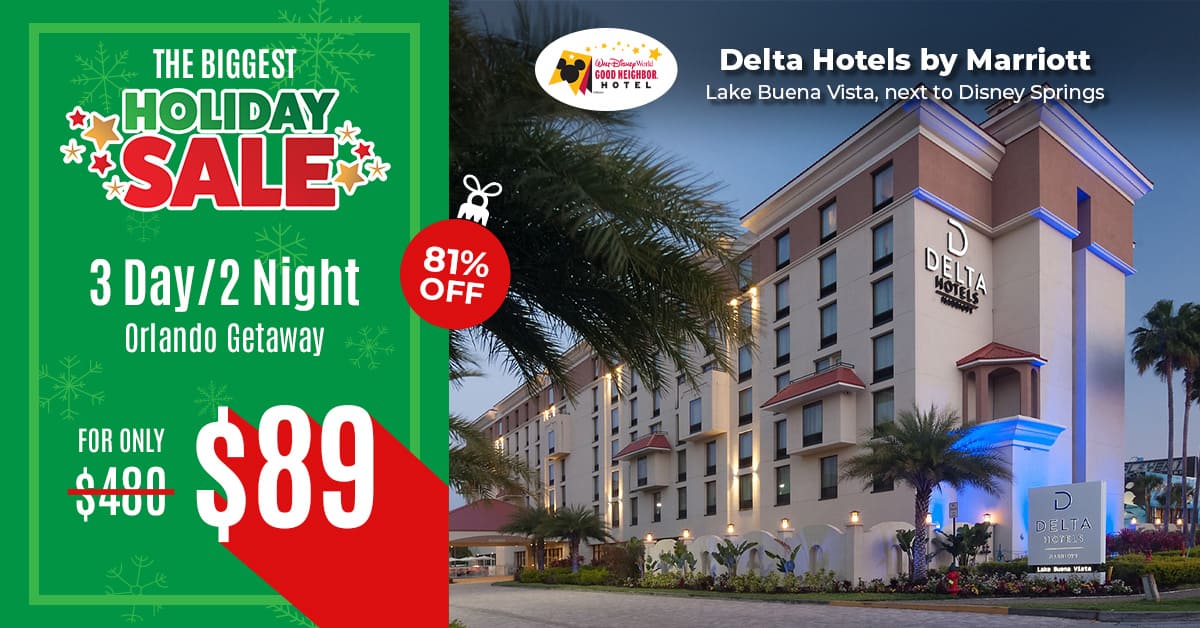 According to Earn the Necklace, when is National Waffle Day? The short answer is: August 24 (today) but we have five fun facts about the history of National Waffle Day and the celebrities who flock to Waffle House! Everyone looking for National Waffle Day deals have been looking up terms like "National Waffle Day free waffles" and "Waffle House National Waffle Day" in order to indulge in this sweet Belgium treat!
In order to get your best waffle deals, you can head to any Waffle House near you. If you're lucky, you might even end up on an episode of Keeping Up With the Kardashians, if Kim is being filmed at the time. She's been spotted there on more than one occasion! 
Here Are 5 Waffle Facts:
The verb "waffle" means to be indecisive, while the name of the food itself comes from the Old German, "wefan" which meant to weave something. (Makes sense to us!)
Waffle House is arguably the most famous waffle franchise in the U.S. It opened its doors 60 years ago and they have served over 877 waffles.
Waffles originated in Western Europe in the Middle Ages by batter being poured between two metal plates, which were designed with a grid pattern to prevent the batter from spilling over.
The world's largest waffle is eight-foot-long at 110 pounds, created by Stitching Gouda Oogst in the Netherlands in 2013.
National Waffle Day falls on August 24, because on this day in 1869, Cornelius Swarthout received the first U.S. patent on the waffle iron.

Celebrities and Waffle House
Singer John Legend and wife Chrissy Teigen were spotted having a double date at Waffle House, with fellow power couple Kanye West and Kim Kardashian. Naturally, they were all glammed up for the occasion, leaving Teigen to capture the night on her Instagram account, back in 2015. (See, you really could be on an episode of KUWTK!)
Even though comedian and actor Chris Rock has been a New Yorker most of his life, he was born in the South, where Waffle House is like church. During a promo for his movie Top Five, he dropped by a Waffle House in Georgia.
Donnie Wahlberg and the rest of the New Kids on the Block have made it a tradition to occasionally meet with fans for a sing-along at the local Waffle House after their performance. (Waffles and Wahlbergs, who could complain?)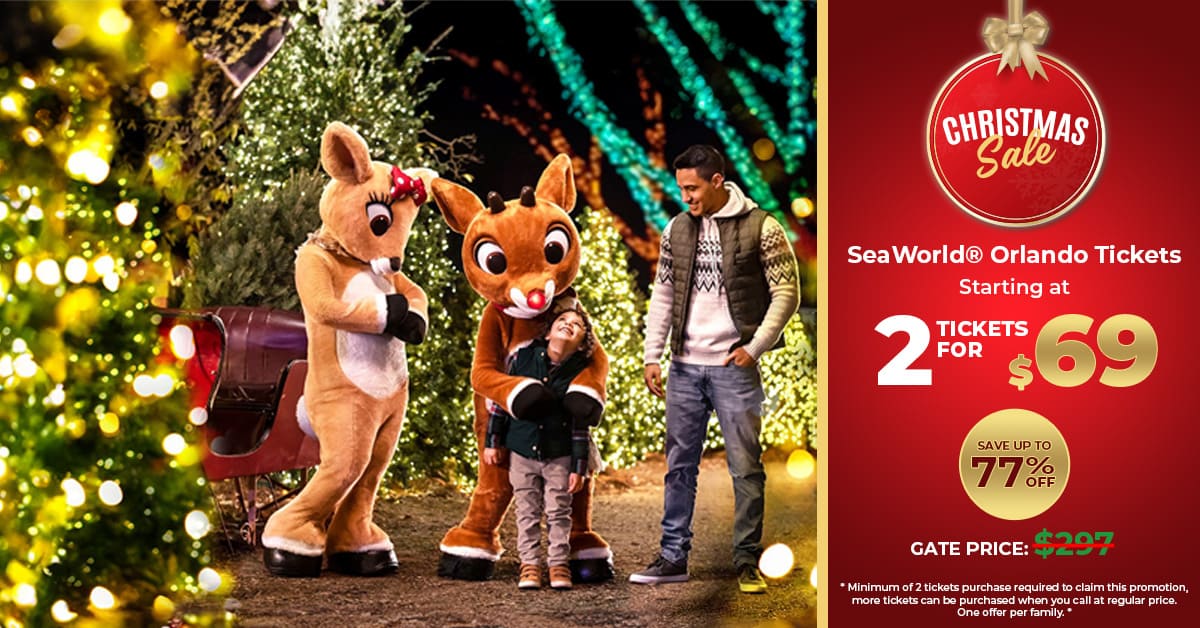 Pit stop at @WaffleHouse baby!!!! #RoadTrip #MixTapeFestival @GenRescue @NKOTB pic.twitter.com/OBxD86E6jH

— Donnie Wahlberg (@DonnieWahlberg) 5 August 2016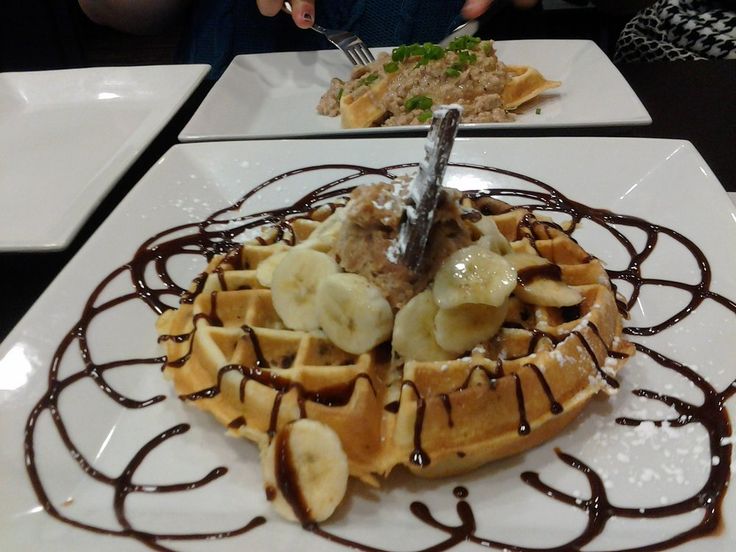 So get out there and get your delicious waffle deals and have a Happy National Waffle Day!!
https://www.facebook.com/DisneyQuestion/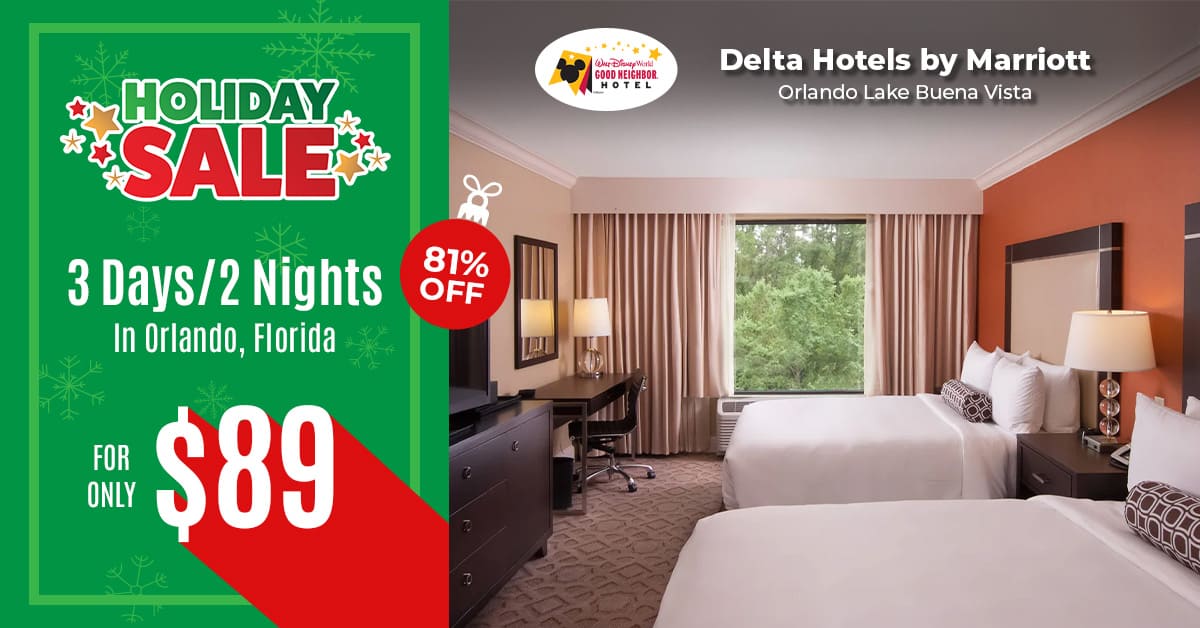 Celebrate National Waffle Day everyday!https://t.co/9fUntAXsiv

— Destinations Gal (@ChiaraAmina) August 25, 2016