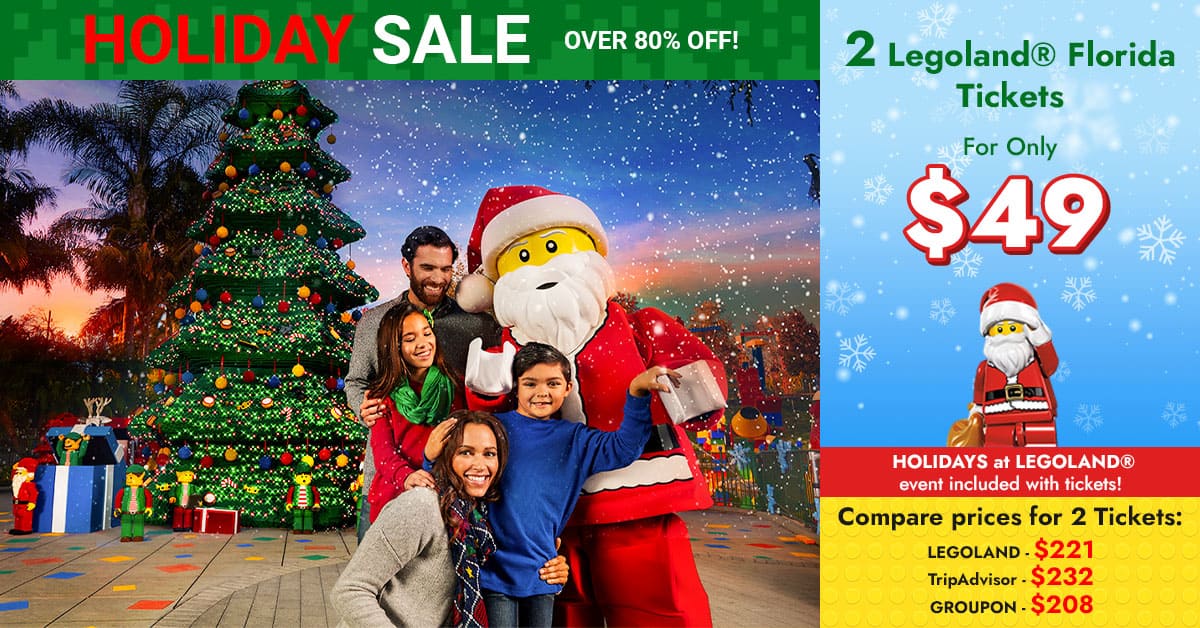 You're probably counting down the days until your next vacation if you're anything like me. If that vacation happens to be in Orlando, you should know a few things before packing your bags. Here are four tips that I wish I knew about before going!
[generic_zone]
Before Going To Orlando – There are discounts available for tickets
Orlando is a world-renowned vacation destination known for its expansive theme parks and attractions. However, it can also be a costly place to visit, with prices for tickets and hotels often exceeding the average budget. Fortunately, there are a number of ways to save money on Orlando vacations. One of the best ways to save is to give us a call – we offer 70% off theme park tickets! For instance, right now, we're offering SeaWorld tickets for $25 each! The retail price is $70+ per ticket. Call us today and take advantage of the great savings!
Before Going To Orlando – there are free activities and inexpensive ones
If you're looking to save some money on your Orlando vacation, there are plenty of free or inexpensive activities that are sure to please. Check out the city's many museums and art galleries, Disney Springs, Universal City Walk, or explore ICON Park. You can also take advantage of Orlando's many free or discounted attractions coupons. Orlando offers something for everyone, and with a bit of planning, you can enjoy all the city has to offer without breaking the bank.
[seaworld_tickets]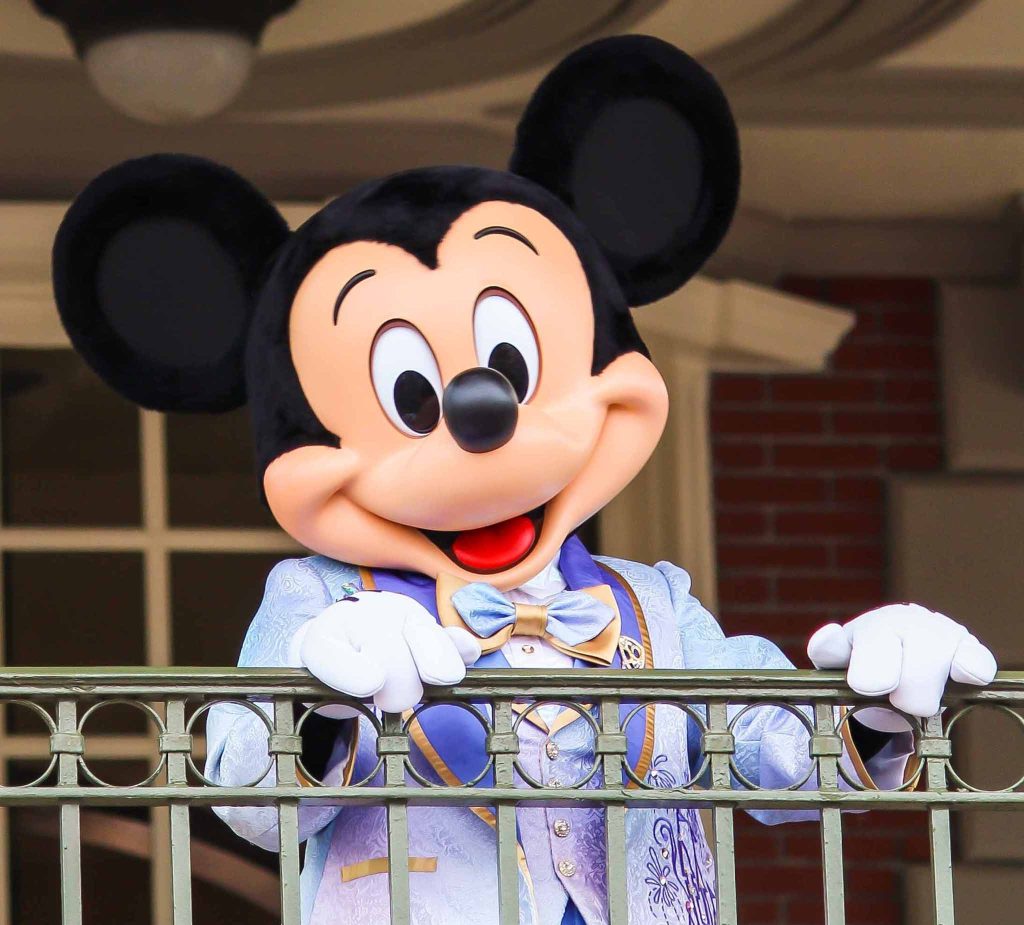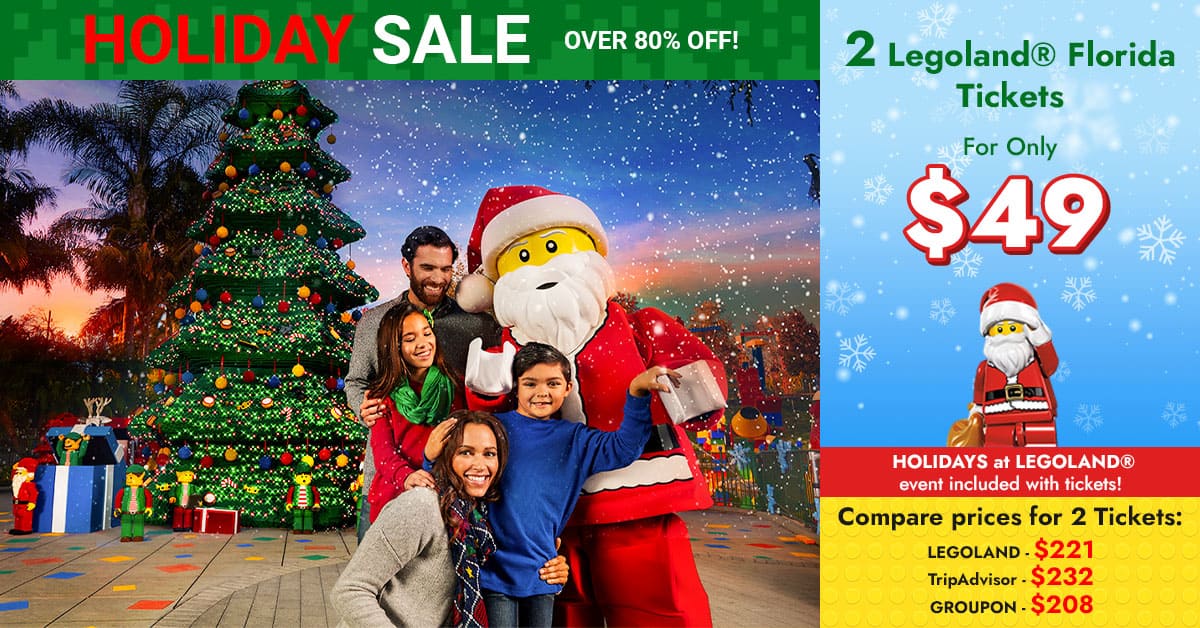 Before Going To Orlando – Know that all the parks are not near each other
The main attractions are spread out across Orlando, so it's important to plan your trip accordingly. If you're interested in visiting Walt Disney World, for example, you'll need to stay in the Lake Buena Vista area. However, if you're more interested in Universal, you'll need to stay closer to the city center. Keep this in mind when planning your vacation, as it will help you ensure that you see all of the attractions you're interested in. I created a helpful map for you of all the Orlando theme parks! 
Before Going To Orlando – There is more in Orlando other than Disney
I always just associated Orlando with Disney World for a long time, but I had it all wrong. Universal and SeaWorld are both great theme park alternatives to Disney World! On top of that, Orlando also has many other attractions that are half the cost or downright free compared to Disney World. Disney has six theme parks, including their water parks BUT, Universal, SeaWorld, and Legoland have a total of 8 theme parks! Additionally, Fun Spot Theme Parks are a great and affordable alternative to Disney World! 
[universal_vacpacs]
Also Don't Do This…
May Your Trip Be Amazing!
If you're looking for more tips before your trip to Orlando, be sure to check out our website or give us a call. We can help make your vacation planning process as smooth and easy as possible so that you can focus on having fun!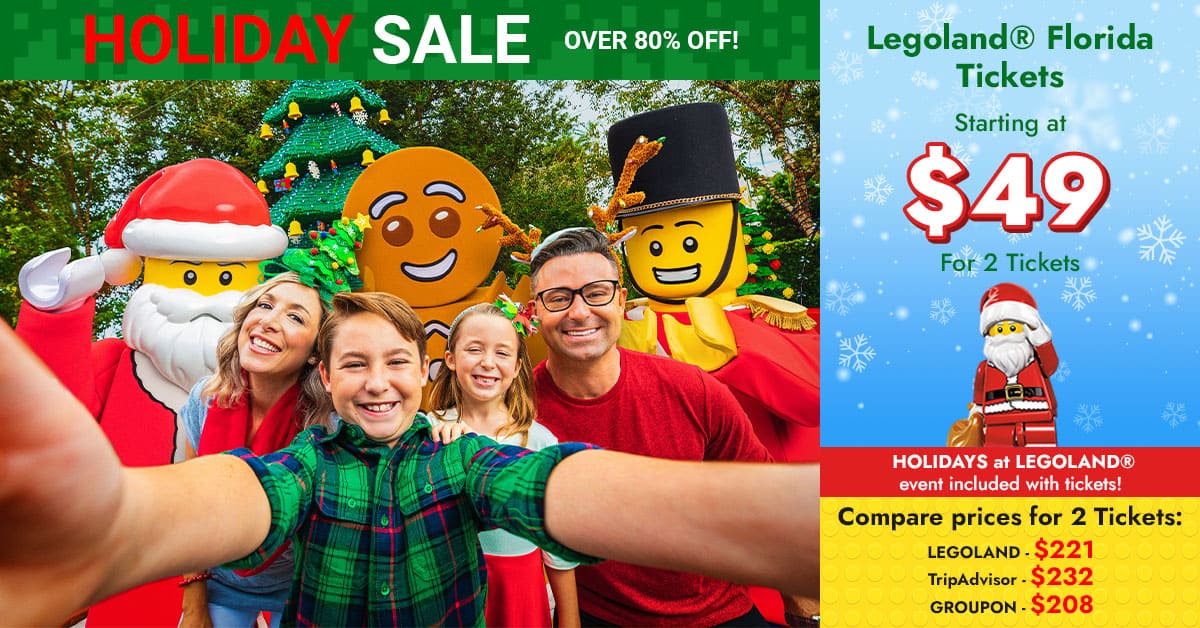 Similar Posts
First | Free Disney World Attractions
Second | 5 Reasons to Visit Universal's Volcano Bay Water Park
Third | Best Attractions And Rides At Universal Studios For Kids