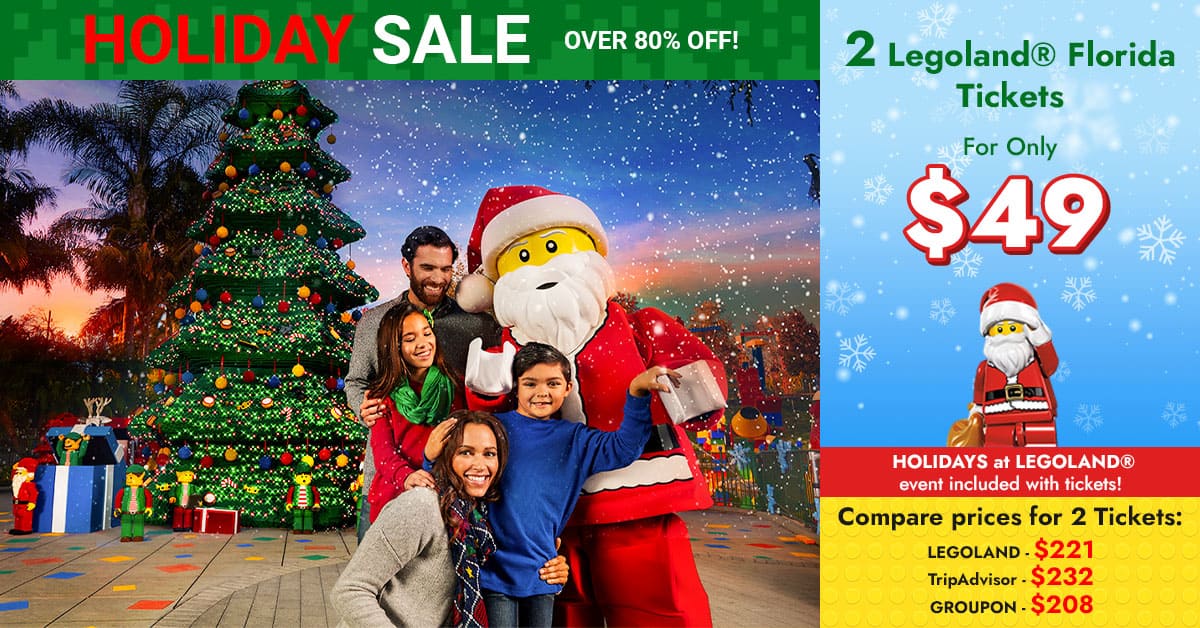 When most people think of vacationing at Disney World, the first thing that comes to mind is not saving money at Disney. While it is definitely possible to spend a small fortune at the "Happiest Place on Earth," there are also ways to save money while enjoying all that Disney has to offer. Here are three odd but effective ways to slash your costs while vacationing at Disney.
[disney_zone]
1. Pack Snacks And Meals
The best way to save is by packing your own meals and snacks. Yes, they will still let you take them in even if there's no refrigeration required! As long as the food doesn't have an odor or look expired then it can be taken into the parks. I always suggest to people that your best bet is to pack sandwiches and protein bars – you can't go wrong!
Get $100 Toward Your Disney Tickets Now!
2. Buy Souvenirs/Disney Gear Before You Go
This may be the best way to save money at Disney World! If you buy these accessories ahead of time, you will save quite a bit of money. You can get Mickey Mouse ears on Amazon for only $9 dollars and there's no difference between most of them anyway!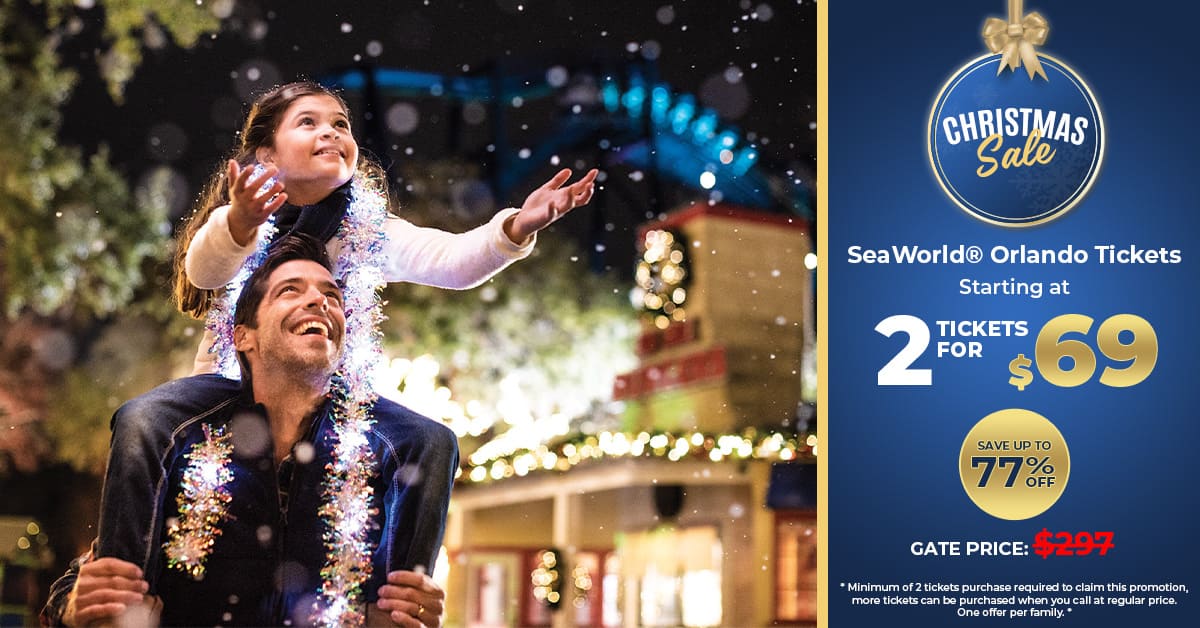 Get 4 Day Hotel Stay Near Disney World For $79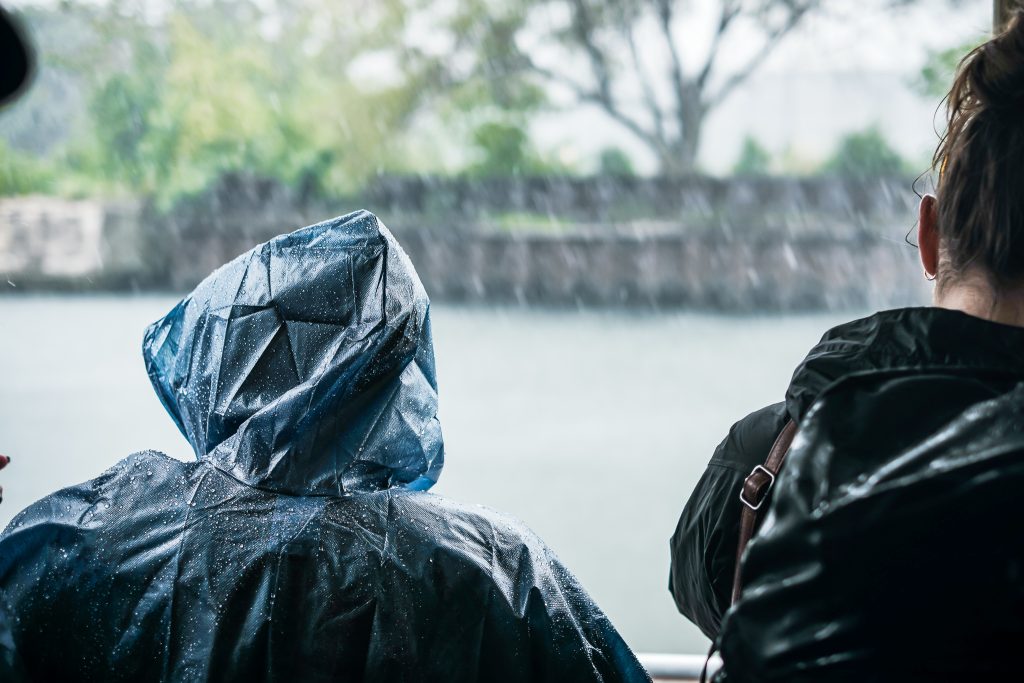 3. Bring Your Own Poncho 
If you come to Disney World during the summer, it's going be raining almost every day. You can't avoid this reality if your plan is already set on visiting this famous place- but there are ways for preparing yourself. One thing I recommend doing beforehand: pack an inexpensive poncho just in case anything should happen while we're out exploring these parks. The ponchos in the park are marked up to $12 each + tax – which is expensive considering you can get a pack of them for that price.
SAVE 70% OFF Your Disney World Vacation – Here!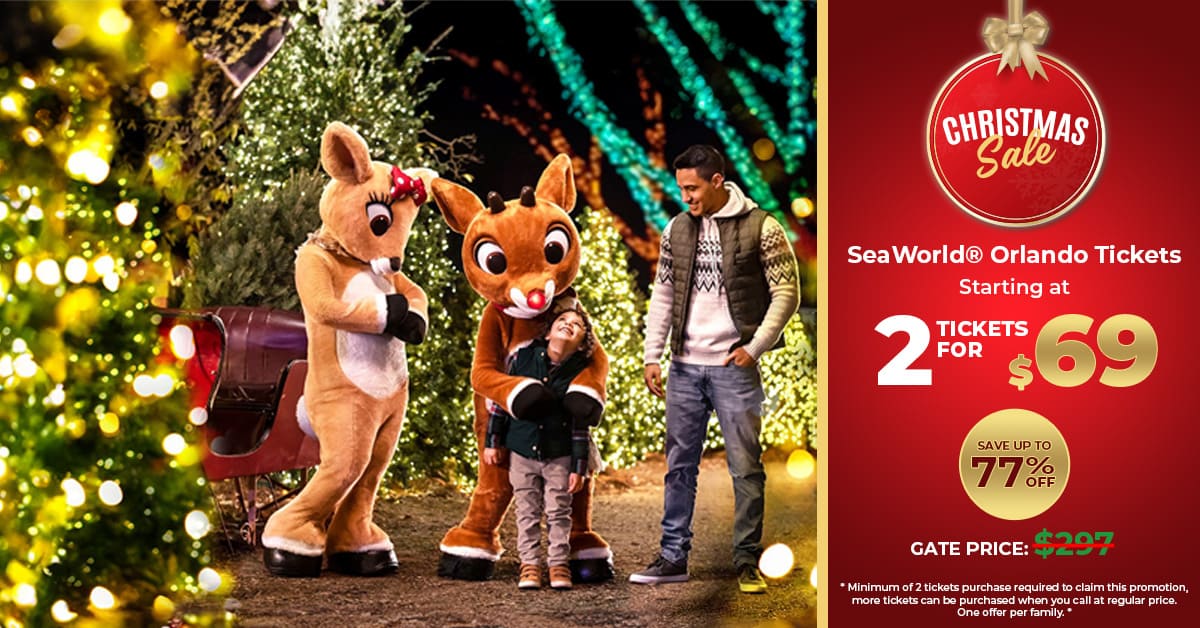 [seaworld_zone]
If you're looking to save money at Disney World on your vacation, give some of these tips a try. And don't forget to share with a friend – the more people who know about these tricks, the more money everyone can save!
Similar Posts
[disney_zone]