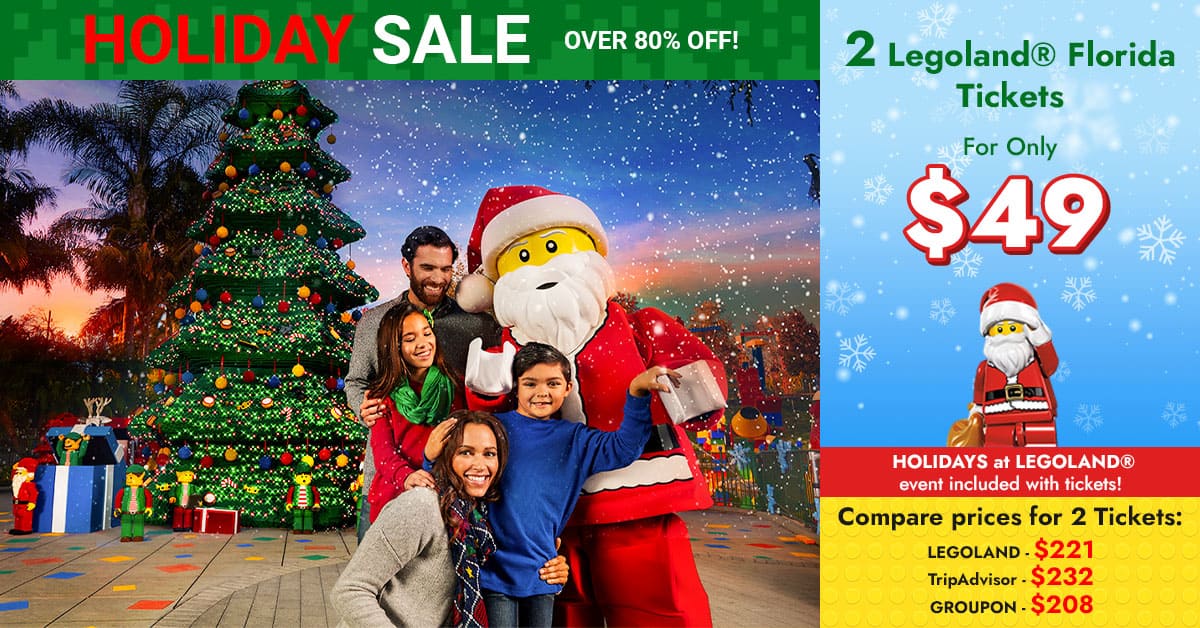 According to ThemeParkTourist, earlier this week, Disney confirmed that attendance has slowed down at its US parks, at least during the opening months of 2016. However, the resort recently confirmed that it is forging ahead with some exciting new plans in anticipation of much higher crowds in the coming years, as the resort opens new expansions including Pandora: The World of Avatar, Toy Story Land, and eventually Star Wars Land, that will hopefully draw much bigger crowds in years to come.
Though getting to experience these new lands is certainly a big priority for guests, the newest projects that Disney is embarking on actually have nothing to do with new attractions, and everything to do with resort infrastructure, and making sure that guests are able to move around from the theme parks to their hotel to all points beyond as easily and efficiently as possible.
1. New transportation in and out of the Magic Kingdom
According to the recently filed permits, Walt Disney World will be adding a flyover ramp which will route traffic directly from World Drive so that guests heading for the resort-area hotels can bypass the Magic Kingdom parking plaza altogether. In the opposite direction, another newly-constructed flyover ramp will allow traffic heading from the Contemporary Resort side of World Drive to continue on World Drive beyond the Magic Kingdom parking plaza, directly en route to the BoardWalk Resort and Disney's Hollywood Studios.
In addition, Disney will be widening World Drive as well on both sides of the street, transforming the two-lane sections into three lanes and the three lane sections into four lanes. It has also been heavily rumored (though not explicitly confirmed by the recently-filed permits) that the parking toll booths at the front of the Magic Kingdom will also be replaced during this extensive roadwork.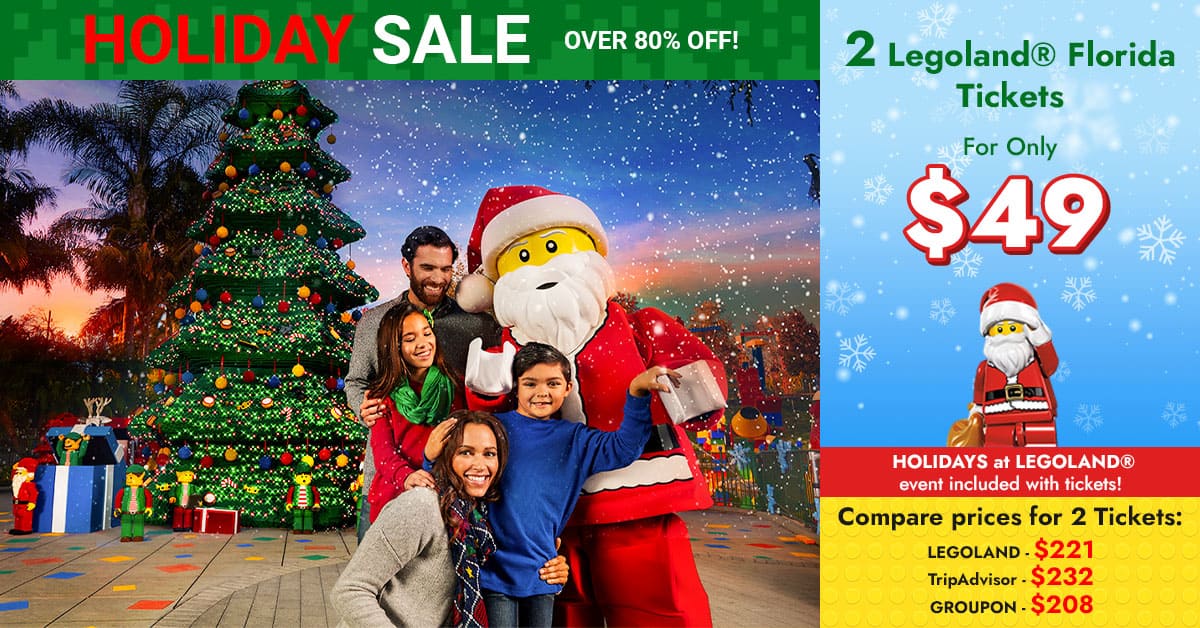 Of course, the idea here is to remove pressure on World drive, which can seriously jam up during both the Magic Kingdom's opening and closing, even during slower guest times. And during the holidays, guests that elect to leave the Magic Kingdom after Wishes (and while nearby Disney's Hollywood Studios is also closing) are often unfortunately treated to a stationary view of the car in front of them for an hour or more while guests rush out of the theme parks.
Work on this massive new construction undertaking is projected to begin later this year, but considering the scale, it may be 2018 before all the construction on this road is finished. Then again, traffic improvements at Disney Springs only took a few months to complete, so perhaps we might be able to enjoy an easier trip to and from the Magic Kingdom in the near future. And though this seems like a big change, something even more dramatic is in the works at the Magic Kingdom's next-door neighbor…
2. Permit filed for new interchange and entrance for Disney's Hollywood Studios
Earlier this month, permits were filed with the South Florida Water Management District for the reconfiguration of Osceola Parkway, which services Disney's Hollywood Studios along with World Drive. According to the permits, a new interchange on Osceola Parkway is being constructed that that will help funnel guests towards to the long-rumored new entrance for Disney's Hollywood Studios.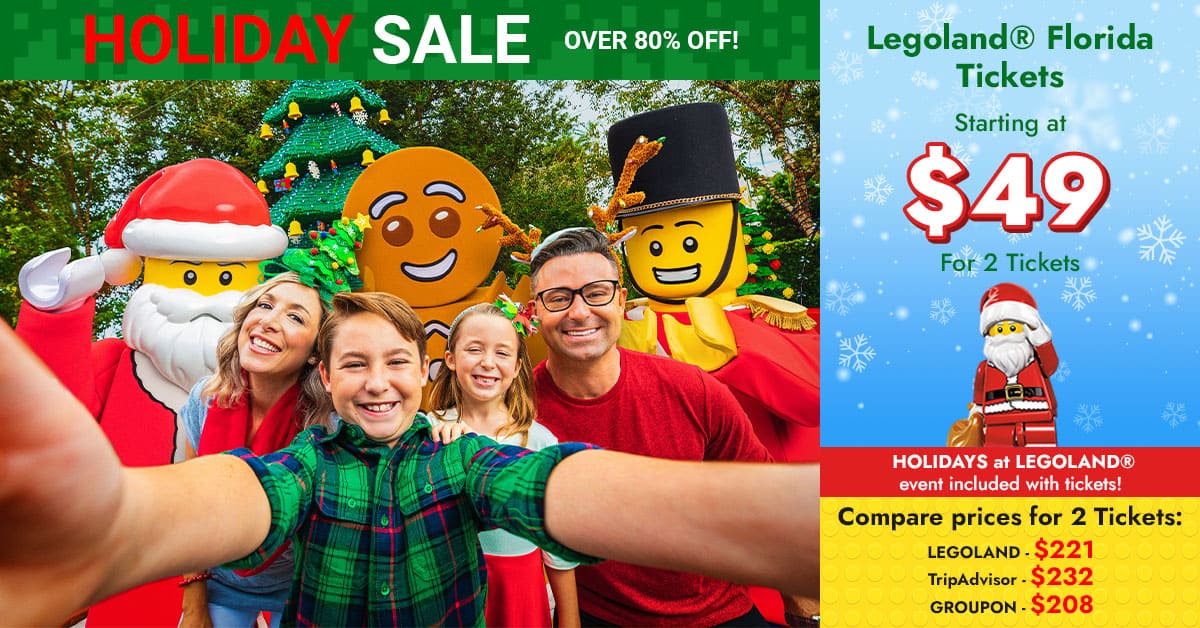 Though Disney hasn't made any announcements on this development themselves, this permit filing essentially confirms that the new entrance for this park is indeed happening, which will not only help with the forthcoming new identity for Disney's Hollywood Studios, but will also relieve even more pressure on World Drive, which as mentioned previously often builds up and causes traffic jams when both the Magic Kingdom and Disney's Hollywood Studios close at the same time. Hopefully, with this new entrance, the wider roads, and the flyover ramps, the nightly traffic jam at Walt Disney World will be a thing of the past!
Work on this new entrance is also slated to begin later this year, and could be complete as early as 2017, likely ahead of the total overhaul of Disney's Hollywood Studios (but perhaps in time for the new name change to take effect and the opening of Toy Story Land as well). And while the new entrance for this park has now been confirmed, what remains to be seen is whether the long-rumored parking garages could be built as part of this plan (now that Star Wars Land is being constructed in the rear of the park, not Echo Lake, there doesn't seem to be an immediate need for parking structures, but then again Disney could be thinking long term and build the garages so there is ample space for another expansion beyond Star Wars Land). If Disney does decide to keep the parking lot where it is, could Disney's Hollywood Studios still keep the two current entrances open for Cast Member, bus, or overflow use? It might not be the worst idea, and could give both guests and Cast Members flexible transportation options.
While these two traffic-related updates from Walt Disney World may not be as exciting as the latest details on Star Wars Land or Pandora: The World of Avatar, they are no doubt of interest for frequent park-goers, as they show the resort is committed to providing sufficient infrastructure to go along with their (potentially) growing attendance in the coming years.
via 2 MASSIVE New Walt Disney World Projects That Were Just Quietly Confirmed