According to Orlando weekly.com, SeaWorld Orlando released a few details about Shark Wreck Reef, the new shark-themed area that will house Mako, the 73 mph hypercoaster is set to open this summer.
Orlando's "tallest, fastest and longest roller coaster" will be the centerpiece of Shark Wreck Reef," a newly designed realm that blends education and thrills, while immersing guests in an underwater world," says SeaWorld in a recent press release.

According to SeaWorld, this the two-acre zone will include a Shark Encounter, Sharks Underwater Grill, shops, shark and shipwreck theming and educational experiences featuring sharks.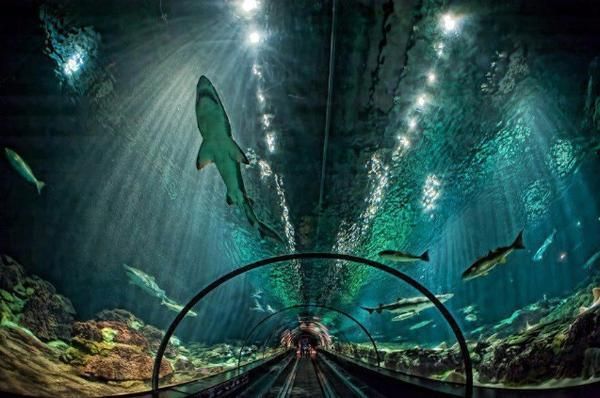 "Shark Wreck Reef is designed to make guests feel they're underwater and part of the group of sharks that have taken over a shipwrecked reefs."
SeaWorld says Mako will open June 10.


via SeaWorld releases details on new Shark Wreck Reef area