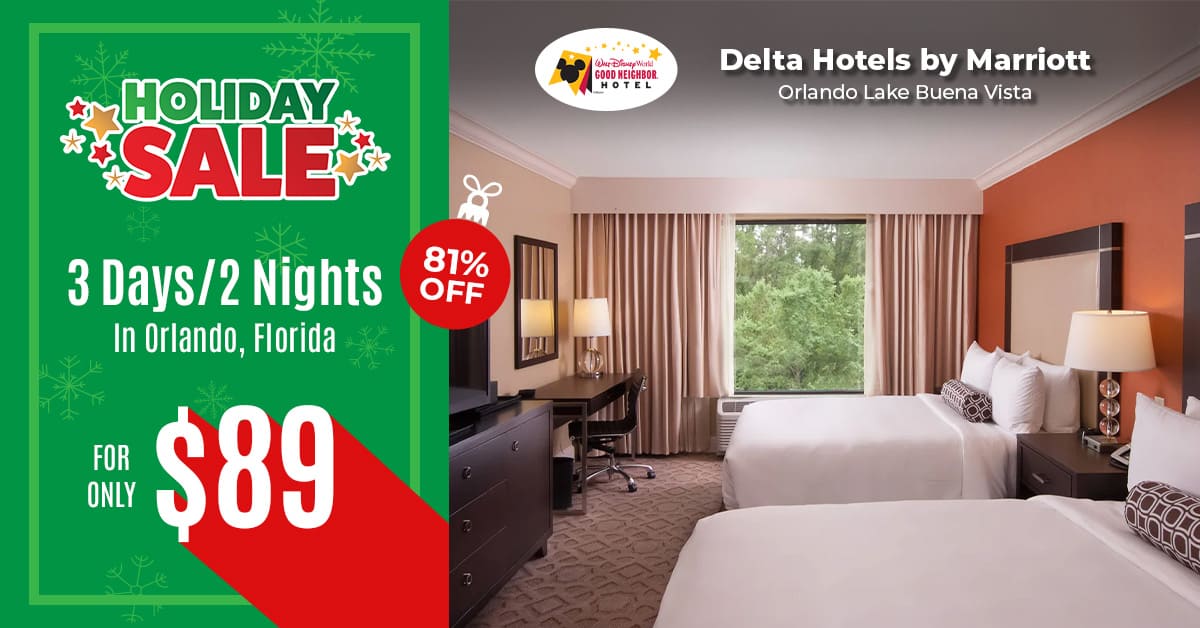 With so many amazing new additions heading to the parks, 2019 is shaping up to be one of the greatest years for theme parks in history. From massive new lands with multiple attractions and experiences, to exciting new roller coasters, and even a few new family-friendly rides, there's no better time to visit Orlando in 2019 and beyond. Here are the top 5 new rides coming to the Universal Orlando Resort in 2019 and beyond.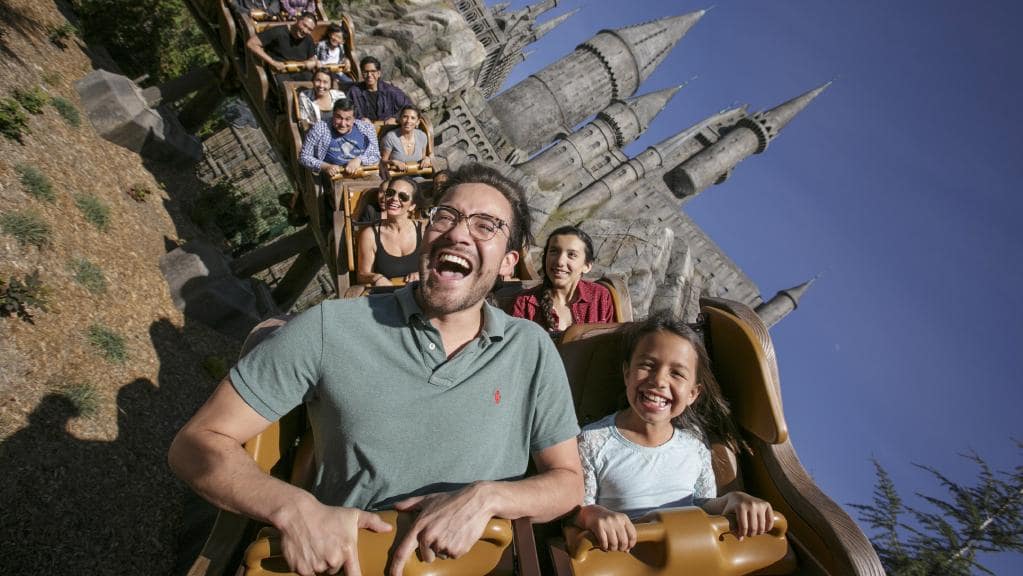 1. Harry Potter coaster – Universal's Islands of Adventure
Fly far beyond the grounds of the Hogwarts Castle in an all-new adventure starring you. A brand-new roller coaster experience is coming to The Wizarding World of Harry Potter – Hogsmeade, located inside of Universal's Islands of Adventure. On your daring adventure you'll meet some of the Wizarding World's rarest magical creatures and visit new and mysterious places. Universal is touting the new attraction as their most highly themed roller coaster to date, and they're calling it a new generation of thrill ride that will be fun for the whole family. Stay tuned as more details for this new coaster will be revealed in early 2019.
2. Jurassic Park coaster – Universal's Islands of Adventure
Universal Orlando appears to be making way for a new roller coaster in the "Jurassic Park" section of Islands of Adventure.
Carnival games and vendor kiosks were removed, and construction walls went up around a portion of the old Triceratops Encounter area, which has been defunct for almost a decade.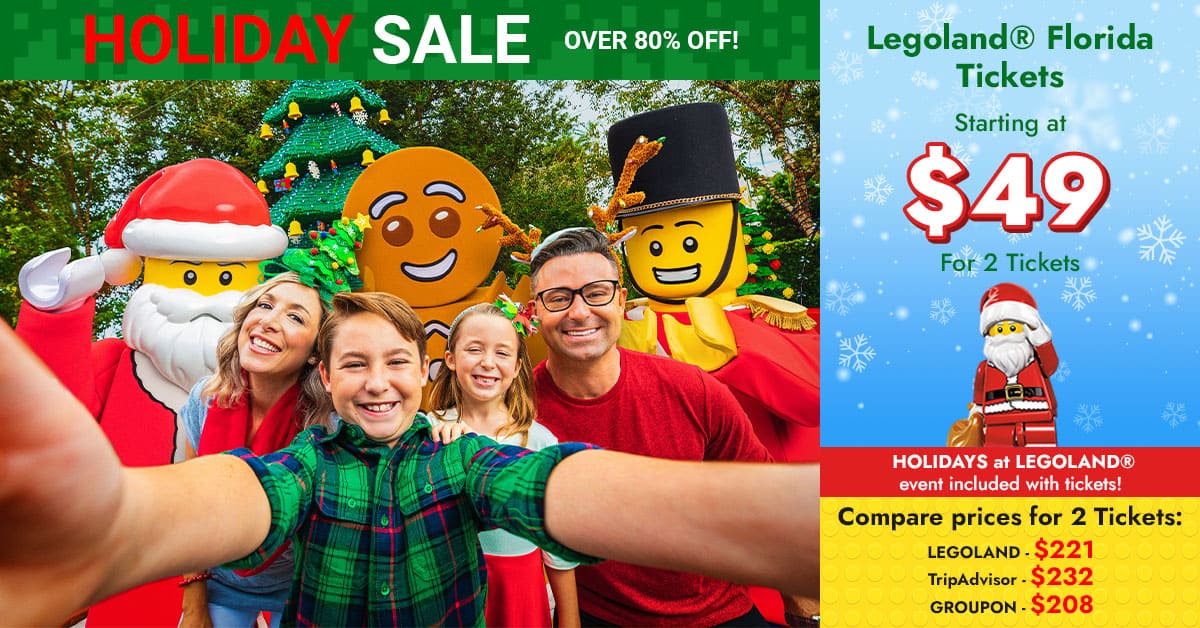 That matches work described on a demolition permit filed with the city of Orlando in May for Project 791 in that 1.36-acre area. Contractor documents indicate the project includes construction of "a new attraction" and estimates that demolition and construction will take 1 1/2 years.
Do the math, this new attraction could open in 2020 or 2021!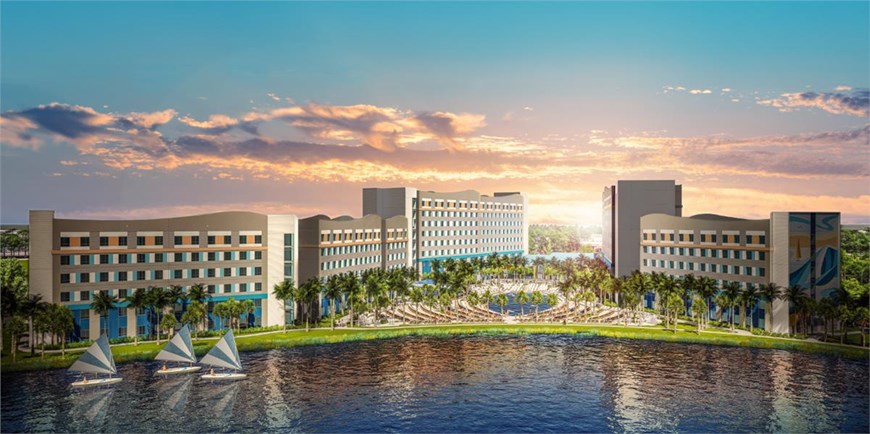 3. Universal's Endless Summer Resort – Dockside Inn and Suites
Reservations are now open for guests wanting to stay at Universal's Endless Summer Resort – Dockside Inn and Suites. The coastal-themed hotel, inspired by breathtaking sunsets will join its sister property, Surfside Inn and Suites, in the destination's all-new Value hotel category – with rates starting at $76 per night.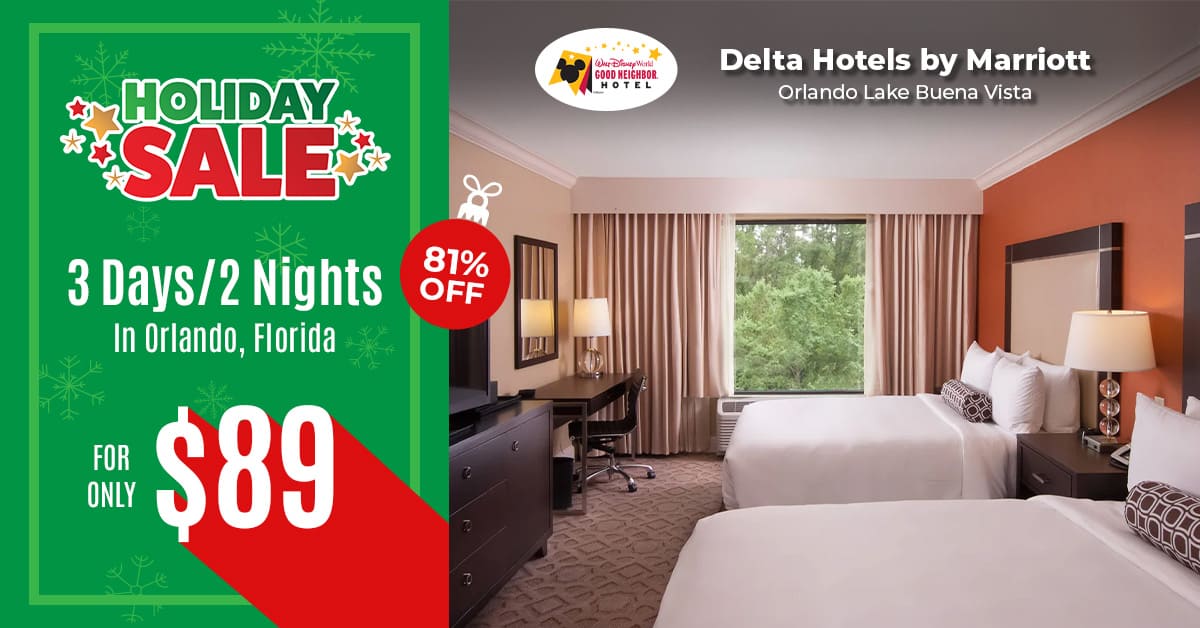 Dockside Inn and Suites will offer 2,050 relaxed and casual guest rooms and suites. Families needing a bit more space will find it easy to spread out and unwind in the 2-Bedroom Suites, which start at $115 per night for a 7-night stay. These suites sleep six comfortably and feature a kitchenette and separate bath and vanity areas.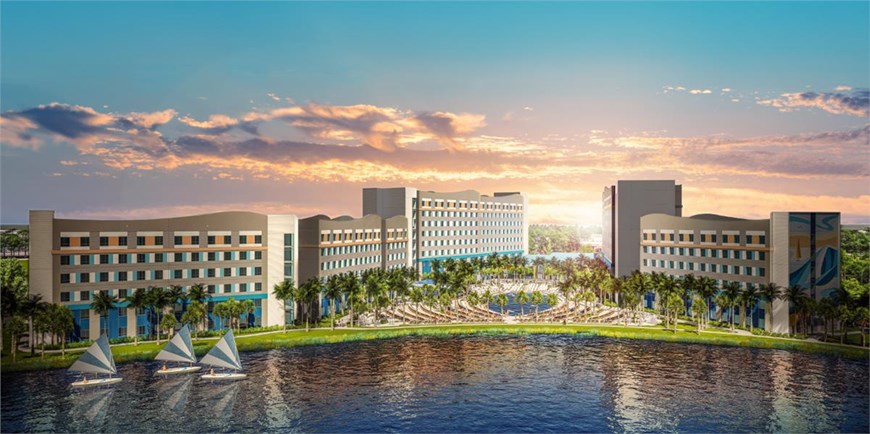 Universal's Endless Summer Resort – Dockside Inn and Suites is set to open May 2020.
While a lot of the future of Universal Orlando Resort is still shrouded in secrecy, we do know one thing for sure: the next few years will be quite exciting for theme park fans in Orlando.
[universal_zone]
Tips You Might Like
Tips to Save Money on Universal Orlando Tickets!