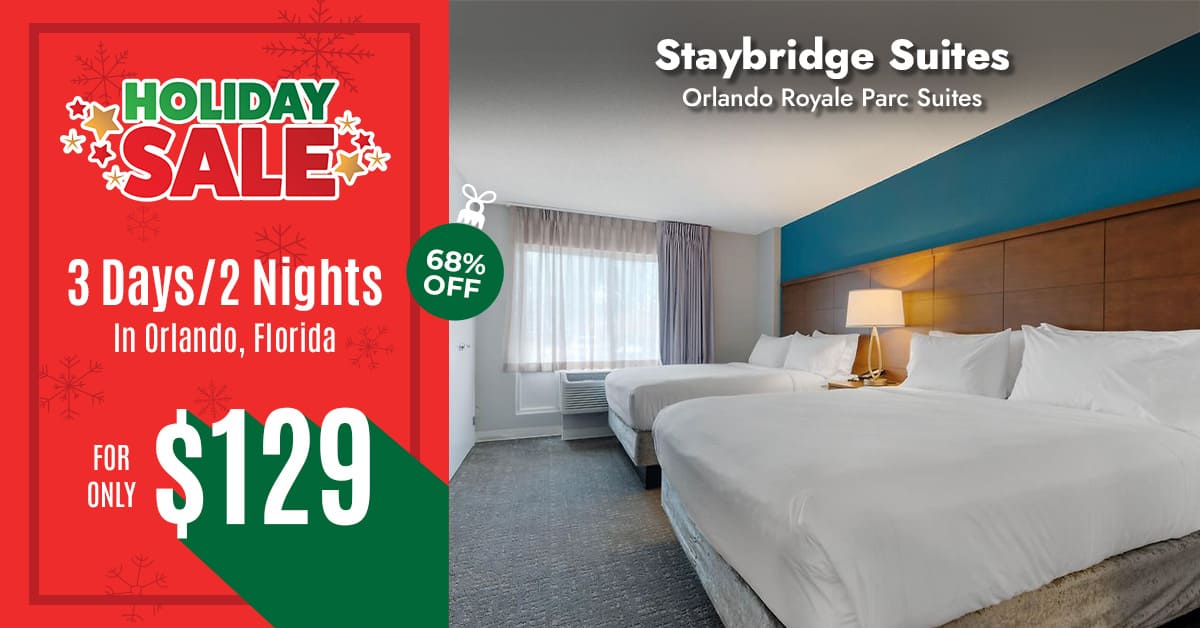 The Force is strong at Disney's Hollywood Studios this morning. The theme park introduced Star Wars Launch Bay, which includes artifacts from the film series and character meet-ups.
Feel the power of the Force at the Star Wars™ Imperial Meet 'N' Greet, offered daily from 11:00am to 4:00pm daily at the Star WarsLaunch Bay in the Animation Courtyard at Disney's Hollywood Studios®.

The exhibit features a huge assortment of props, art, merchandise and much more about the blockbuster saga spanning the original trilogy all the way up the upcoming "Star Wars: The Force Awakens" movie.
Disney is also scheduled to return the Jedi Training Academy to the theme park today. The additions are in anticipation of "Star Wars: The Force Awakens," which officially opens Dec. 18.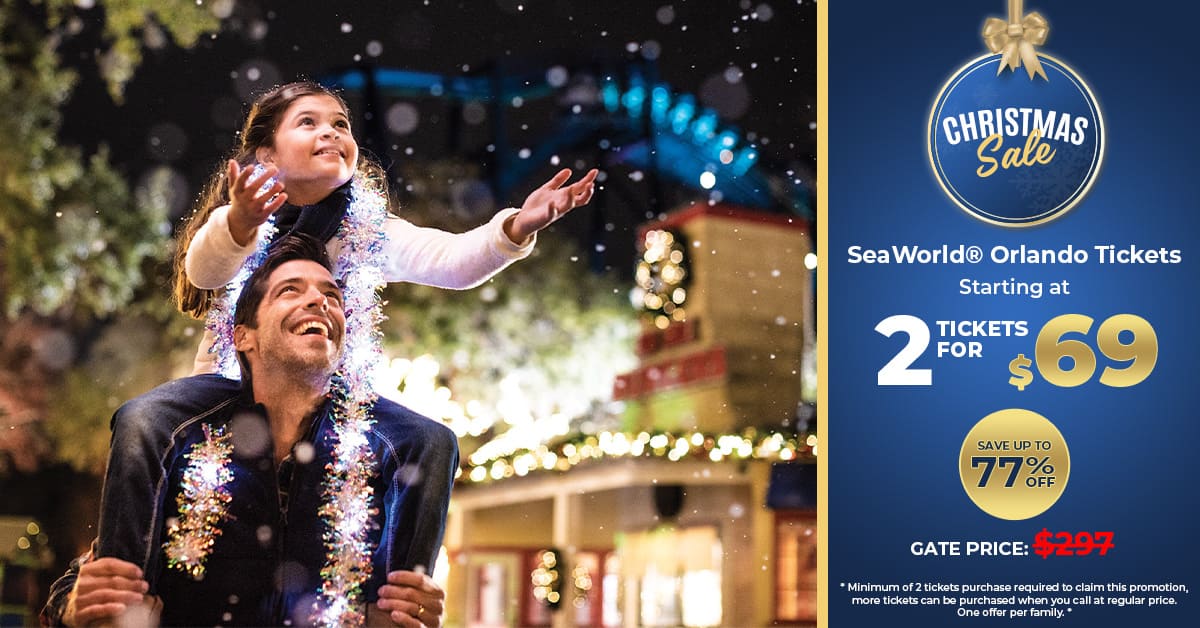 Disney's Hollywood Studios eventually will be home to a land dedicated to the "Star Wars" franchise. The 14-acre area, announced in August, will be part of the park's makeover, which also includes a "Toy Story" land. The Disney-"Star Wars" connection predates the company's purchase of Lucasfilm for $4 billion in 2012. The Star Tours attraction opened in 1989, and the Star Wars Weekends event debuted at the Studios in 1997.