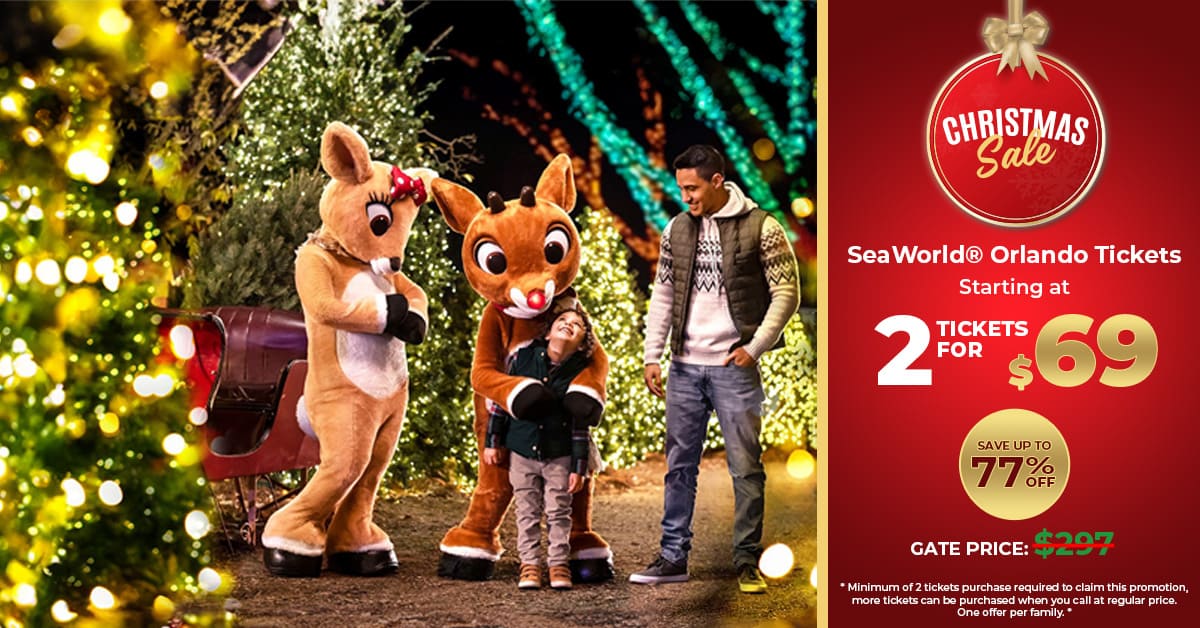 Looking to visit SeaWorld Orlando soon but don't want to break the bank? Check out these SeaWorld tickets 2 for $49! That's over 70% off the regular retail price and a great deal any time of year. Plus, there are no blackout dates, so you can use them whenever you like. So what are you waiting for? Spring Break is around the corner; discover the deal below!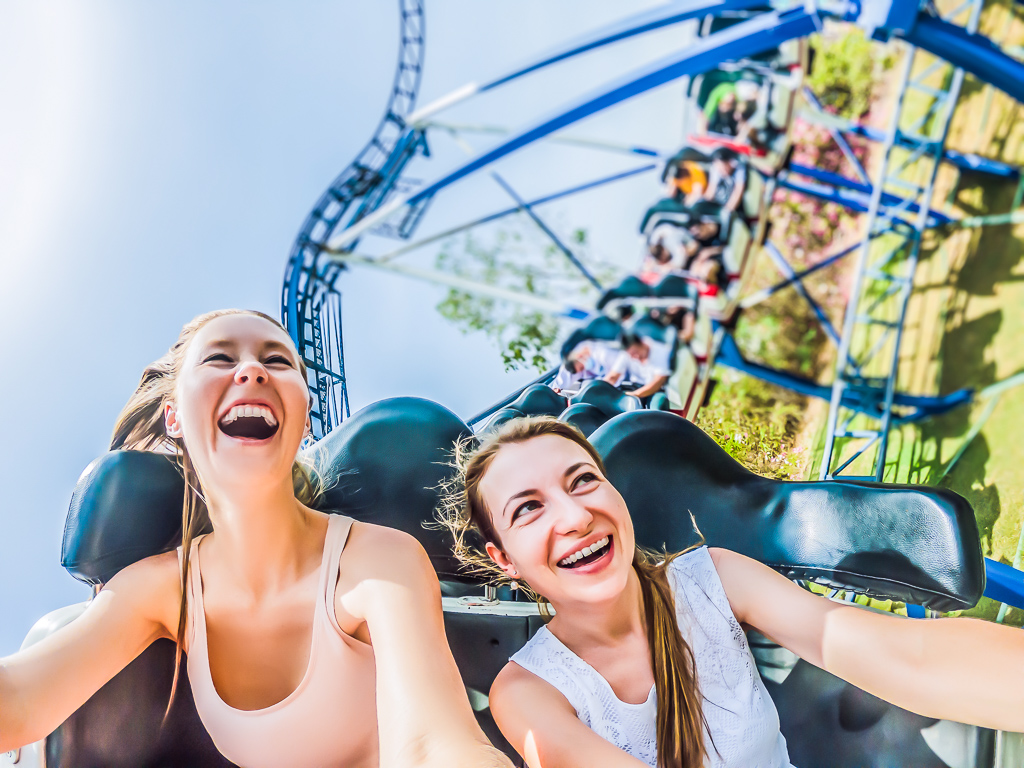 Regular Gate Prices vs. SeaWorld Tickets 2 for $49
*Offer subject to change without notice.
SeaWorld Single Day Ticket
$89.99 per person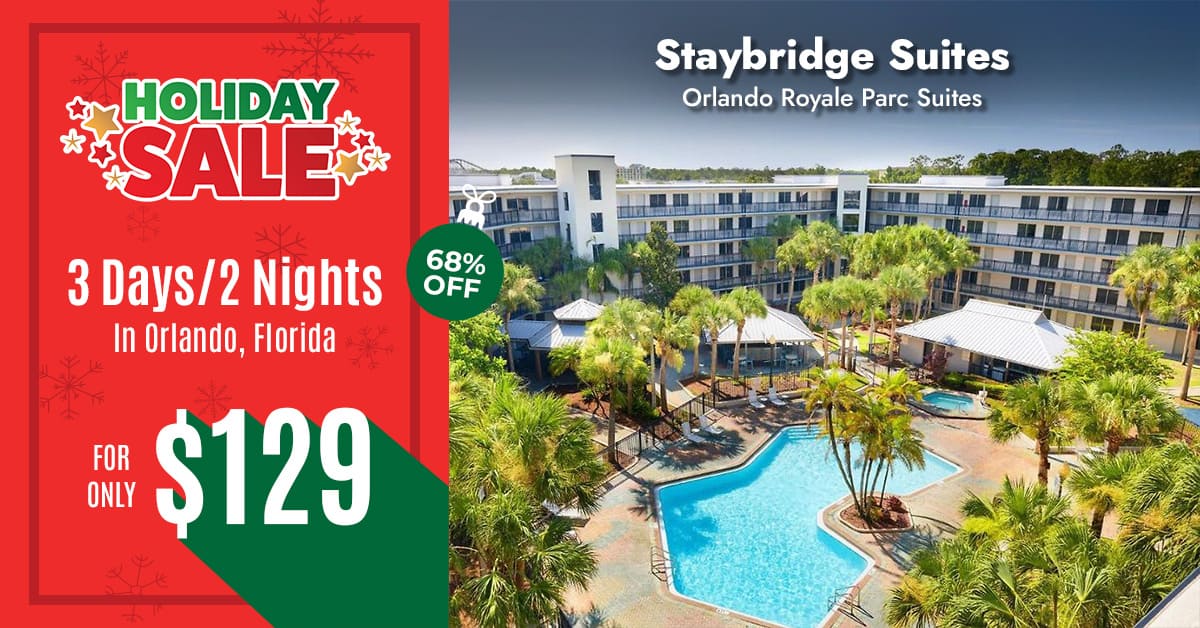 This one-day admission ticket can only be used date selected. Parking not included.
SeaWorld Any Day Ticket
$117.99 per person
Ticket is valid for 6 months after date of purchase. Parking not included.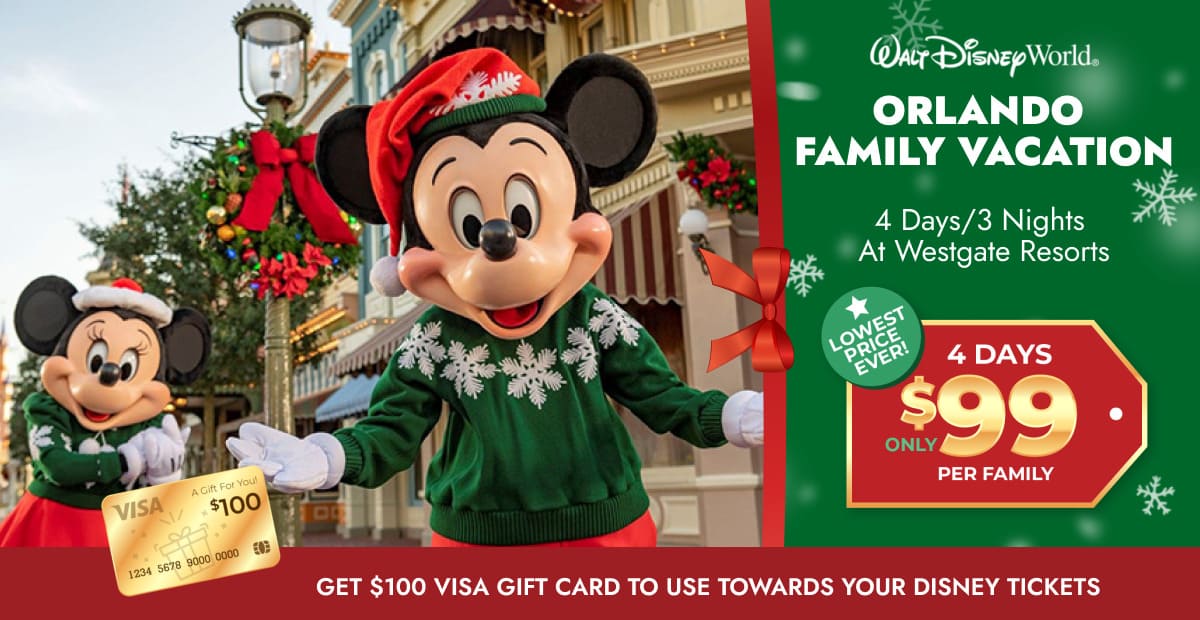 General Parking
$30 per day
Preferred Parking
$35 per day
VIP Parking
$45 per day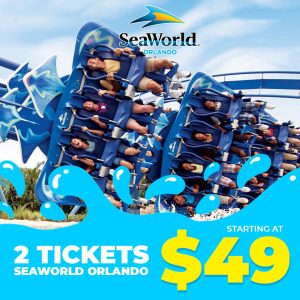 SeaWorld Tickets 2 for $49 Includes:
Free Parking (Saves $30)
Valid Any Day of the Week
Total of 2 Tickets
6+ Rollercoasters | 5+ Shows | Over 3,000 Different Animals
13+ Festivals and Special Events Every Year
Over 200 Acres of Fun
Perfect For All Ages
Save Over $217
$49 TOTAL FOR EVERYTHING ABOVE
http://https://www.youtube.com/watch?v=dKrG8U9Bz3w&t=2s
Ready to take advantage of this fantastic SeaWorld tickets 2 for $49 offer? Just click on the link below, and it will take you right to the purchase page. Act fast; this deal is only available while supplies last! And don't forget to share with a friend – they'll thank you for it. Have fun at SeaWorld Orlando!
Similar Posts
Seaworld Orlando Discount Tickets